Comics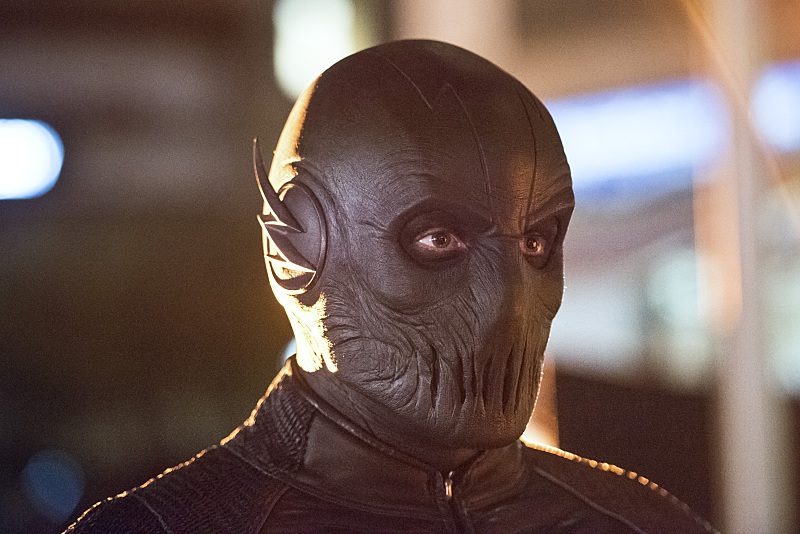 First Look- Zoom Attacks The Flash Next Week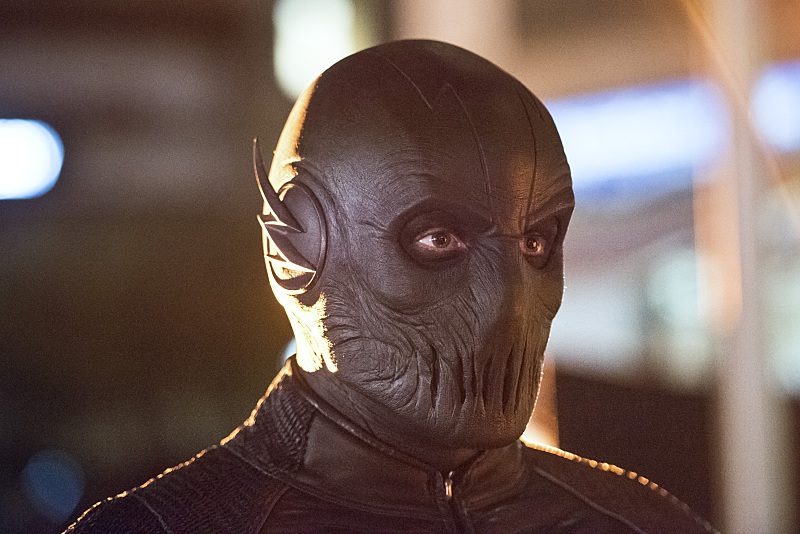 By Nolan P. Smith
(Victor Valley)– The CW has provided first look at photos from next week's episode of The Flash, with an episode aptly titled "Enter Zoom".
We see the dark speedster in Central City, going face to face with The Flash, Dr. Wells, and the rest of the gang. With Zoom poised to be a major player this season, next week's episode is a must see. Check out the first look photos below, all courtesy of The CW.
The Flash airs Tuesdays at 8:00 p.m. Pacific on the CW.