Podcasts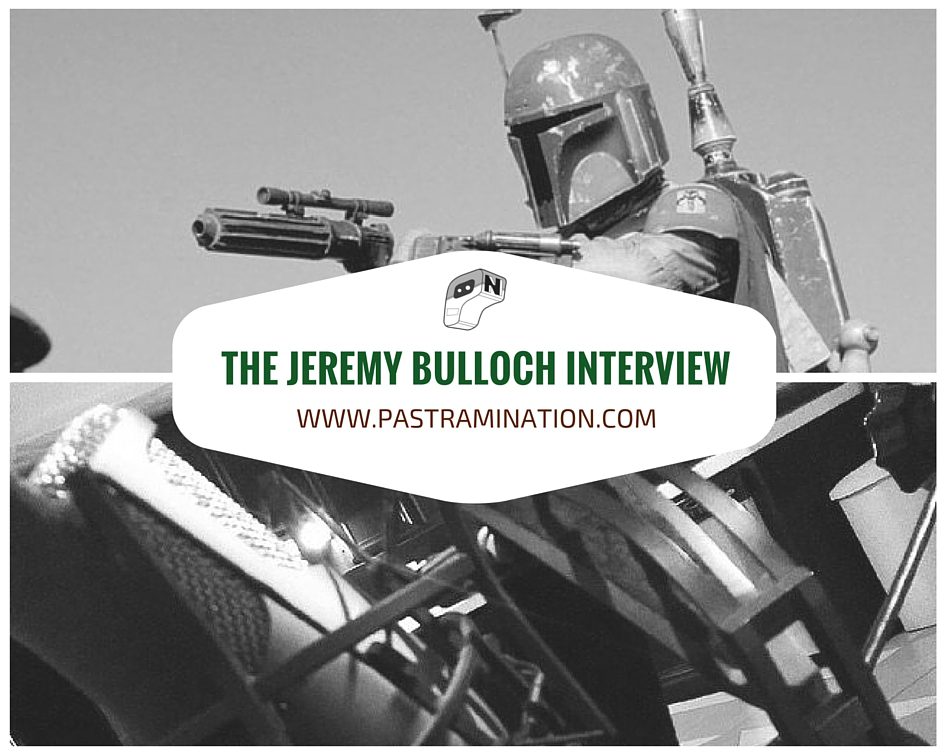 From Boba Fett Himself: The Jeremy Bulloch Interview with Pastrami Nation
Interview by Jason R. Smith (MrandMrsSmith)
Fans of Star Wars know who the masked bounty hunter known as Boba Fett is. One of the most iconic characters from the franchise, Boba Fett has a following like no other. So when our very own Jason R. Smith secured an interview with the man behind the mask, Mr. Jeremy Bulloch, we couldn't wait to share the interview with you all.
Mr. Bulloch spoke to us about a whole range of topics, including his thoughts on The Force Awakens, how life has been after Fett, convention appearances, what it means to be part of one of film's most beloved franchises, if he would ever don the green bucket again, and more.
Check out the interview below- you can also find it on iTunes!
A HUGE thank you to Mr. Bulloch for granting us this interview! For playing a downright ruthless bounty hunter, Mr. Bulloch is actually one of the nicest guys you will ever meet! Thanks again!