Video Games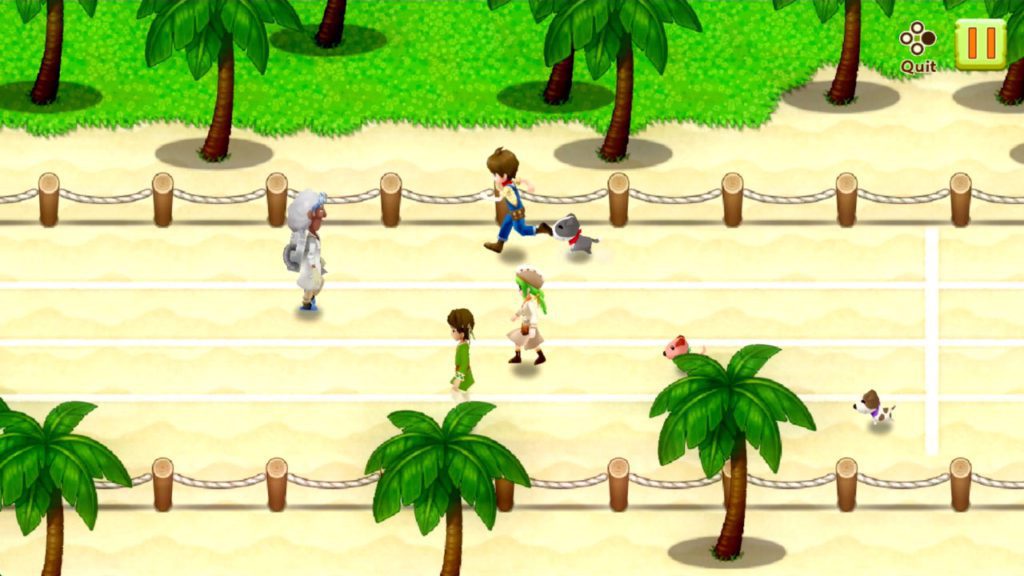 Harvest Moon: Light of Hope Special Edition Launches on Nintendo Switch and PlayStation 4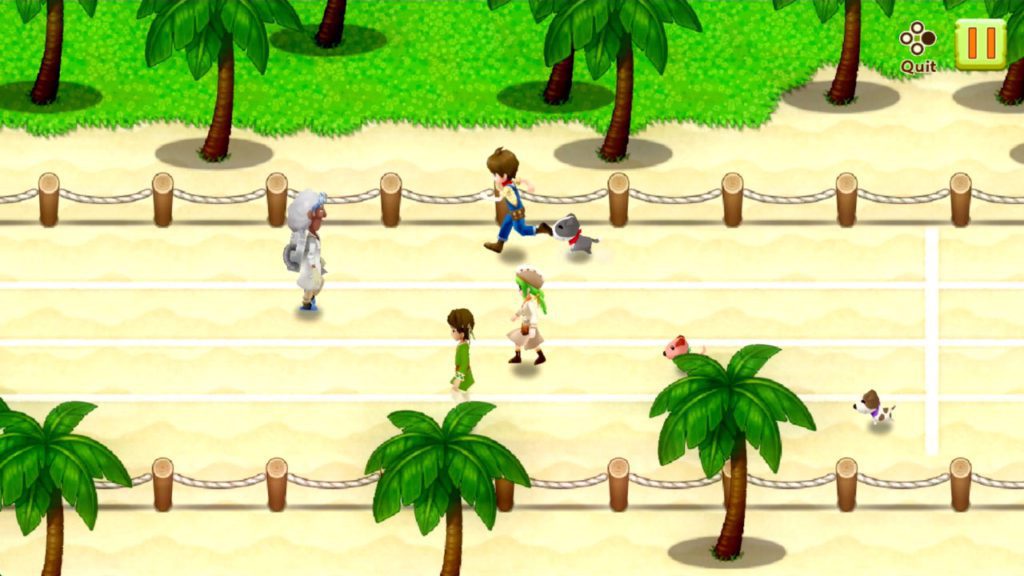 By Staff Reports
Natsume Inc., a worldwide developer and publisher of family-oriented video games, and Rising Star Games, European video game publisher and long-standing partner of Natsume, today announced that Harvest Moon: Light of Hope Special Edition is now available digitally and at retail for Nintendo Switch and PlayStation®4 in North and South America for $39.99 USD and is rated E for everyone.
"We are extremely excited that Harvest Moon: Light of Hope Special Edition is now available for the PlayStation 4 and Nintendo Switch," shares Hiro Maekawa, President & CEO of Natsume. "We've added new features and created special bundles to celebrate the newest addition to the Harvest Moon franchise. But we aren't finished! We have four DLCs planned for this year, one of which is available today!"
In Harvest Moon: Light of Hope Special Edition, players begin the game as they set out looking for a fresh start and new surroundings. During their voyage, their ship is hit by a storm and goes down. As they drift into a small harbor town, now in a shambles from the storm, it will be up to the player to help rebuild the town and save the lighthouse…but it won't be easy! Nevertheless, with some hard work growing crops, tending livestock, and gathering materials for repairs, players will be able to make new friends, start a family, revive the lighthouse, and save the town!
For North American players, Harvest Moon: Light of Hope Special Edition is available for $39.99 at GameStop. View more info about Harvest Moon: Light of Hope Special Edition for Nintendo Switch at GameStop HERE and the PlayStation 4 HERE.
For players in Europe and beyond, Harvest Moon: Light of Hope Special Edition is available at selected retailers and will release at the end of June. In addition, a limited run of a deluxe release, Harvest Moon: Light of Hope Collector's Edition is also available for pre-order. The Collector's Edition contains all of the exciting content of the Special Edition, and also includes the full Season Pass, a coffee mug, a tote bag and a selection of pin badges; all lavishly presented in a barn-shaped presentation case and will be available with the Nintendo Switch version and PlayStation 4 version.
The first DLC, Decorations & Tool Upgrade Pack, is also available today for $1.99 USD! Completely customize and beautify your farm with seven different decorative fence sets and two statues. You will also be able to upgrade your Hoe and Watering Can two additional levels, making growing crops easier and faster! PSN and eShop
Harvest Moon: Light of Hope Special Edition Season Pass grants access to all four upcoming DLC packs at a discounted price. The season pass is $9.99 and is available today. Harvest Moon: Light of Hope Special Edition Bundle is available through the PlayStation® Store and Nintendo eShop; it includes the full game and the Season Pass for $49.99.
About Harvest Moon
2017 marked the 20th Anniversary of the beloved farming/life simulation franchise, Harvest Moon. The game first released in North America in 1997, and has continued to see a steady rise of popularity and players, making it one of today's most beloved franchises. Harvest Moon is revered for being a non-violent, family-oriented game for everyone, and there have been more than 31 games released in the series. A full history of the games in the franchise can be seen here: http://www.natsume.com/current_game/games/hm20th/index.html
Players can follow the latest news for all of the beloved Natsume franchises at www.natsume.com and by scooping all of the latest Natsume updates, contests, screen shots and more at www.natsume.com/facebook and www.twitter.com/natsume_inc .