Holiday Gift Guide 2021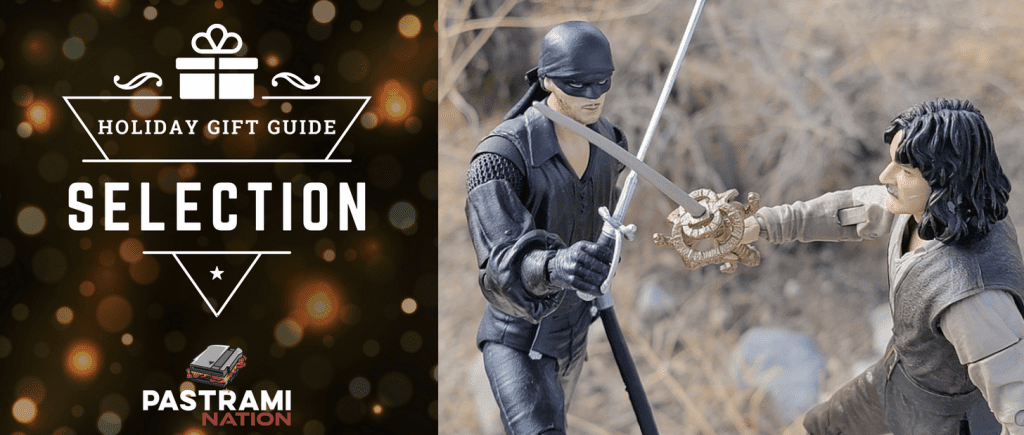 Holiday Gift Guide Selection: The Princess Bride Action Figues from McFarlane Toys
By Nolan P. Smith
Editor
The holidays are upon us, and what better way to get ready for your shopping than our Holiday Gift Guide. We have carefully selected a variety of gifts from all corners of pop culture. We have something for all, from action figures and video games to books and fashion accessories.
Our next selection is such a long time coming in the world of pop culture, the fact that it's taken this long to get an entire wave of Princess Bride action figures is inconceivable. The classic film is brought to life by McFarlane Toys, as we get Princess Buttercup, the Dread Pirate Roberts, Inigo Montoya, and the giant Fezzik in 7-inch glory (a bit bigger for the mega figure Fezzik). These figures are so detailed and look so amazing; they are the perfect gift for Princess Bride fans of all ages.
Available now at Target, Amazon, and more. The holidays are gaining on us, so act fast!