Comics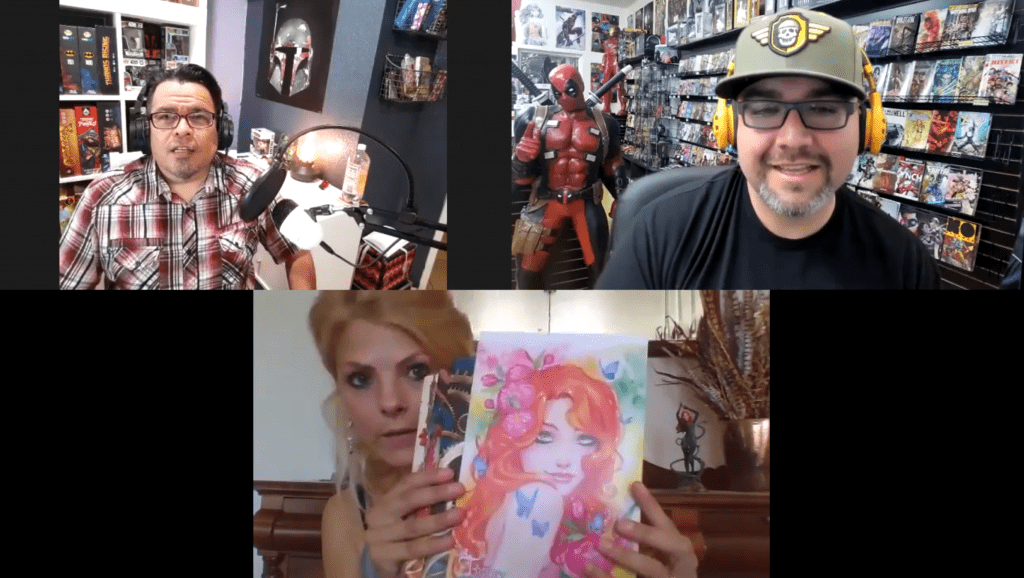 Interview with Novelist and Comic Book Writer JP Roth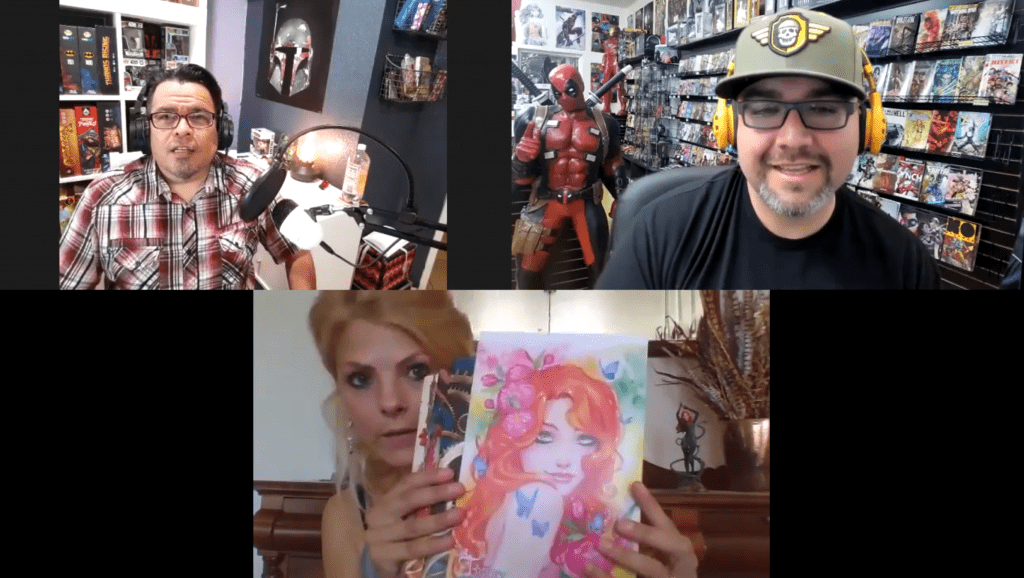 Join Pastrami Nation's Nolan Smith and Eddie Aguirre as we interview our special guest: writer and novelist JP Roth!
Leave a comment by Sunday, 6/14 at 5:00 p.m. PST for a chance to win a Pastrami Nation meal from Apollo Burger in Victorville, or a prize pack of comics signed by JP Roth!!!!
Make sure to visit JP Roth online at Rothic.com!
Visit PastramiNation.com for news, reviews, giveaways and more! Make sure to follow us at:Facebook: www.facebook.com/pastraminationInstagram: @pastraminationTwitter: twitter.com/pastramination
Make sure to visit Linebreakers at comicbooksurplus.com as well as on Facebook and Instagram!!!