Comics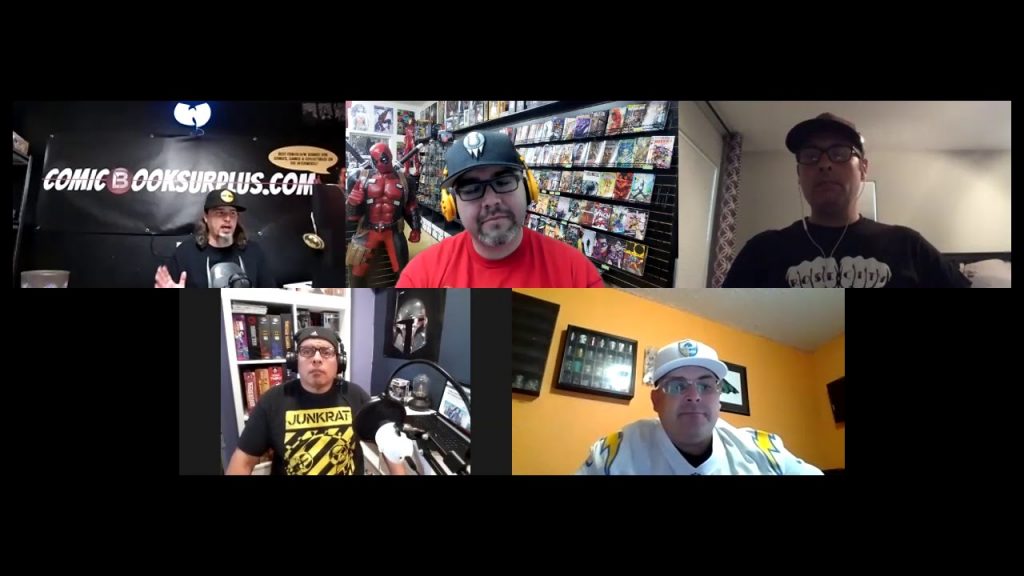 Pastrami Nation Podcast! DC/Diamond Split, Justice League Snyder Cut, HBO Max and more!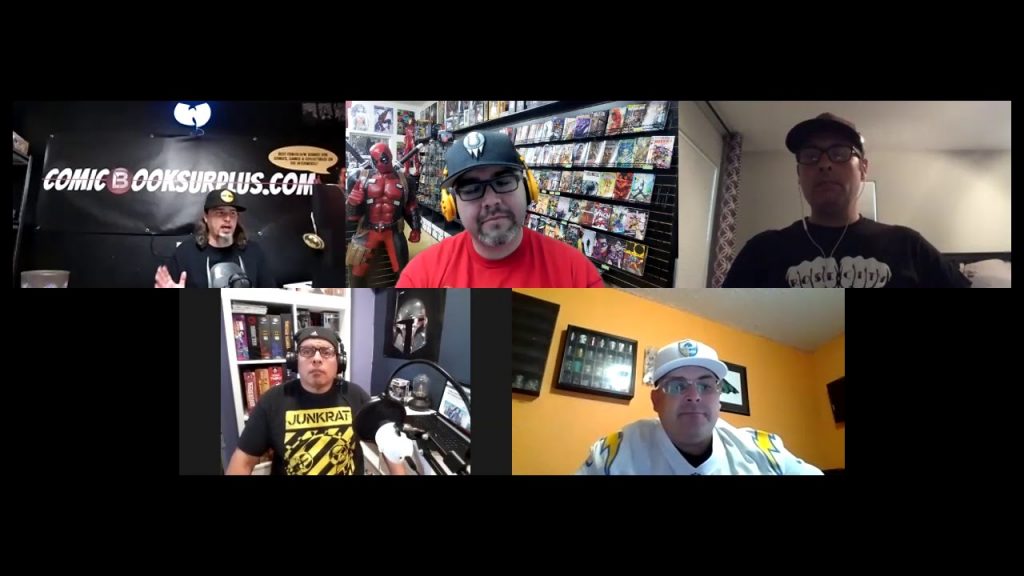 Join Pastrami Nation's Nolan Smith, Jason Smith, Eddie Aguirre, Kevin Hoskinson and Denton Heath for our latest podcast! On this episode, we talk about the Diamond/DC Comics split, the Justice League Snyder Cut, HBO Max, Umbrella Academy season 2 and more!
Leave a comment by Friday, 6/12 at 8:00 p.m. PST for a chance to win a Pastrami Nation meal from Apollo Burger in Victorville, or a $10 Gift Card to Linebreakers' ComicBookSurplus.com!
Make sure to follow us at:
Facebook: www.facebook.com/pastramination
Instagram: @pastramination
Twitter: twitter.com/pastramination
Make sure to visit Linebreakers at comicbooksurplus.com as well as on Facebook and Instagram!!!