Action Figures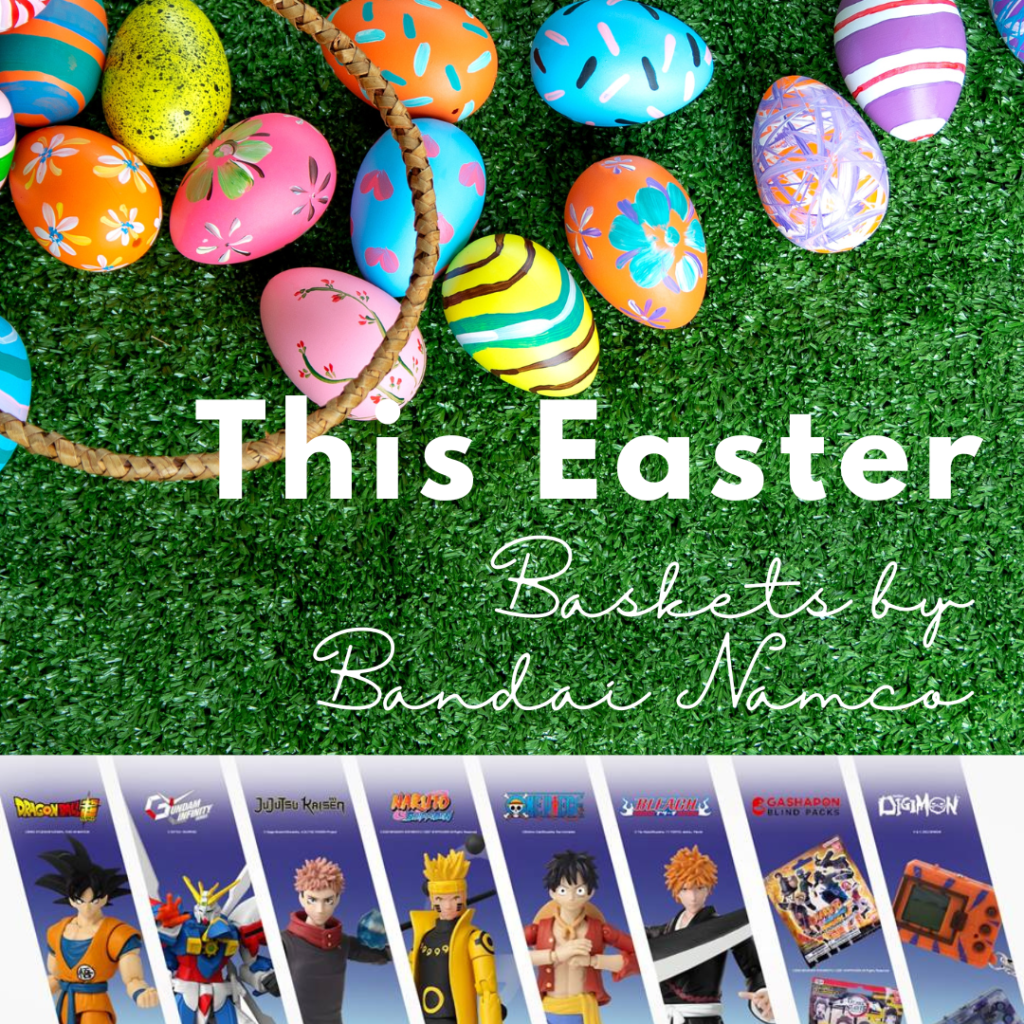 Last Minute Easter Basket Stuffers? Think Bandai Namco
By Nolan P. Smith
Editor
Looking for some last-minute additions to make your Easter baskets unforgettable? Look no further than Bandai Namco Toys & Collectibles America! Their products are available at Target, Walmart, Walgreens, and other retailers, making them a convenient and accessible option for anime fans everywhere.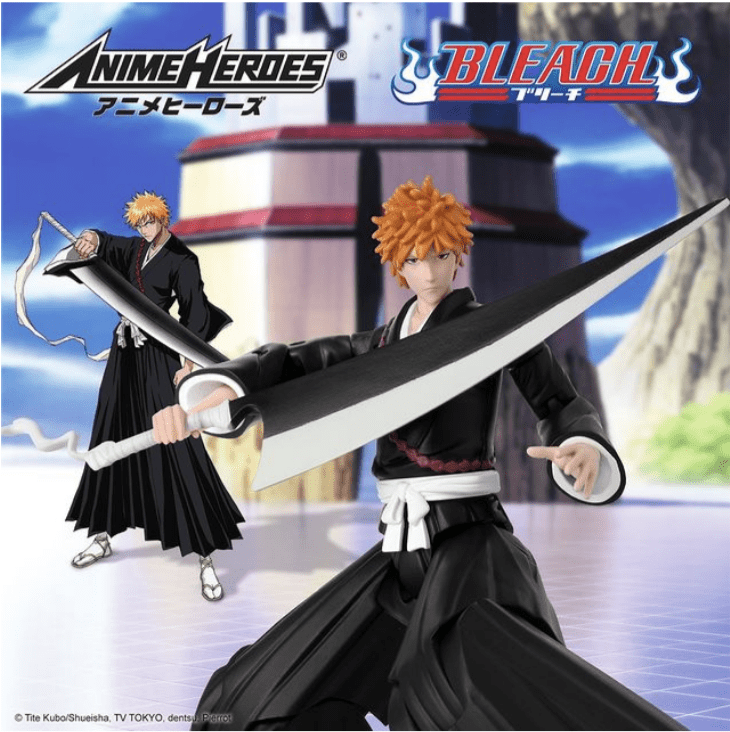 Anime Heroes offers 6.5-inch figures with over 16 points of articulation, perfect for imagining the biggest battles and missions. Each figure features amazing details and decorations that capture the quality and realism anime fans love. Choose from popular IPs like BLEACH, Naruto, One Piece, and Digimon. (Age: 4+ MSRP: $19.99 Available IPs: BLEACH, Naruto, One Piece, Digimon- See more information HERE)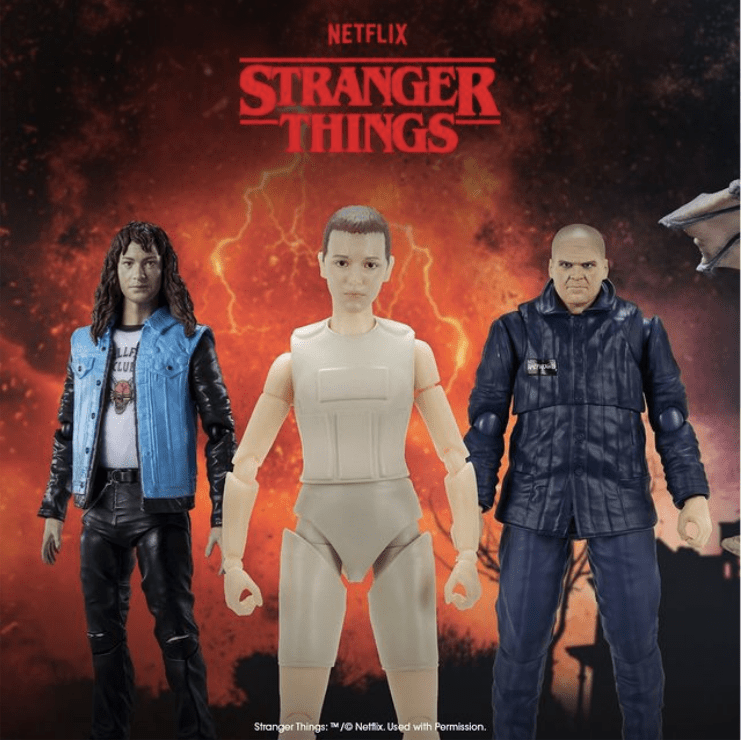 For fans of Netflix's Stranger Things, Bandai brings the series to life with highly detailed figures that pay homage to the 80s. Collect your favorite characters and monsters from the show that captivated audiences and became a global phenomenon. (Age: 8+ MSRP: Ranges per figure–Available characters: Eddie, Eleven, Hopper, Vecna, Demobat, and Demodog -See more information HERE)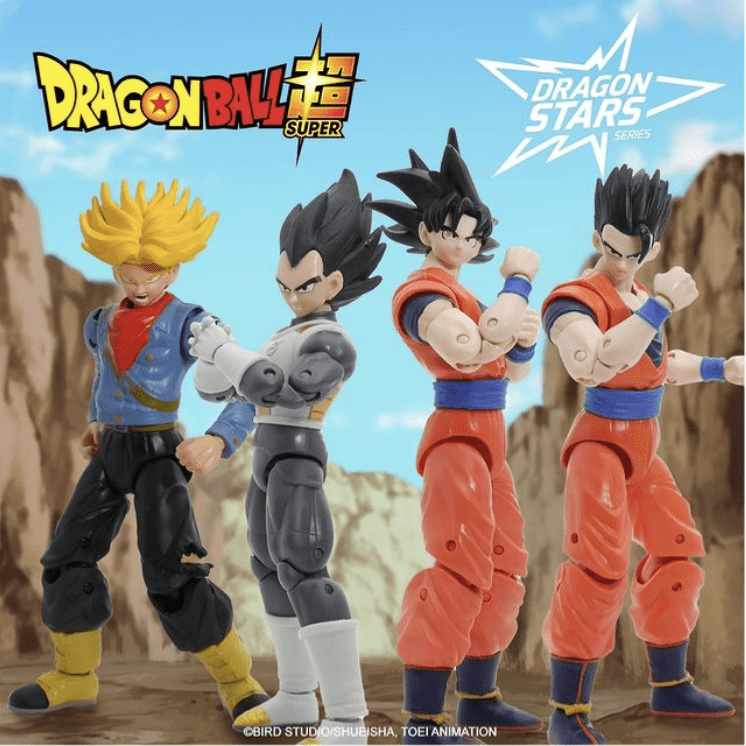 Dragon Stars is perfect for fans of Dragon Ball, offering 6.5-inch action figures inspired by the show and new movie. These figures boast superior quality and are as close as you can get to the real thing, making them ideal for recreating epic Dragon Ball battles. (Age: 4+ MSRP: $19.99 -See more information HERE)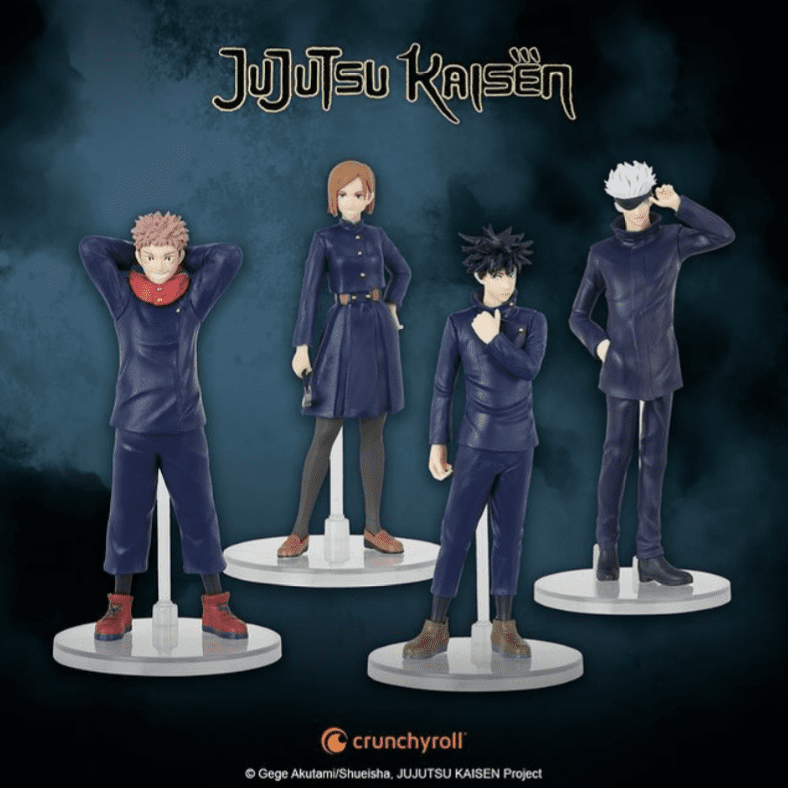 Jujutsu Kaisen – Styling Series delivers meticulously detailed and stylishly posed figures of your favorite characters from the popular anime. These figures are approximately 5 inches tall and are perfect for recreating scenes from the top anime property. (Age: 8+ MSRP: $12.99)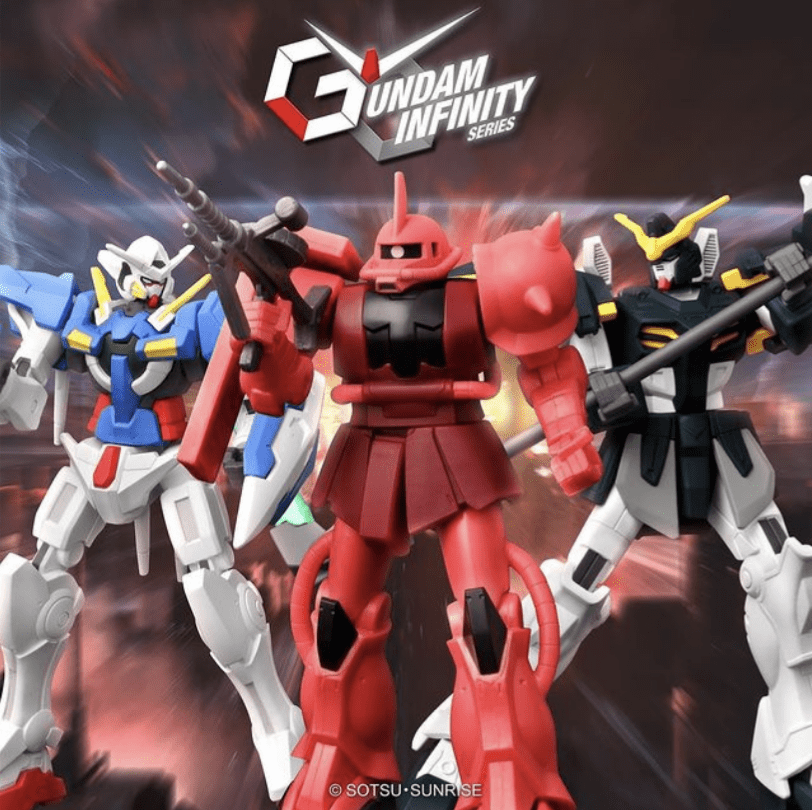 Finally, Gundam Infinity offers highly detailed figures of the most iconic Mobile Suit from the Gundam Universe. These 4.5-inch figures feature over 14 points of articulation and come with battle-ready accessories, making them the perfect addition to any collection. (Age: 6+MSRP: $14.99)
All of these Bandai Namco Toys & Collectibles America products make great last-minute Easter basket stuffers that any anime fan will love!