Conventions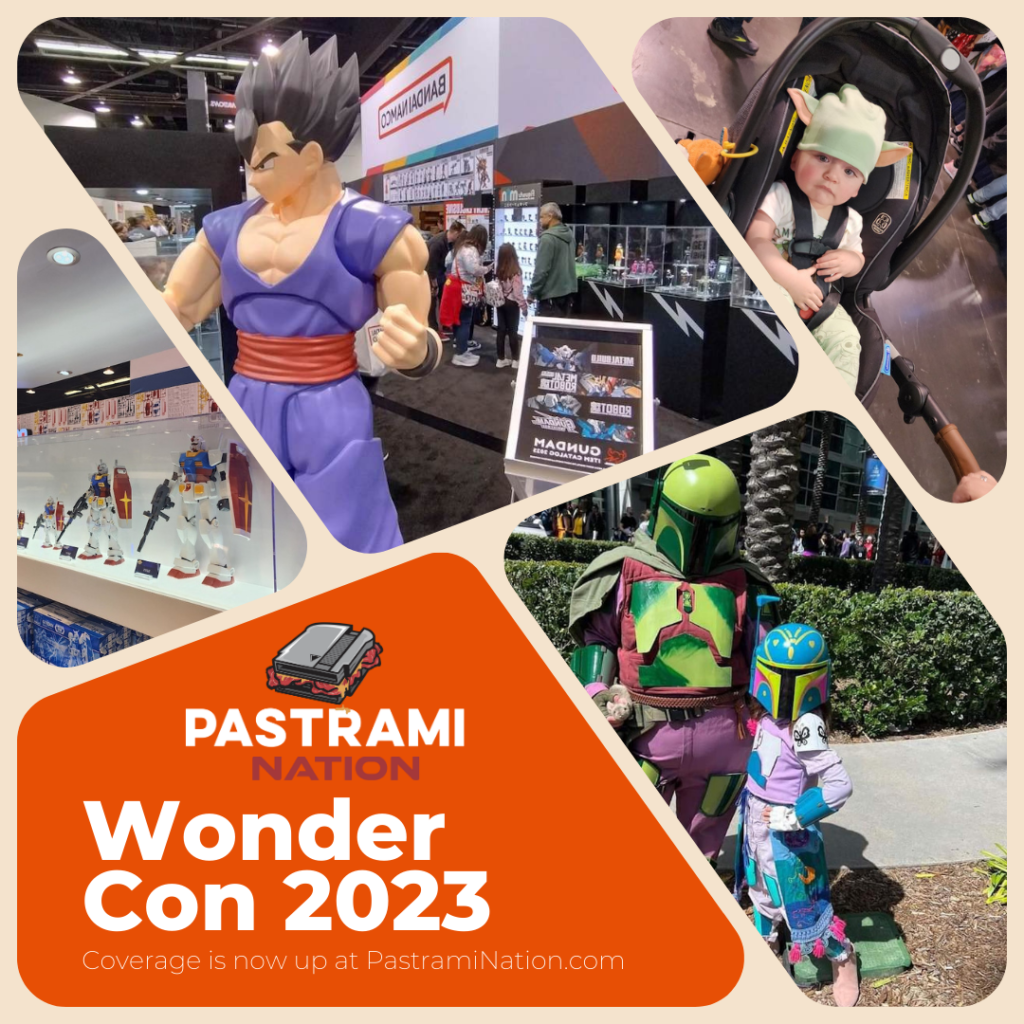 WonderCon 2023: Losing its Wonder
By Nolan P. Smith
Editor
Photos by Jason T. Smith, Rebecca Smith and Sara Zitney
In March, WonderCon 2023 returned to Anaheim, CA, and as a longtime attendee, I was thrilled to share the experience with my family. Unfortunately, the convention fell short of its promise of wonder and delight. While there were some positives, such as engaging with fantastic booths like Super7, Bandai, and Funko/Loungefly, as well as seeing talented comic book creators like Jae Lee and David Pepose, the convention was marred by several negatives.
One of the most significant issues was the rudeness and unhelpfulness of some staff members, which set the tone for the entire con. My family and I were denied entry to the exhibit hall with our stroller by an unaccommodating staff member. While there were signs outside stating that strollers were permitted, this staff member chose to argue rather than assist attendees. We eventually gained access with the help of another staff member, but this experience left a sour taste in our mouths.
Furthermore, the absence of Marvel, DC, Image, Dark Horse, and other comic companies that have been staples at WonderCon was a major letdown. The exhibit hall lacked the grandeur and excitement that we have come to expect from this convention. The booths, for the most part, were underwhelming, and the presence of screaming protestors in areas that required a badge was unacceptable. A friend of mine and her daughter were even met with foul language from protestors while cosplaying as Encanto-themed Mandalorians.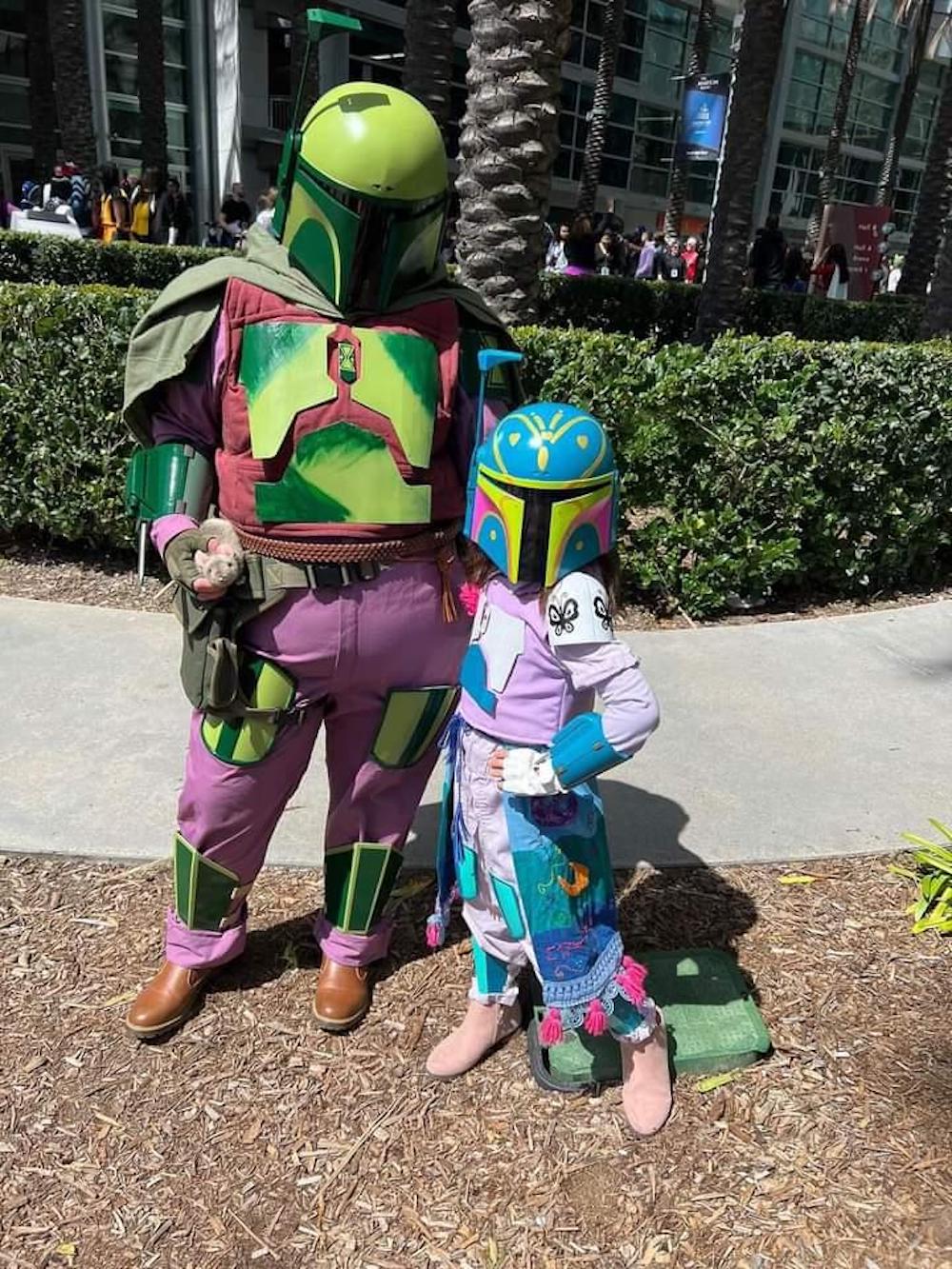 As someone who has attended conventions for over a decade, I was disappointed with WonderCon 2023. If the convention scene wants to thrive and attract younger audiences, it needs to be more welcoming to families and protect them from unwarranted aggression. WonderCon needs to do better, and the world is watching. I hope that San Diego Comic Con will be a more positive experience. For more information, visit Comic-Con.org.