Art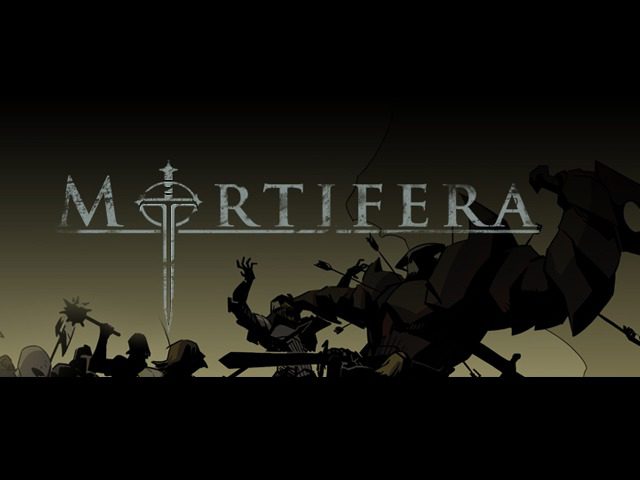 Let's Kickstart This! Mortifera: The Graphic Novel
Irish Demon Hunters…yeah, this is going to be great!
Mortifera is a graphic novel written and created by Stephan Frost with art by Sarah Partington, which brings two demon hunters and their summoned demon in to a world of adventure. The 120 page graphic novel boasts artwork that looks like an animated feature. The Kickstarter page has a video that shows some animation, as well as sample pages, which look outstanding.
The Kickstarter campaign ends in 13 days and is nearing it's goal, but it needs some help. Check it out at http://www.kickstarter.com/projects/659602193/mortifera-comics !