Art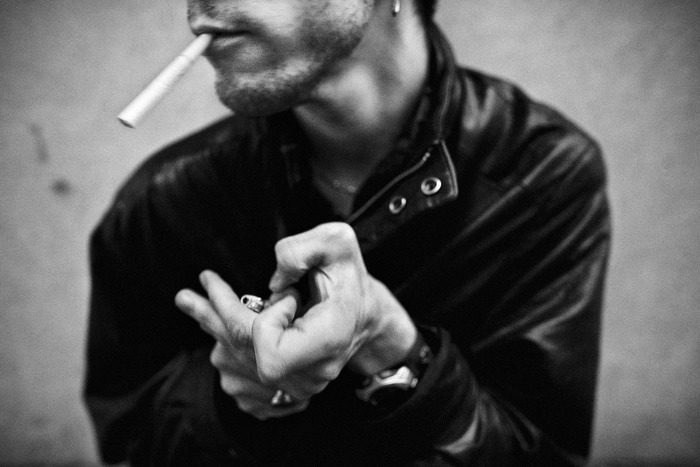 Lets Kickstart This! The Distance Between Us by Christopher Capozziello
By Nolan P. Smith-Pastrami Nation
Usually I promote various creative comic book campaigns on Kickstarter because, well, I think they deserve to be funded.
This is not a comic book.
But this deserves to be funded, and I will tell you why.
The Distance Between Us is by Christopher Capozziello, and is about Chris and his twin brother, Nick. Nick has Cerebral Palsy, and the book being published shows photos of Nick, as taken by his twin Chris. Just looking at the Kickstarter page shows that this is something different: this is life, plain and simple, captured on film for the world to see. Watch the video and hear it straight from Chris and Nick, and you will see the humanity in this project.
Being a twin myself, this project struck a cord with me. My twin has autism, and I often find myself asking why my twin? How come God did make me the one with autism? When you hear this question in the video, its hard to think of.
Check out the project, back it if you can, and share it like crazy. http://www.kickstarter.com/projects/1189718059/the-distance-between-us