Art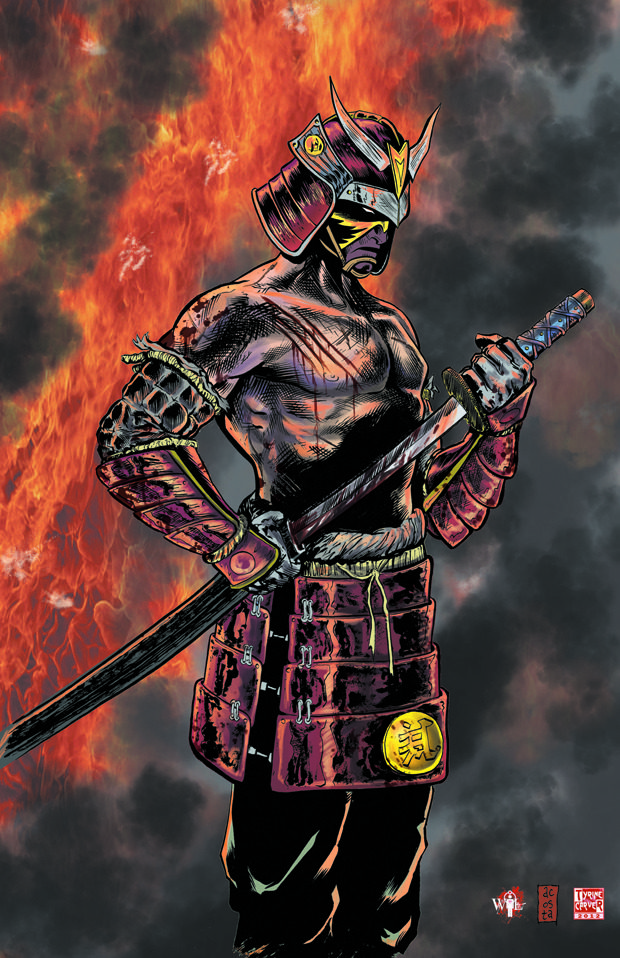 Let's Kickstart This! The Ultimo Dragon Graphic Novel!
By Nolan P. Smith-Pastrami Nation
Do you know who the Ultimo Dragon is?
If you are a fan of pro wrestling, then you know damn well who he is.
The masked wrestler has amazed crowds in WCW, WWF, and across the globe. I am a huge fan of Ultimo Dragon: he's an amazingly talented, high flying legend in the squared circle, and now he is coming to the four color page in his own graphic novel!
From a talented creative team including a former WWE creative writer as well as a former pro wrestler, this books looks very intriguing. Help make it a reality! Here is a bit from the Kickstarter page:
This 100+ page graphic novel is the first in a series uncovering the origin and history of Último Dragón's famous mask.

Excerpt –

"It is said that a great warrior chieftain is the one that created the code for which the wearer of the mask should live by…that with knowledge, courage and strength comes with a great price…for centuries…the mask has found itself being handed down from tribe to tribe…then from clan to clan…never owned by one people…but always used by those that needed it…that needed its courage and wisdom…and strength that lie within it….there may come a day in the time of our people that one of you may have to wear this mask…it is a great undertaking…for one may wear the mask on the outside…but the mask owns you on the inside…I hope that day…never comes."
Check out the official Kickstarter page HERE.