Model Kits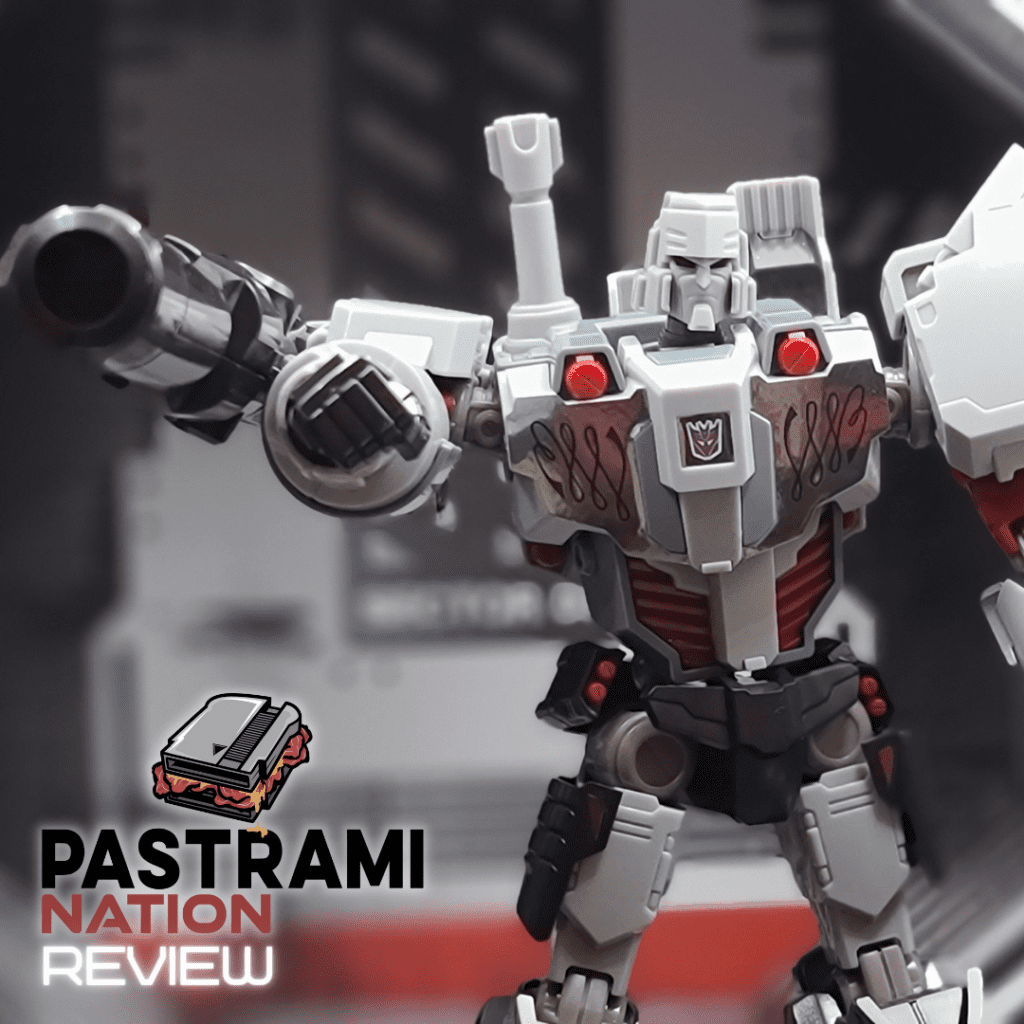 Model Kit Review: Transformers Furai Megatron (IDW Version)
By Josh Kontos
Photos by Nolan P. Smith and Josh Kontos
The Deceptions keep rolling as I decided to build the most famous, most infamous of them all with the villainous leader, Megatron. This model is based on the IDW comic book series designs, and it does the iconic character justice.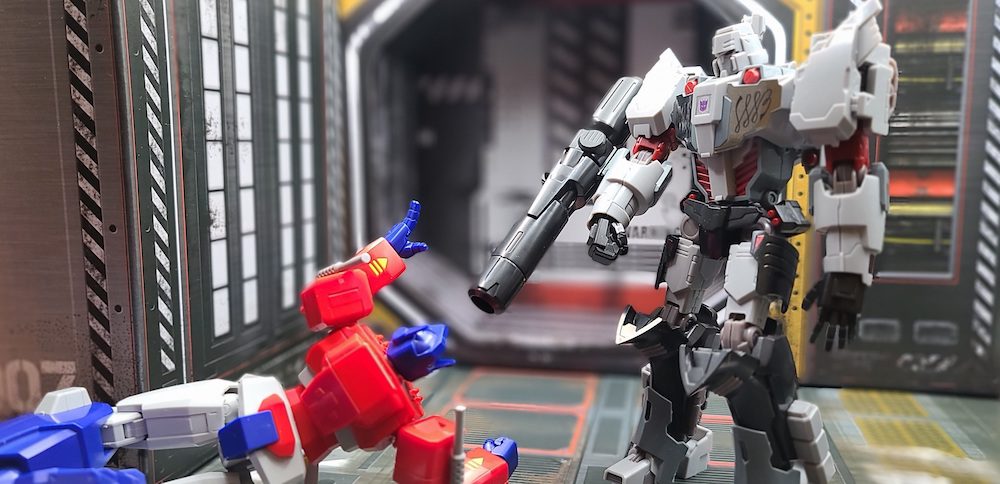 Measuring in at 6 inches with 40 moveable joints, this is by far my favorite of the Furai model kits so far. IDW did a fantastic job on the design, and Flame Toys did an even better job bringing Megatron to life as a model kit. If you aren't familiar with Flame Toys and their Furai line, they have created amazing, detailed models of everyone's favorite thing from the '80s: Transformers. This one again had screws to put in, only two like Devastator. There was a part on his waist I had to take apart to put on, and I felt like I was going to break the piece, and I wasn't about to do that. I'm not sure if it's the more I do or that they are learning more and more with each model, but they are getting easier and easier to build.
I'm scared to try to paint one of these kits as I feel painting them over using stickers is definitely the way to go. But the colors that the kit comes molded in looks fantastic. Flame Toys keeps amazing me with each one I build, and this is by far the best in my eyes.
Rating: FIVE Pastrami Nations out of FIVE.