Apparel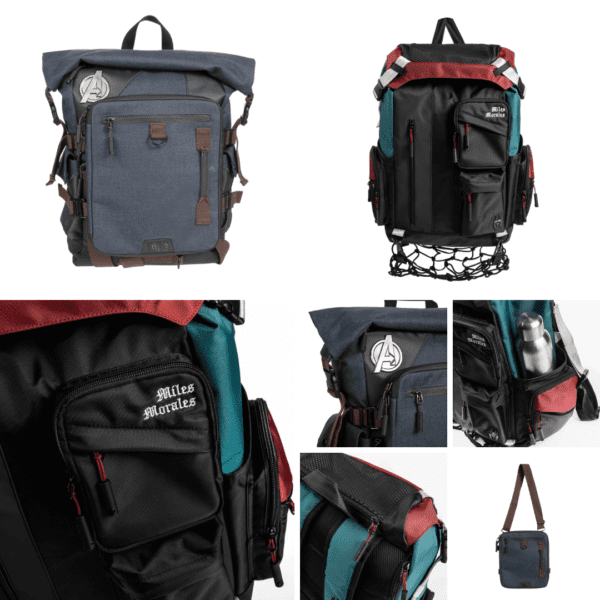 NEW Marvel Backpacks From Heroes & Villains
By Staff Reports
Heroes & Villains, the Bioworld brand specializing in apparel and accessories made for comic book enthusiasts, is ready for a Marvelous back-to-school season with new backpacks inspired by The Avengers and Miles Morales.
The backpacks (MSRP: $140) are available now on the Heroes & Villains website, you can check out both below!
ABOUT HEROES & VILLAINS
Heroes & Villains exists for the collector; our loyalty lies with the story.
A timeless and authentic approach to wearable lifestyle gear for those who expect more from the story. We are honored to work with some of the most celebrated storytellers in modern history and work to serve the audience.
Our product collections feature officially licensed merchandise from Star Wars, Marvel, DC, Dungeons & Dragons, and much more.