Action Figures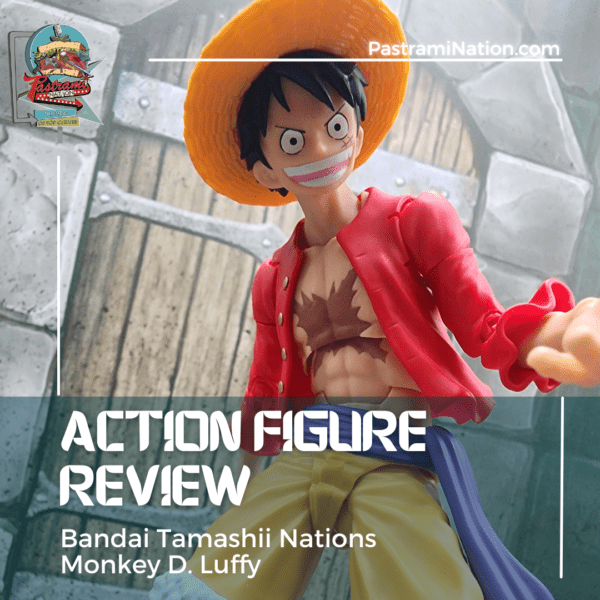 One Piece S.H. Figuarts Monkey D. Luffy (The Raid on Onigashima) Review
By Nolan P. Smith
Editor
One Piece's prominence is undeniable. With over a thousand episodes, multiple animated films, and an acclaimed live-action Netflix series, its influence is vast. Now, courtesy of the talented team at Bandai, I present an in-depth look at their latest masterpiece – S.H. Figuarts Monkey D. Luffy from the 'Raid on Onigashima' arc.
For those unfamiliar with S.H. Figuarts, they craft among the finest 1/12 scale figures available. This Luffy rendition from Bandai/Tamashii Nations stands out spectacularly. He's equipped with his iconic straw hat (a nod to Shanks), three swappable faceplates, diverse hair configurations for hat-adorned or bareheaded looks, and a range of hands for dynamic posing.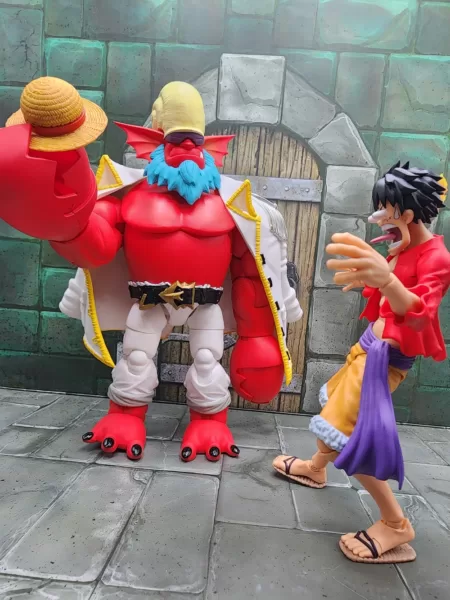 The attention to detail in the sculpting is awe-inspiring. From the vivid expressions on the interchangeable faces to the meticulous details of Luffy's attire, this figure is a marvel. The seamless face and hair-swapping mechanism, coupled with the precision fit of the hat using pegs and indents, is commendable. Even Luffy's sandals, attached uniquely at the toes, make for fantastic pose aesthetics.
However, a minor hiccup arises in the leg articulation, slightly restricted by Luffy's shorts. Given Luffy's animated combat style, optimal leg movement would have been preferred. That said, it's a minor quibble in an otherwise stellar figure.
With the S.H. Figuarts lineup, Bandai consistently brings anime characters to life in magnificent detail. This is, without doubt, the pinnacle of my Monkey D. Luffy collection. Don't miss out on this gem, and keep an eye out for the Netflix S.H. Figuarts releases next year – a perfect expansion for any Straw Hat Pirate collector.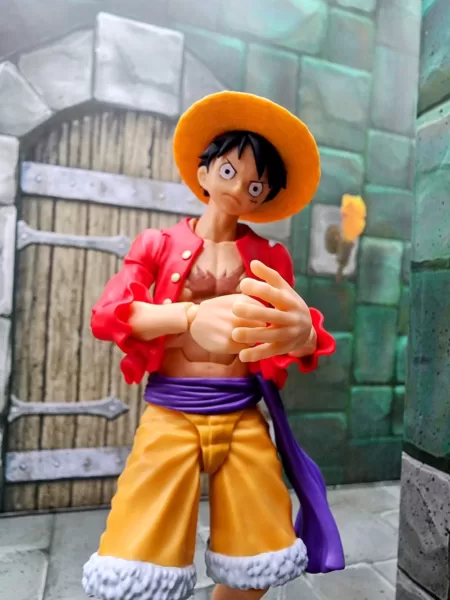 Rating: FOUR Pastrami Nations out of FIVE.