Movies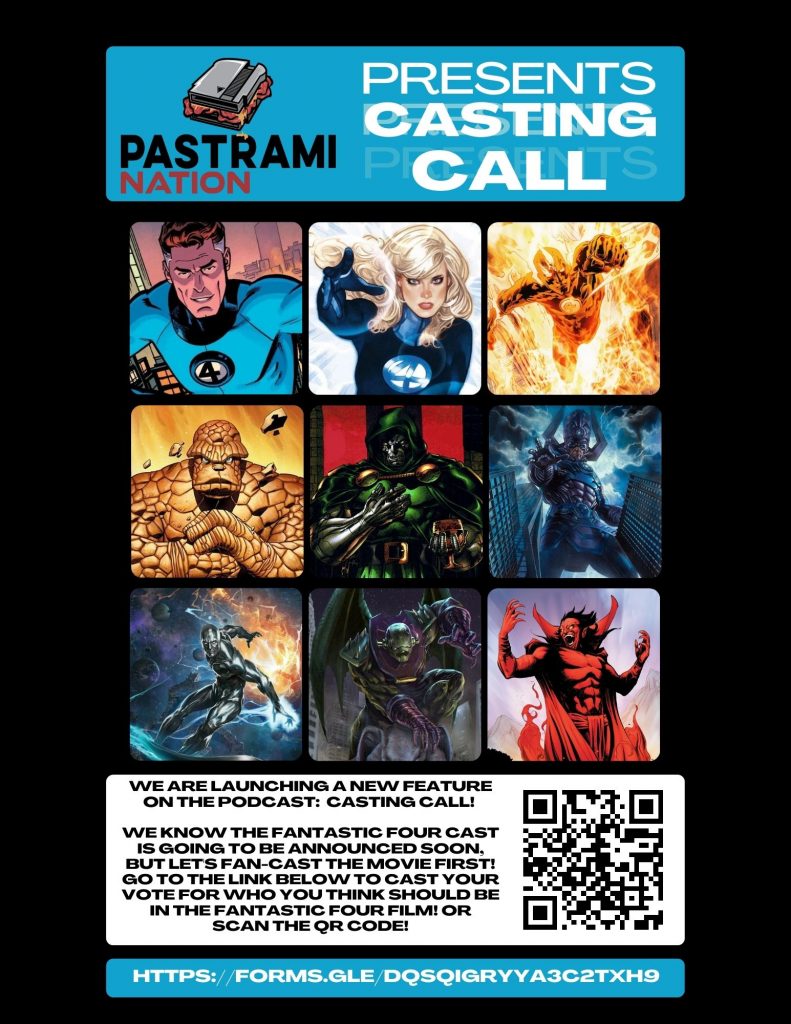 Pastrami Nation Casting Call: Cast the Fantastic Four!
By Nolan P Smith
Editor
Welcome to a brand new segment for Pastrami Nation: Casting Call!!! We will pick a movie we want to see made, and we want YOU to cast it! The results will be revealed on a future podcast episode, and our podcasters will reveal their dream cast as well!!!
Click the link below to cast the Fantastic Four!!!