Action Figures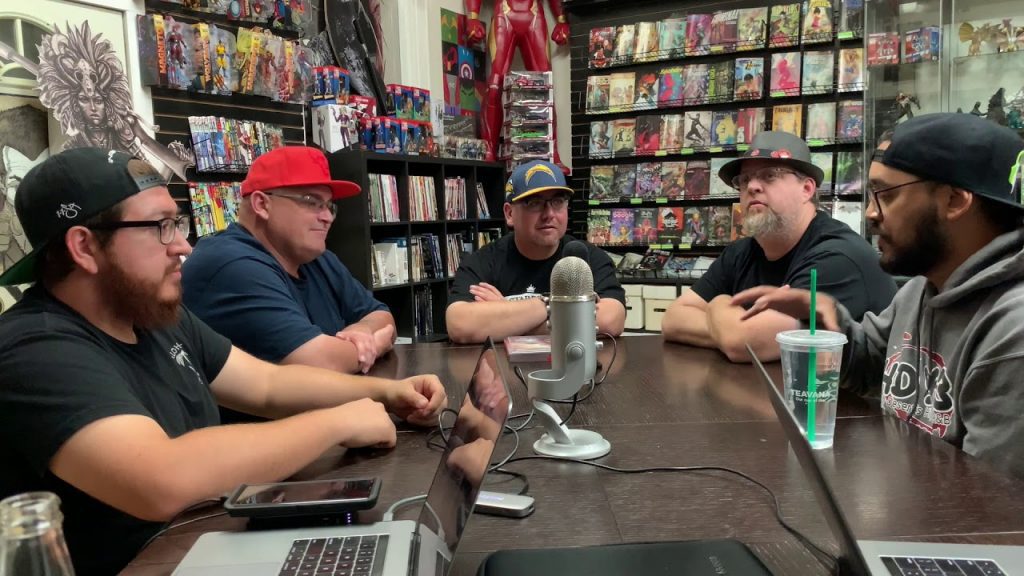 Pastrami Nation Podcast #1- Avengers Endgame Predictions, Joker Reaction and Free Comic Book Day!
It is here, the new Pastrami Nation podcast!
Our new format on YouTube is here as the gang talks about our predictions for Avengers Endgame, thoughts on the Joker trailer, and info on the upcoming Free Comic Book Day/ Star Wars Day!
PLUS, check out the video for your chance to win a SIGNED artbook or a SIGNED comic book!