Television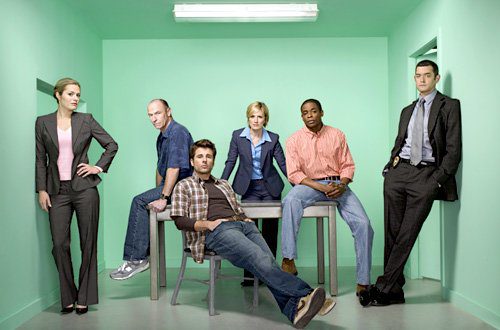 Psych Is In Final Season: Finale This March
By Nolan P. Smith
(Victorville)– Watching the latest episode of Psych was bittersweet, as James Roday and Dule Hill appeared after the episode in a video segment and informed the world that the current season of Psych will be its last.
The show is currently in its eighth season, and will come to close March 26. The popular dramedy is about fake psychic detective Shawn Spencer, his trusty "sidekick" Burton Guster, and their crazy adventures as they work side by side with the Santa Barbara Police Department. It is the longest running show on the USA Network, and the word of the finale comes as a shock to many.
Being a huge Psych fan from the very beginning, this is a sad day. Though the current season has not been up to par with the rest in my opinion, I still feel the show had a place in today's vast television landscape. What do you think about this news? What are your thoughts on the current and final….wait for it… season?
Check out the finale announcement below:
[youtube=http://www.youtube.com/watch?v=Yip88OO0qGc&w=640&h=360]