Comics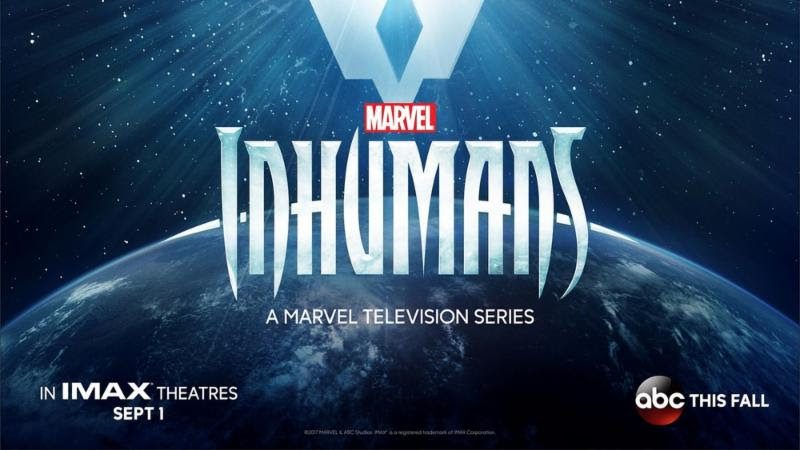 SDCC 2017: Check out the trailer for ABC's Inhumans
Inhumans Hits IMAX September 1
By Nolan P. Smith
At the San Diego Comic Con, ABC showed the world a brand new trailer for their upcoming series, Inhumans. The hotly anticipated new Marvel series follows Marvel's own royal family in an adventure that crosses from the silver screen to the TV screen. The first two episodes will debut on September 29th on the ABC Television Network, but fans can see it in all of its IMAX glory beginning on September 1, and will run for a two week period.
The whole series will run in its entirety throughout the fall on the network, with additional exclusive content that can only be seen on ABC.
"Marvel's Inhumans" explores the never-before-told epic adventure of the royal family including Black Bolt, the enigmatic, commanding King of the Inhumans, with a voice so powerful that the slightest whisper can destroy a city. After the Royal Family of Inhumans is splintered by a military coup, they barely escape to Hawaii where they are greeted with surprising interactions with the lush world and humanity around them. Now they must find a way to reunite with each other and return to their home before their way of life is destroyed forever.