Movies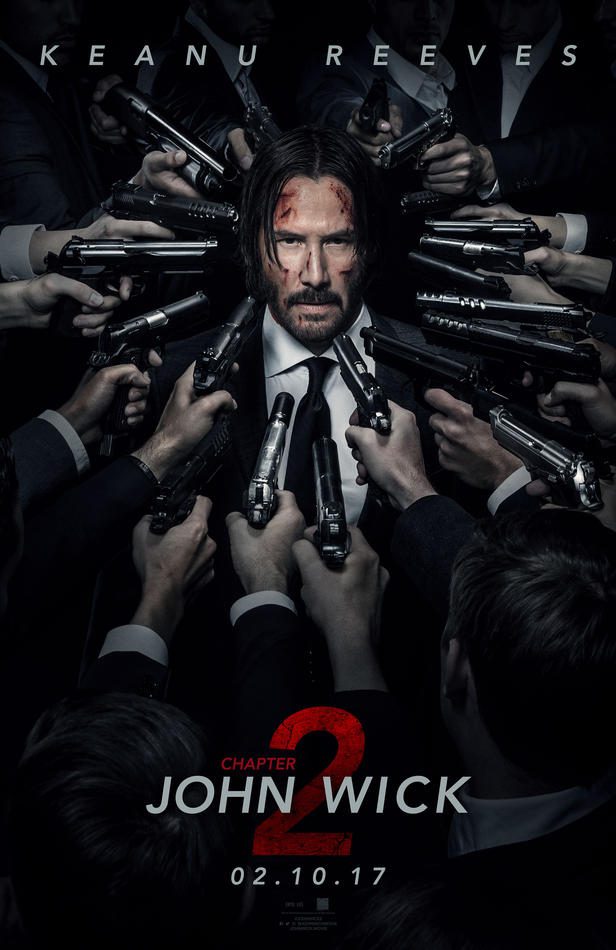 See the Trailer: John Wick Chapter 2 Puts Retirement Plans on Hold
Keanu Reeves gets ready to unload some bullets with John Wick Chapter 2  in February
By Nolan P. Smith
One of my favorite action flicks in recent memory is John Wick. The film, which didn't receive much press before it hit theaters, became an instant classic for the story of a retired hitman who loses everything and decides to take back whatever is left of his life. Did it break new ground? Of course not, but it knew what it was and it showed a master class of how to stylishly kill the competition. Next year, we get chapter two, and with it? More ways to shoot you way to the top. Check out the trailer below as well as info from the YouTube page:
John Wick: Chapter 2 – In Theaters February 10, 2017. Starring Keanu Reeves, Common, Riccardo Scamarcio, Laurence Fishburne, Ruby Rose, Bridget Moynahan, Lance Reddick, Franco Nero, with John Leguizamo, and Ian McShane.
In this next chapter following the 2014 hit, legendary hitman John Wick [Keanu Reeves] is forced back out of retirement by a former associate plotting to seize control of a shadowy international assassins' guild. Bound by a blood oath to help him, John travels to Rome where he squares off against some of the world's deadliest killers.