Movies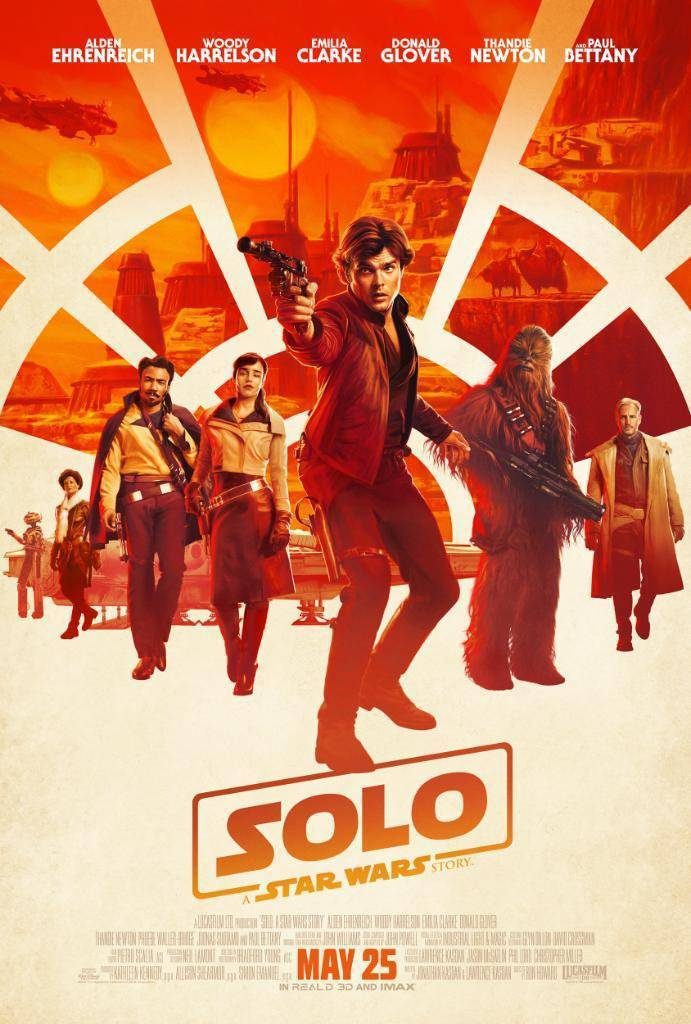 Solo: A Star Wars Story Review- The Rise of an Outlaw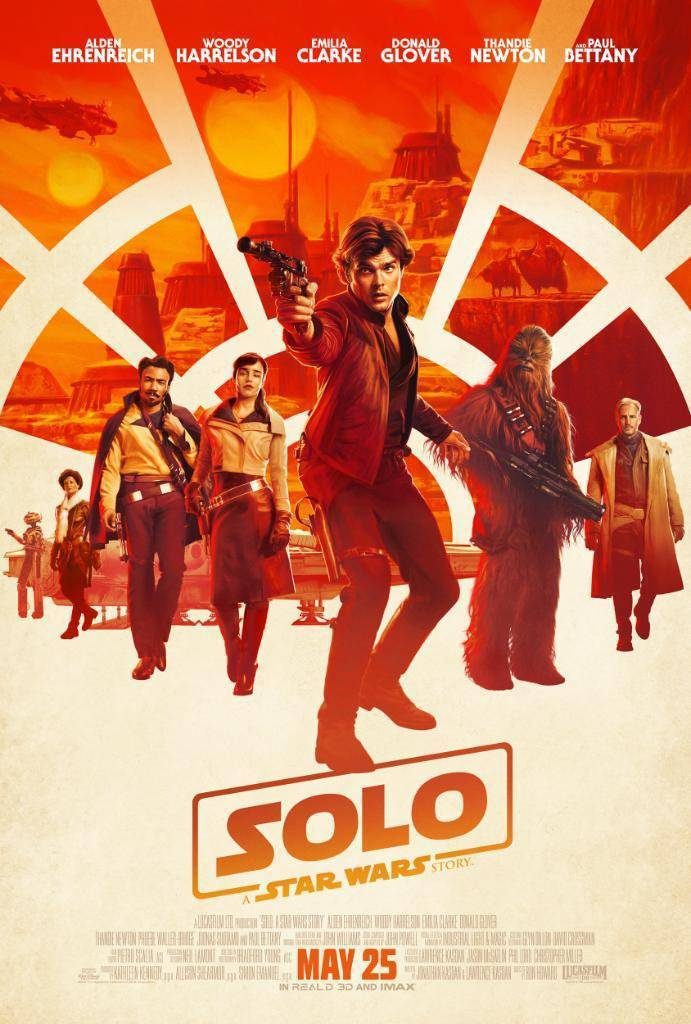 By Nolan P. Smith
It just might be the most critically panned Star Wars film, and that was before it was even released. Mired with setbacks, reshoots and a new director, many expected the film to falter before it even attempts the jump to hyperspace. Now that it is officially in theaters, how did the standalone Han Solo film measure up to the legacy of Star Wars?
Directed by Ron Howard, the film looks, feels, sounds and smells like a Star Wars film, which is exactly what fans were hoping. The story of a young Han (Alden Ehrenreich) is one of failure, setbacks, and improvising. Stuck on a shipbuilding world with a cruel dictator, Han and his love interest Qi'ra (Emilia Clarke) try to make a break off of the planet, which leads to the duo being separated for years. As Han becomes determined to be a pilot, get a ship and fly back for his love, Qi'ra becomes entangled with the ruthless Çrimson Dawn, under the thumb of the murderous Dryden Vos (Paul Bettany).
Han's journey leads him to the top of the scoundrel list as he joins up with the infamous Tobias Beckett (Woody Harrelson) and his crew. We see how Han learns from one of the best of the worst. Not only Tobias, but Han meets the mighty Chewbacca (Joonas Suotamo), and we know how that relationship ends up. The world is not what it seems, with twists and turns abound and lessons for our young smuggler to learn. Another familiar face from the Star Wars legacy comes in the form of a young Lando (Donald Glover), who nails the role of the cowardly ladies man.
The story helps flesh out the backstory of one of the original trilogy's main characters, as we see how Han got his last name, how ruthless he can be, and how the bond between he and Chewbacca began. This felt far more like a heist film than you would have imagined, which makes complete sense. The film looks at the underbelly of the Star Wars universe and does so in grand fashion. I walked out of the theater feeling satisfied and wanting to watch it again. With Easter Eggs and references to the Star Wars lore fans love, Solo hits its mark.
Rating; 9.0 out of 10.