Action Figures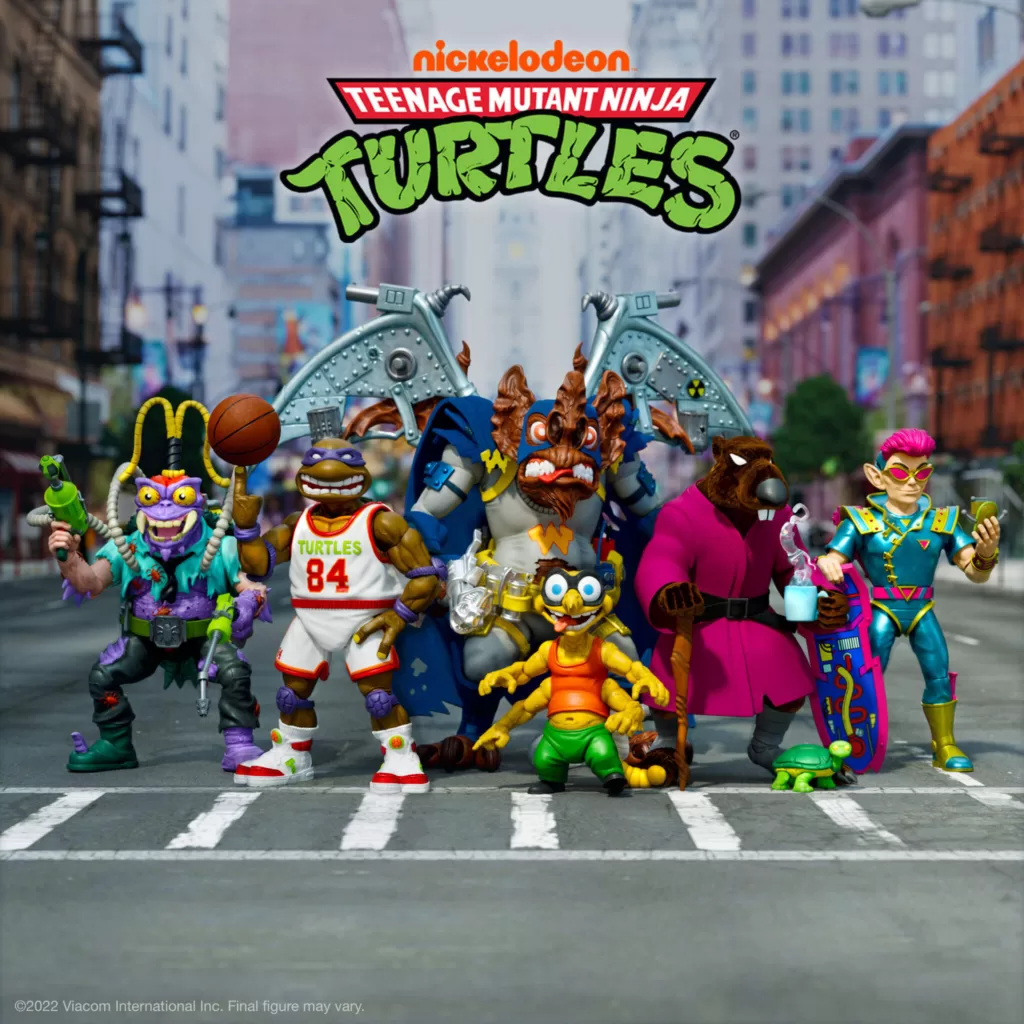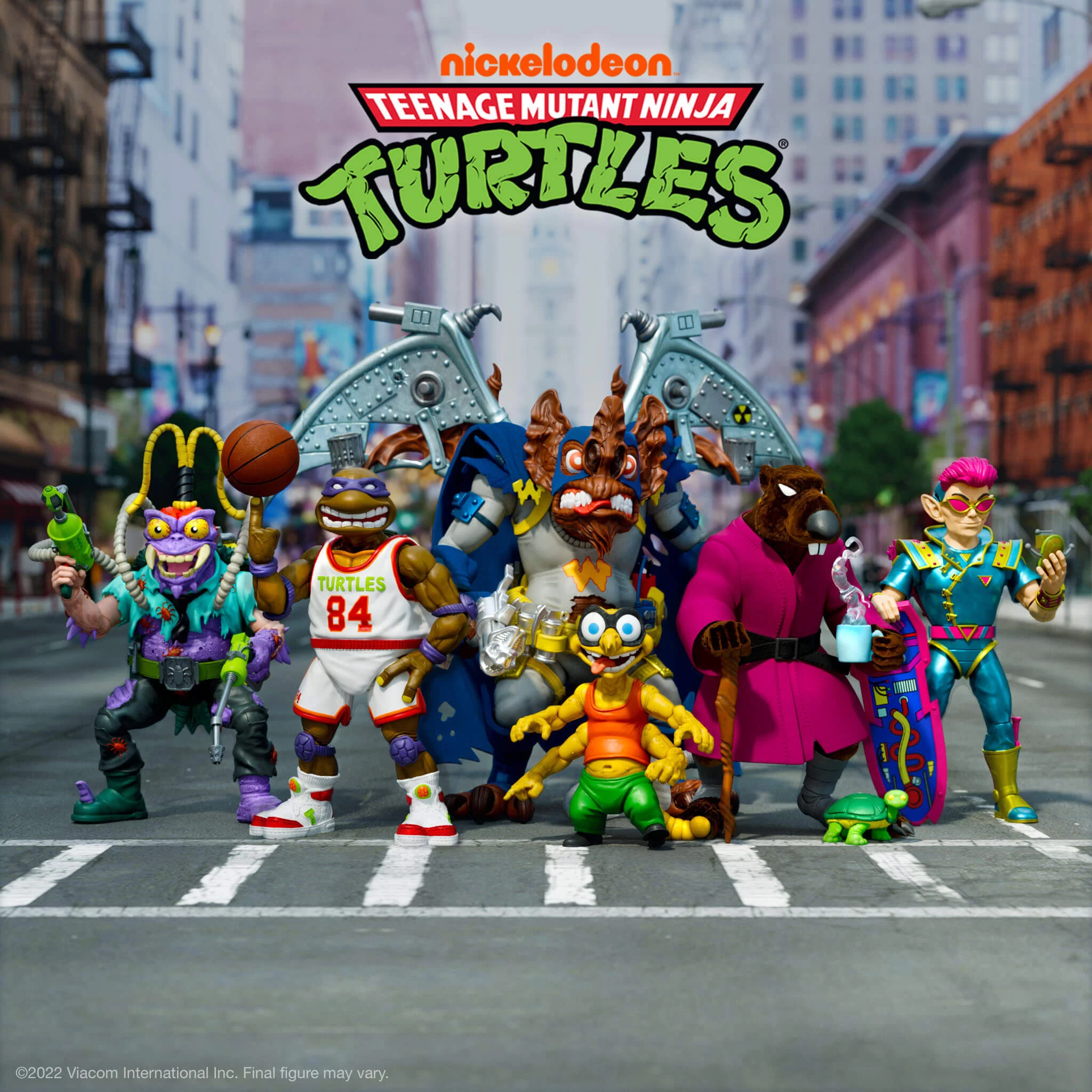 Super7 Announces TMNT Ultimates! Wave 9
By Staff Reports
Super7 has revealed TMNT Ultimates! Wave 9!!!
Featuring a peacenik teen from Dimension X, a hoopster in a half-shell, a dynamic alien duo, a mutant cockroach, and a certain fuzzy ninja master, it's the latest wave of Teenage Mutant Ninja Turtles ULTIMATES! 
The made-to-order 7" scale TMNT ULTIMATES! Figures of Zak, the Neutrino, Slam Dunkin' Don, Wingnut & Screwloose, Scumbug, and Splinter, all with interchangeable heads & hands and a variety of accessories, are ready to teleport in to take the top-shelf tier in your display with their deafening dominance and dashing detail!
As a made-to-order release, the pre-order window for TMNT ULTIMATES! Wave 9 will remain open until 12/2, with expected delivery in Winter 2023.