Hats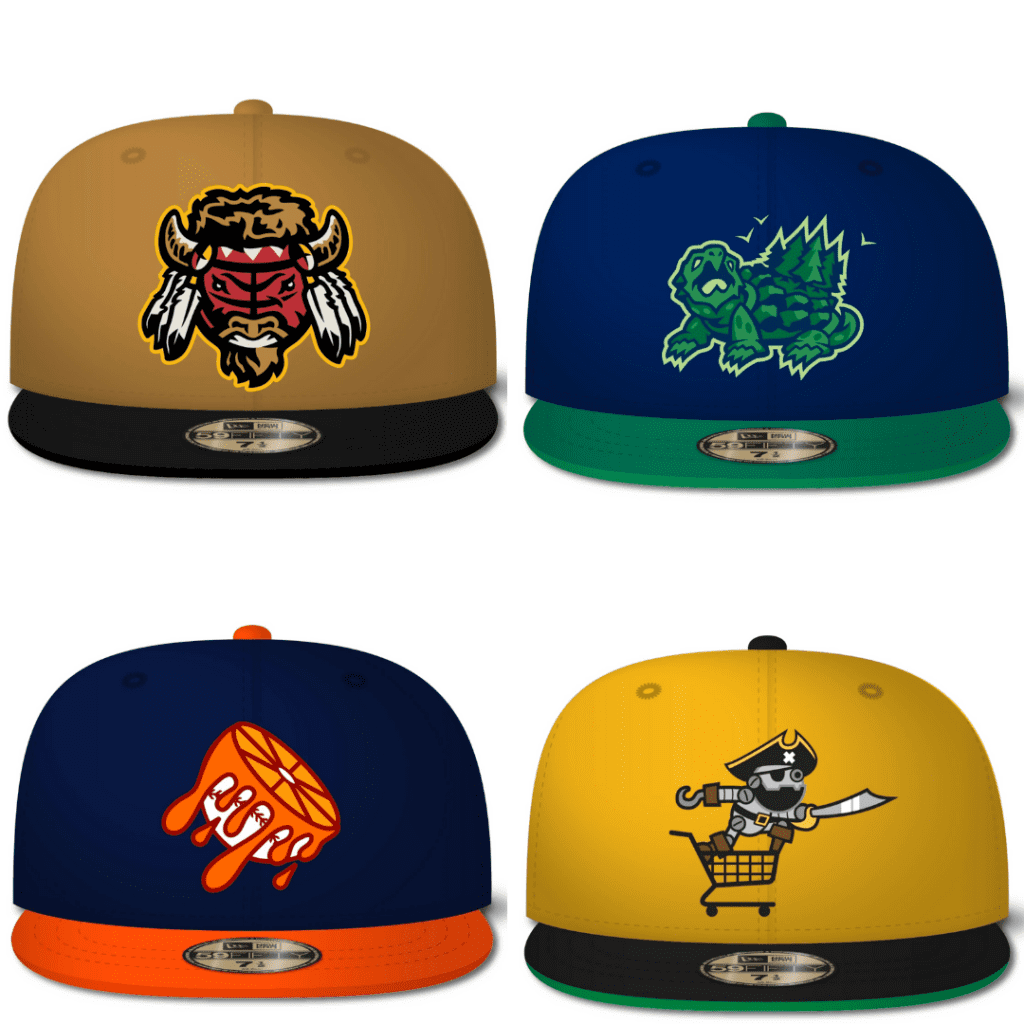 The Clink Room- Fantastic Four Picks- Week of August 4th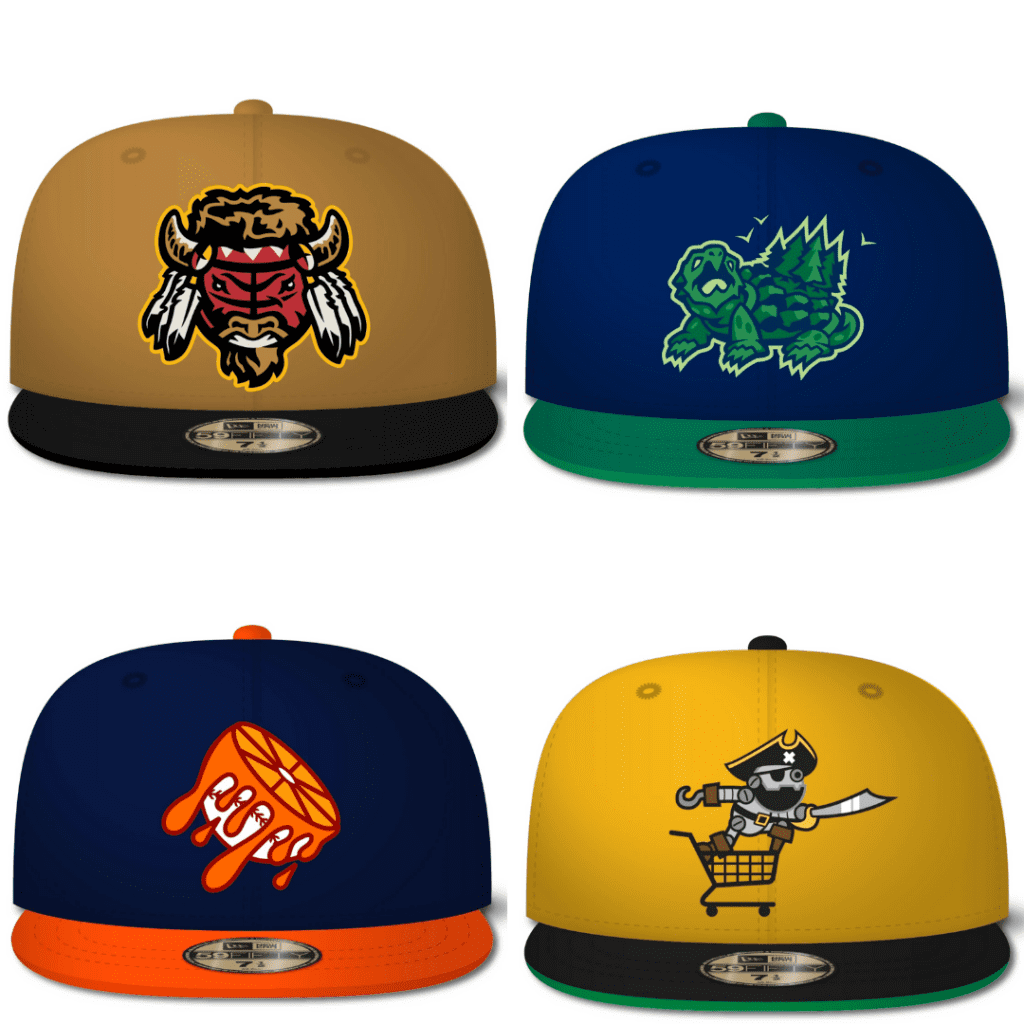 By Nolan Smith and Jason Smith
After having an amazing podcast with John (Interstate19) and Jon (InkParkCo) about hats, we decided to do a weekly spotlight on hat designs from The Clink Room! What's The Clink Room? Here is the info straight from their website:
The Clink Room was created by Brandiose, the design firm known for dreaming up the official names and logos for Major and Minor League Baseball. Clink is the after-hours clubhouse in the back of Brandiose studios. A place to experiment and collaborate with designers from around the world. (More about Brandiose.)

For the last 20 years, Brandiose has designed iconic logos for Minor League Baseball, MLB, the NBA, Nike, Mattel, and Disney. Brandiose has dreamed up more official on-field New Era 59Fiftys than anyone on the planet. Thanks for collaborating with us in The Clink Room!
The Clink Room allows designers from around the globe to submit designs, and if chosen, you support it the way you should support all arts: you buy it. If it reaches a minimum number of orders, the hat goes into production!. New designs are added every week as older designs end their cycle. So let's kick off this segment with our picks of the week, our Fantastic Four for The Clink Room!
Visit The Clink Room to support your favorite picks today! https://theclinkroom.com/
Bot Pirates – by Clinker The Capologists Inc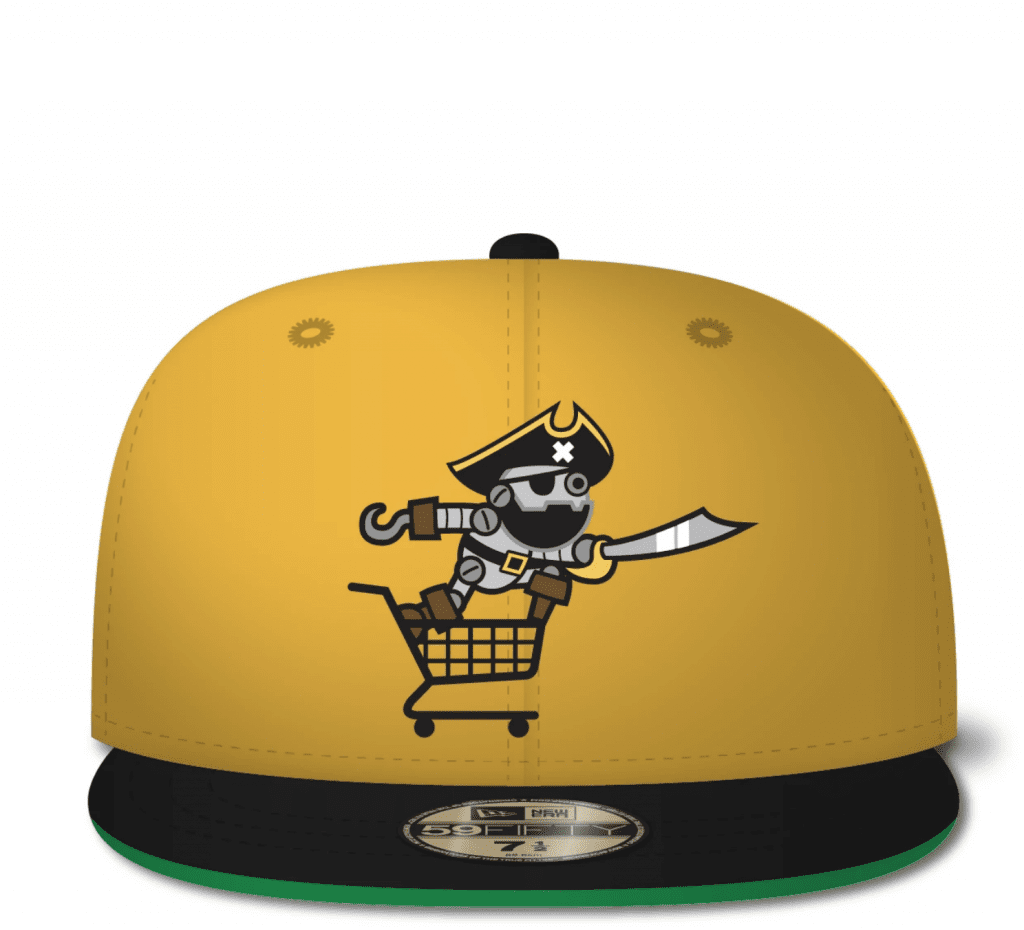 Juicers – by Clinker Chris Robinson Designs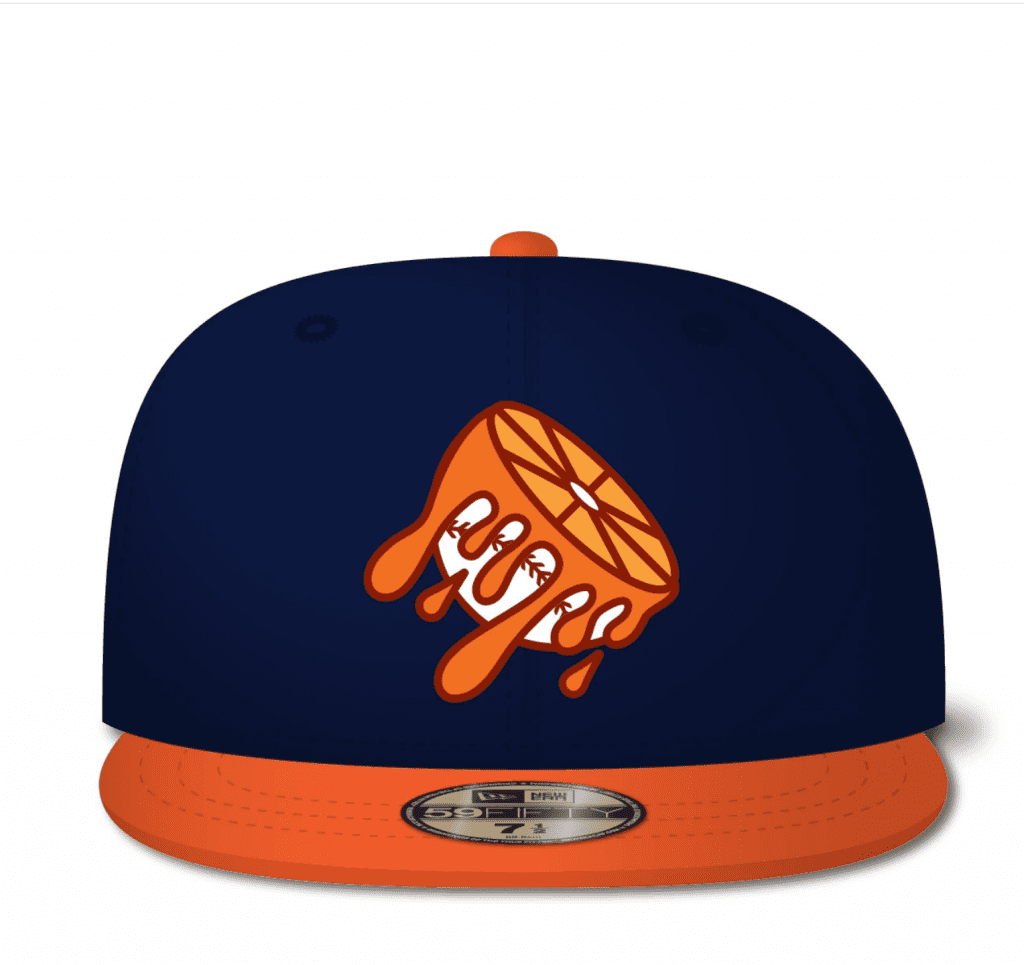 Rez Ball – by Clinker Marlin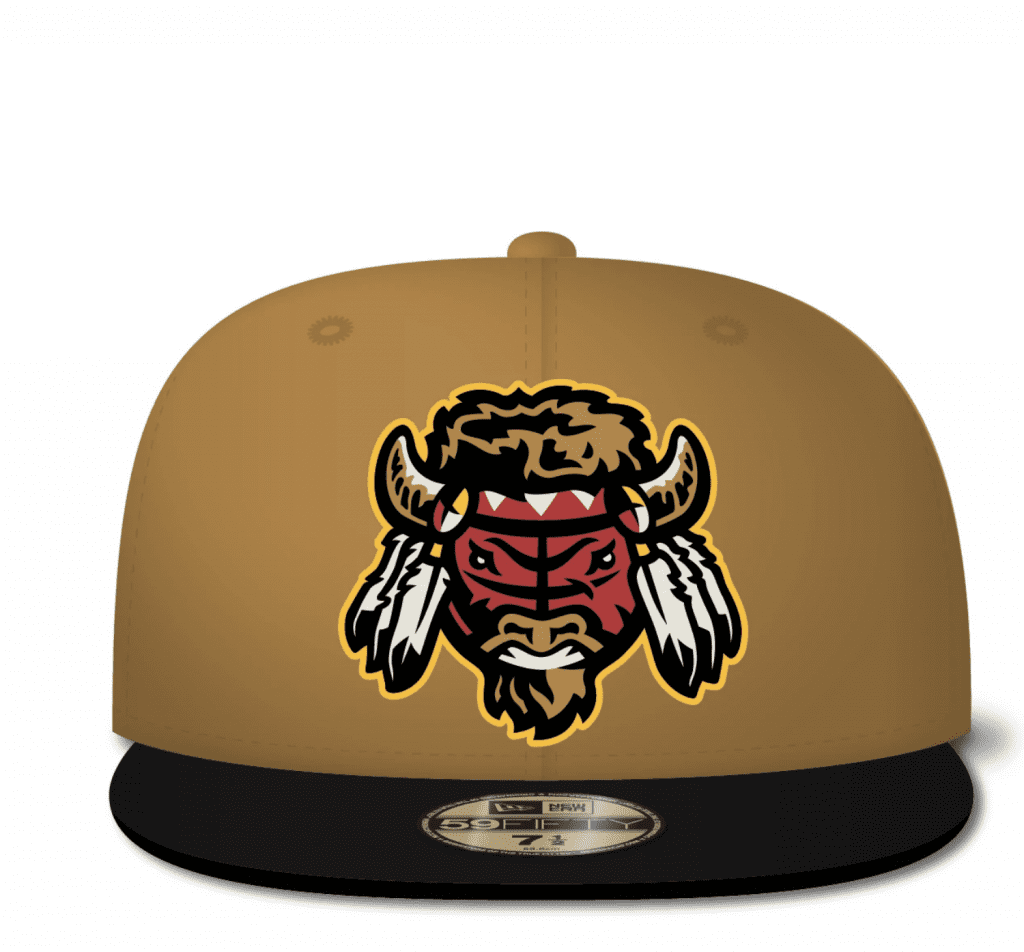 Snapper Island – by Clinker Jay M