The Long Beach Comic Expo Smashes Into Southern California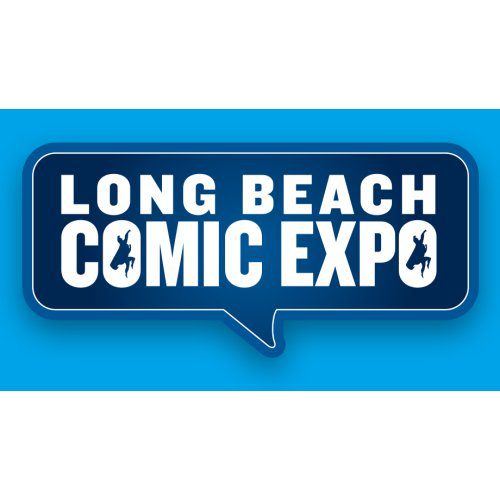 By Nolan P. Smith
(Victor Valley)—The first major comic book convention of 2016 for Southern California takes place this weekend as the Long Beach Comic Expo invades the Long Beach Convention Center February 20th and 21st.
Featuring celebrities, writers, artists, as well as local comic book creators, this convention looks to have something for everyone. Celebrities attending this year include Alan Tudyk (Con Man, Firefly), Lance Henriksen (Aliens, Millennium), Matt Doherty (The Mighty Ducks, D2: The Mighty Ducks), and Steve Cardenas (Mighty Morphin Power Rangers) to name a few.
Meeting the creators of the comic books we all love and enjoy is always a draw, and the Long Beach Comic Expo has plenty of big name creators planned in attendance, including Fabian Nicieza (co-creator of Deadpool), Len Wein (creator of Wolverine), Chris Claremont (X-Men), Joshua Hale Fialkov (The Bunker), Mike Oeming (Powers), Amanda Conner (Harley Quinn) and Joe Benitez (Lady Mechanika) to name just a few of the confirmed creators.
Companies in attendance include Aspen Comics, IDW, and Stranger Comics. There are tons of vendors that will be on hand as well, selling all sorts of pop culture greatness: from collectibles, action figures, DVDs, comic books, and more. Cosplay is always a huge draw for any convention, and the Long Beach Comic Expo will have plenty: professional cosplayers Elisabeth Rage, Amber Arden and more will be in attendance at the Cosplay Corner.
Tickets are still available, and can be purchased online. For more information on the Long Beach Comic Expo, including tickets, visit them online at http://longbeachcomicexpo.com.