Comics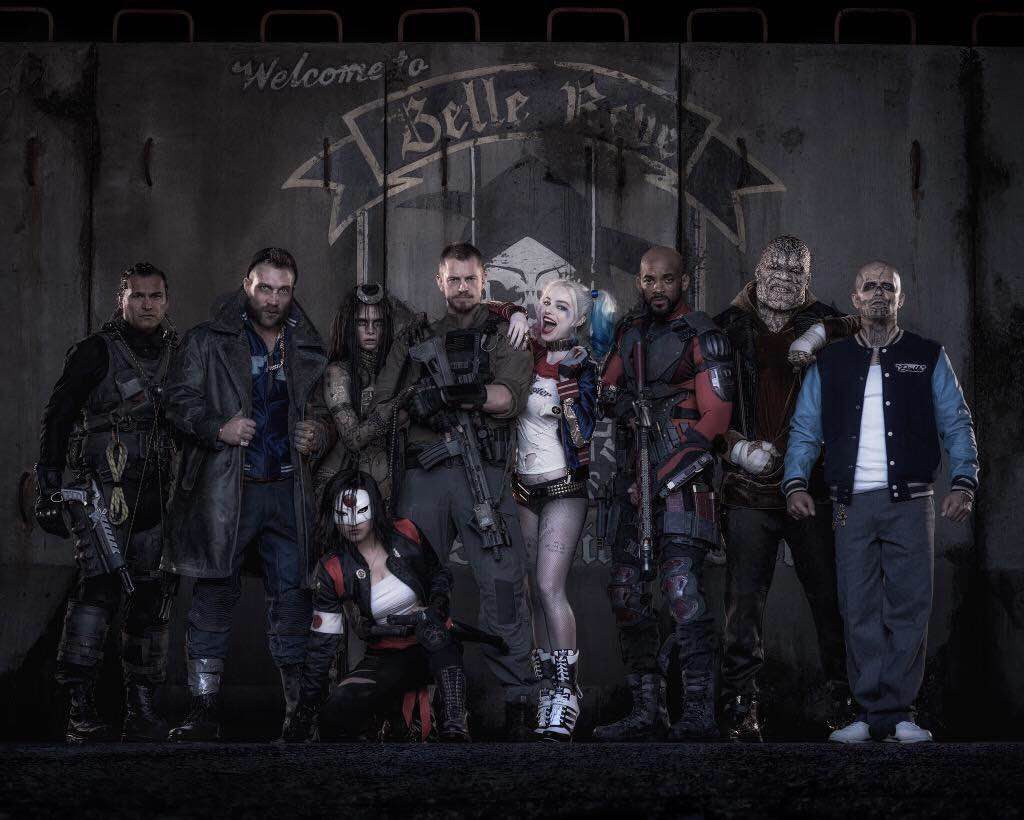 The Suicide Squad and the Masked Version of Deadshot Are Revealed… And Look Amazing
By Nolan P. Smith
David Ayer, director of the upcoming Suicide Squad, tweeted out two photos today: one of a group shot of Task Force X (AKA Suicide Squad), and one of Will Smith all decked out in his Deadshot attire.
What do you think?
I think… wow.
What a great looking group. Here's the breakdown of who's who: Margot Robbie as Harley Quinn, Will Smith as Deadshot, Joel Kinnaman as Rick Flagg, Jai Courtney as Captain Boomerang, Cara Delevingne as Enchantress, Karen Fukuhara as Katana, Adewale Akinnuoye-Agbaje as Killer Croc, Jay Hernandez as El DIablo, and Adam Beach as Slipknot.
That Deadshot suit and mask look amazing. Harley isn't rocking her trademark outfit, but I can't see anyone really complaining about that… or maybe the internet will explode with outrage over it? Who knows?
Sound off!