Video Games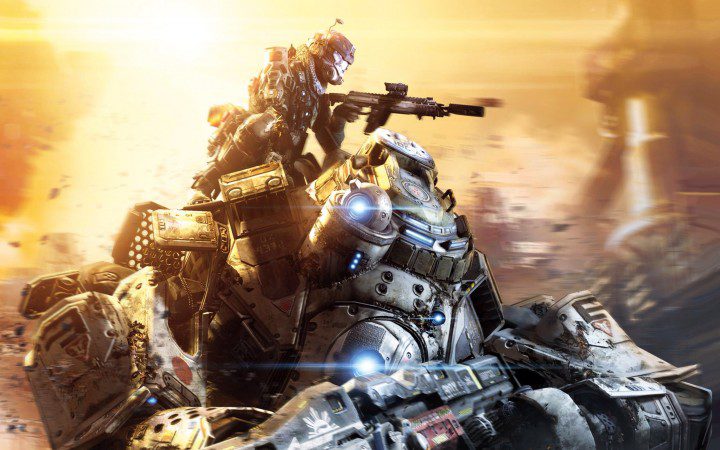 Titanfall 2 In The Works, Will Be Cross Platform
By Nolan P. Smith
Rejoice gamers, Titanfall is ready to respawn.
Developer Respawn announced in an interview with IGN (see the whole article HERE) that a second, yet still untitled Titanfall game is in the works, and will be cross platform, which leads us to speculate that it will be hitting for not only the X-Box One and PC, but for the PlayStation 4 as well.
While speaking to IGN before the BAFTA Game Awards, Respawn Founder and CEO Vince Zampella stated, "I guess EA announced a sequel, so I could play coy and pretend I don't know anything about it, or… yeah. So we're working on a sequel. No official name yet, but we're working on that. That's the main focus but we're starting up a second team and doing some smaller stuff too. Small, exploratory, taking it slow! It'll be multiplatform."
Are you hyped to return to the world of Titanfall? What do you want to see for the new game? Sound off!