Reviews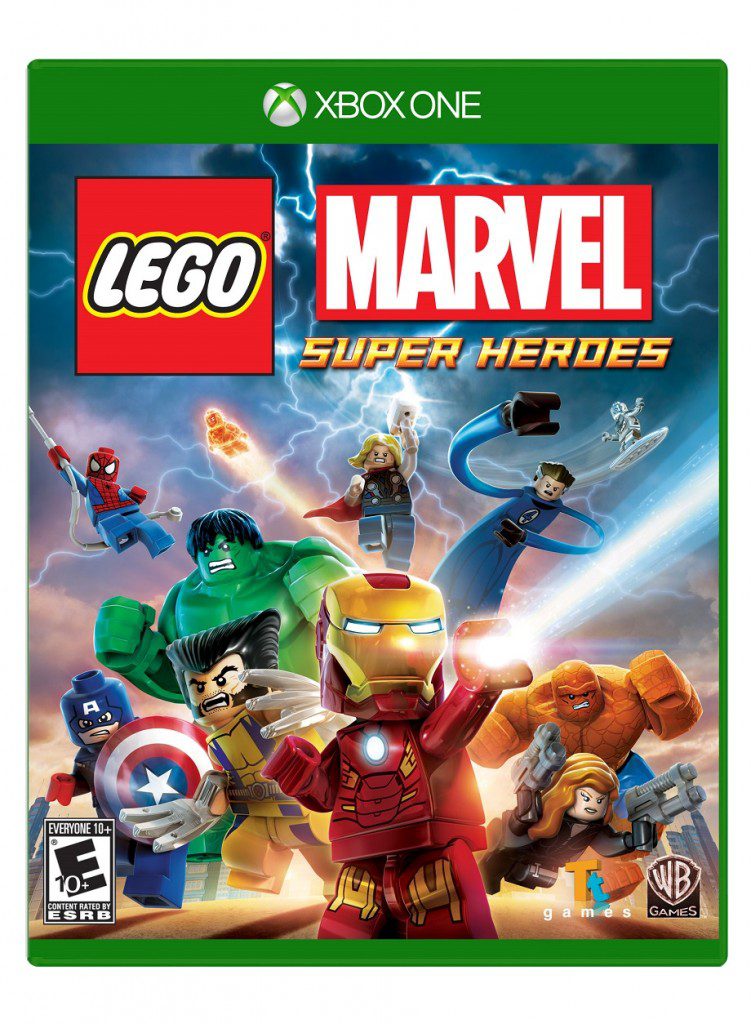 Video Game Review: Lego Marvel Super Heroes
By Jason T. Smith
Developer: TT Games
Publisher: Warner Bros. Interactive Entertainment
Systems: X-Box One, PlayStation 4, X-Box 360, PlayStation 3, Wii U, PC, PlayStation Vita, Nintendo DS, Nintendo 3DS
(Victor Valley)— Legos, the building blocks of creativity. Many of us played with them when we were kids, building creations that weren't on any instructions, but rather straight from our minds. Not to mention a little film called The Lego Movie, which has made Legos the hot button toys for 2014 thus far. The Lego video games that have been released have all been well received, so now Marvel tries their turn at it. Does it stack up to the quality the comes with the Lego name?
For this review, I played the title on the X-Box One, and do the graphics ever come alive. The game looks like it could be its own Lego interactive animated series, which is an amazing feat to accomplish. The game boasts a massive amount of Marvel characters in it, much more than I expected. Not all are playable, but it is great to see so many faces from the comics present.
The game takes you through quite a few levels, straight from the Marvel Universe lore. The game play allows you to run, jump, and punch your way through villains, environments, and more, all while creating contraptions to help get you through the levels. You can switch from character to character, utilizing various traits and powers to access certain areas. For a Marvel Comics fan, it is like a dream come true.
From the moment I saw a tiny Bruce Banner Lego transform into the Hulk, I was hooked. The game is probably the most fun I have had in a Marvel game in years. Sure, it's aimed at kids, but who says adults can't have fun too? I give Lego Marvel Super Heroes an 8 out of 10.