Video Games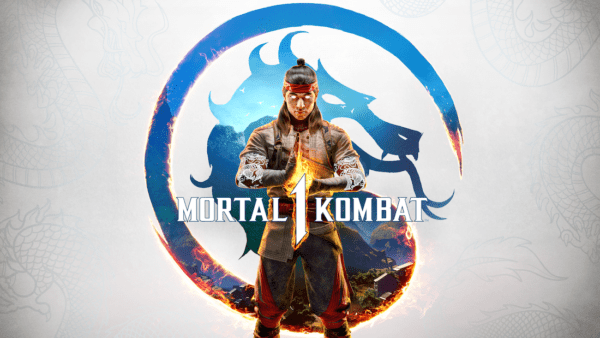 Warner Bros Games Launches Mortal Kombat 1
By Staff Reports
Warner Bros. Games announced Mortal Kombat 1, the latest installment in the acclaimed video game franchise, is now available for early access on PlayStation®5 (PS5™), Xbox Series X|S, Nintendo Switch™ system, and PC as part of the Premium Edition. The Mortal Kombat 1 Standard Edition will launch worldwide on Sept. 19.
Developed by award-winning NetherRealm Studios, Mortal Kombat 1 introduces a new beginning for the franchise with a reborn Mortal Kombat Universe created by Fire God Liu Kang, featuring iconic heroes and villains reimagined as they've never been seen before. The genre-defining Story mode provides a fresh cinematic narrative with new relationships, unexpected twists on classic rivalries, and original backstories for a wide-ranging cast of characters.
Mortal Kombat 1 extends the single player offering with the debut of Invasions, a progression-based mode where gamers can traverse the realms via an interactive map, experiment with different character builds, and complete numerous challenges to earn a variety of rewards, all built on a themed six-week seasonal schedule.
Mortal Kombat 1 also features the new Kameo Fighter system, providing a separate roster of support characters to assist during matches. Pulled from over 30 years of Mortal Kombat history, Kameo Fighters bring an advantage to every fight with an arsenal of offensive and support-based special moves, unique throws, defensive breakers, devastating Fatal Blows, and brutal Fatalities.
To view Mortal Kombat 1 – Official Launch Trailer, click here.