Action Figures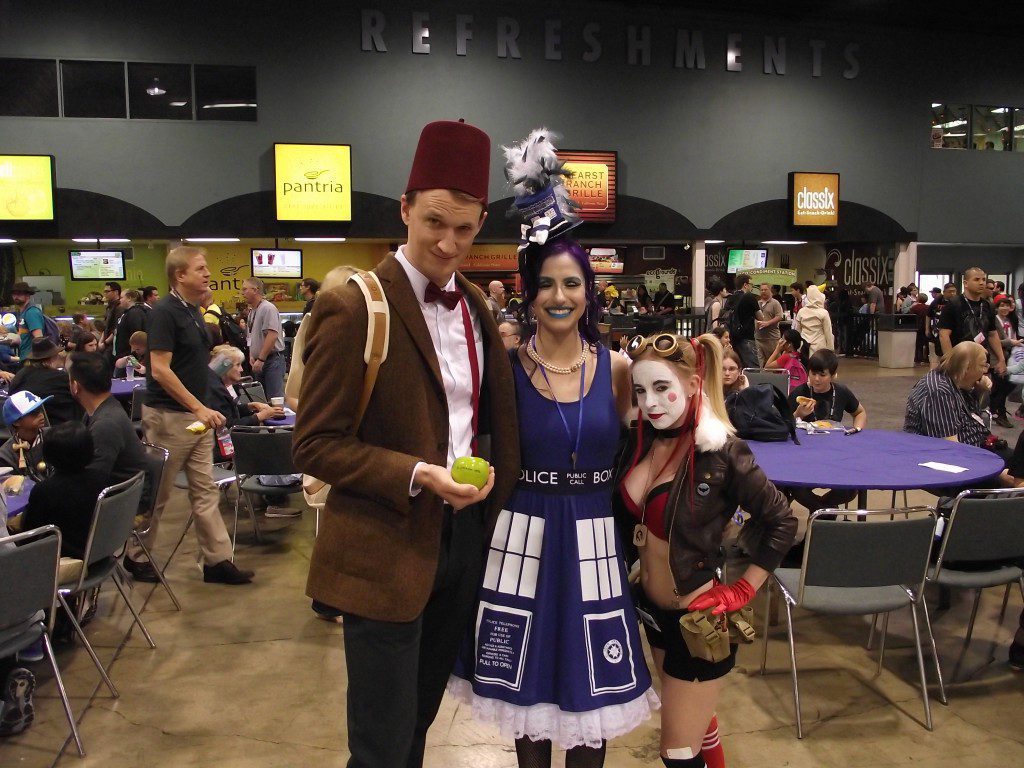 WonderCon 2014: More From the Convention Floor
By Nolan P. Smith
Photos by Jason T. Smith
Pastrami Nation
(Anaheim)– WonderCon will be coming to a close soon, but it has been an amazing time! The convention once again took place at the Anaheim Convention Center, and had something for everyone.
From comic publishers, indie publishers, artists, writers, video game companies, all sorts of vendors, food trucks, and more, it was quite the con. Personally, I enjoyed myself a lot more this year than the previous, as it just seemed like the show had more, brought more quality, and it showed. Our favorite part of the con? Going around and seeing books and collectibles we never heard of, and shaking hands with those that will blow up in the industry really soon. Of course, large publishers like DC and Image always bring their A game, but it is so nice to see smaller publishers bring something completely unique to the table, like two Kickstart projects we reported on last year at Pastrami Nation; Mortifera and the Adventure of the 19XX.
Check out some more shots from WonderCon, and look for more to come!