Video Games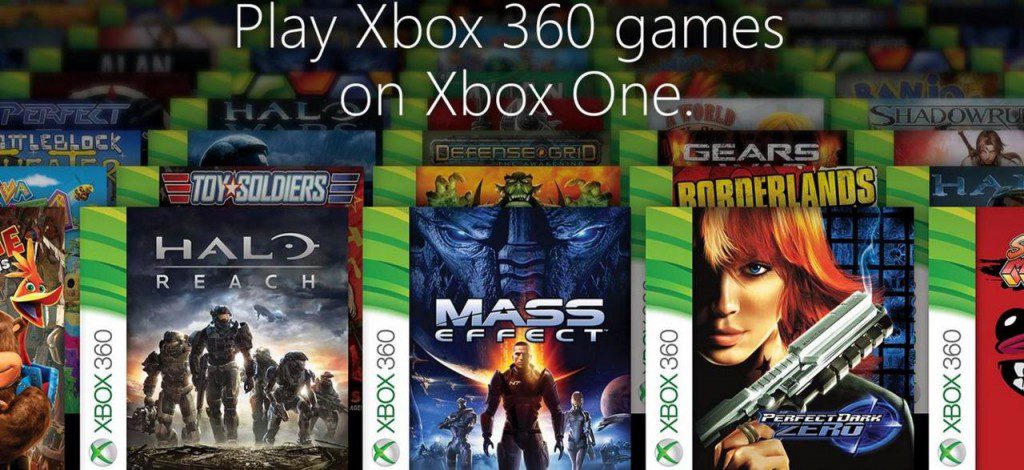 X-Box One is now X-Box 360 Backwards Compatible
By Nolan P. Smith
The E3 Expo hurricane of news has been swirling around all day today, but one of the biggest shock waves felt is that Microsoft's X-Box One is now backwards compatible… well at least for X-Box preview members.
The function will launch fully in the fall, but for right now, X-Box preview members can play their X-Box 360 games on the One. This is something X-Box fans have been hoping for since the One was even announced, and it was said repeatedly that it isn't possible. Well, the impossible is now possible, at least for Microsoft fans. Will the PS4 follow X-Box's lead?
Here's the info straight from Xbox.com, as well as the list of games available as backwards compatible. Check it out:
"The digital titles that you own and are part of the Back Compat game catalog will automatically show up in the "Ready to Install" section on your Xbox One. For disc-based games that are a part of the Back Compat game catalog, simply insert the disc and the console will begin downloading the game to your hard drive. After the game has finished downloading, you will still need to keep the game disc in the drive to play."

Available games

Initial preview titles with more to come. Games are subject to change.
A Kingdom for Keflings
A World of Keflings
Alien Hominid HD
Banjo-Kazooie
Banjo-Tooie
BattleBlock Theater
Defense Grid
Geometry Wars Evolved
Hexic HD
Jetpac Refuelled
Kameo
Mass Effect
N+
Perfect Dark
Perfect Dark Zero
Small Arms
Super Meat Boy
Toy Soldiers
Toy Soldiers: Cold War
Viva Piñata
Viva Piñata: TIP
Zuma