Reviews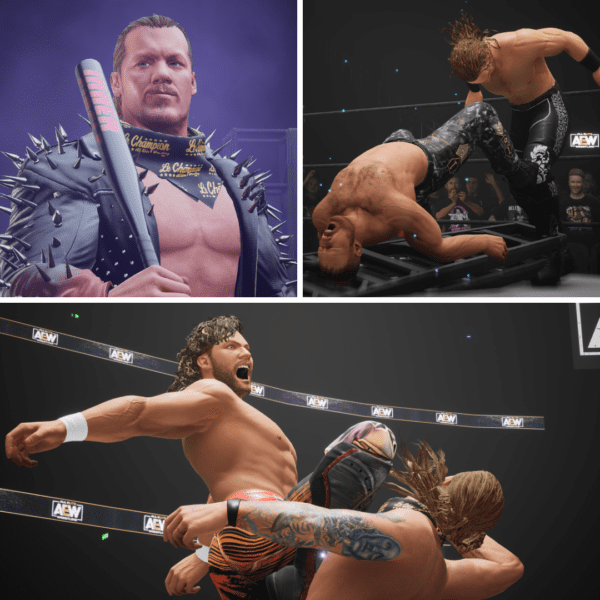 AEW: Fight Forever Video Game Review
By Nolan P. Smith
Editor
In the world of professional wrestling, All Elite Wrestling (AEW) has emerged as a revitalizing gust of novelty, an entity distinct from the colossal WWE, pulling in talent from every corner of the globe. Venturing into the gaming industry, the partnership of THQ Nordic and Yuke's Co., LTD has blessed fans with AEW: Fight Forever. With the market already saturated with wrestling games, how does AEW's digital debut fare?
At the helm of the game's development stands Yuke's, a name synonymous with some of the most iconic WWE titles over the years. Immediately, one of the standout features of AEW: Fight Forever is its nostalgia-inducing, old-school wrestling vibe. Inside the digital squared circle, the gameplay feels like a love letter to classic wrestling games, complemented by intuitive controls that are both beginner-friendly and satisfying for veterans. There's an indescribable joy in revisiting the heydays of wrestling gaming, especially when you select fan favorites like Penta and let loose a maelstrom of moves.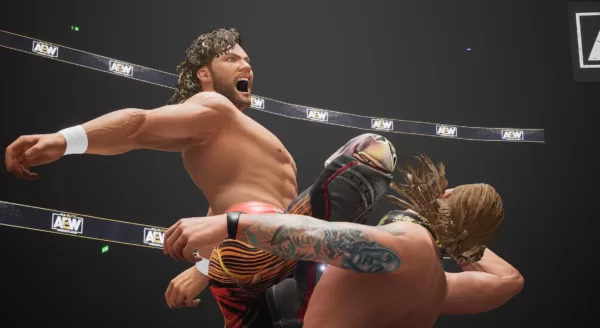 Visually, the game threads a fine line. It doesn't aspire for uncanny realism but instead leans into a more stylistic and polished approach, perfect for capturing the larger-than-life personas of AEW wrestlers.
However, the game isn't without its criticisms. The roster, albeit reflective of a comparatively newer wrestling organization, feels limited. While downloadable content (DLC) might expand the offerings in the future, the initial character pool seems inadequate, particularly when you're eager to jump into a match. Additionally, the graphical aspects of the user interface, spanning from menu selections to fighter pick screens, felt lackluster. The vibrant and electric atmosphere of AEW's televised events could have been better mirrored in these design elements.
These quibbles aside, the gameplay mechanics and in-match visuals are genuinely praiseworthy. AEW: Fight Forever is not just a solid wrestling game; it's a statement. A declaration of AEW's potential in the gaming sector and testament to THQ Nordic and Yuke's collaboration capabilities. It's a tantalizing taste of what the future might hold, and I'm on the edge of my seat, eager to witness the next evolution of AEW gaming.
Rating: FOUR Pastrami Nations out of FIVE