Reviews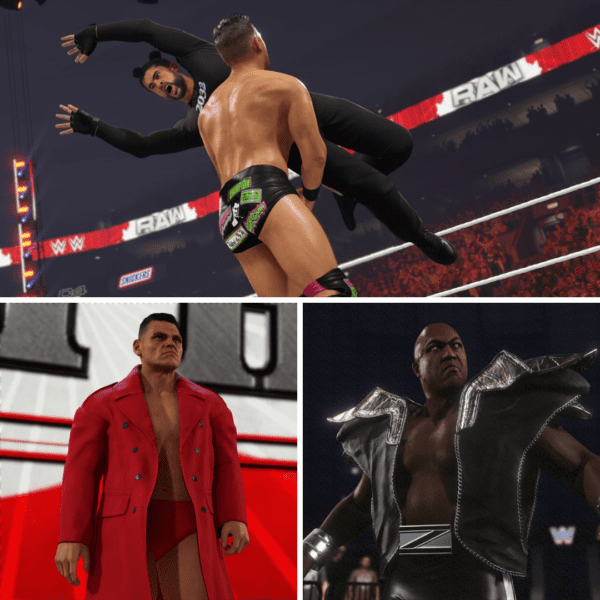 WWE 2K23 Review: A New Era in Wrestling Gaming
By Nolan P. Smith
Editor
Wrestling video games have always held a special place in my heart. I fondly reminisce about the days of grappling with virtual foes in WWE No Mercy, sharing those memorable moments with my brothers. That nostalgia carries forward as, last year, I had the privilege of reviewing WWE 2K22 on the PS5, a monumental experience in itself. But now, the ring ropes are tightened, the stage is set, and I've geared up to lay my thoughts on this year's electrifying installment: WWE 2K23.
Right off the bat, the gameplay mechanics have witnessed a meticulous refinement. Stepping into the squared circle is intuitive and rewarding, offering a fluidity that's rare in the wrestling game genre. This is further complemented by a mammoth roster, boasting an impressive over 200 superstars, further amplified by an expansive DLC library. Imagine a surreal scenario where Logan Paul, Bad Bunny, Zeus, The Rock, Bray Wyatt, and Stone Cold Steve Austin face off in a colossal clash — only in WWE 2K23, folks.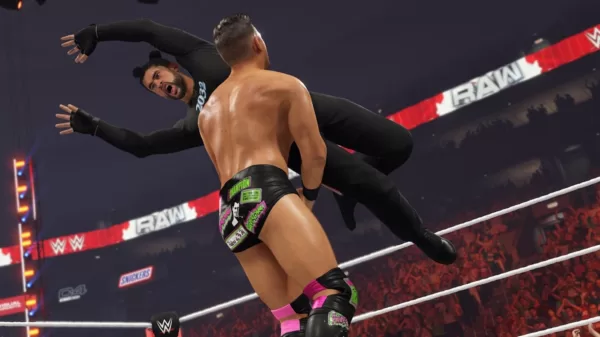 Graphical fidelity takes center stage, with characters and environments rendered in jaw-dropping detail. Witnessing personal favorites like Gunther, donned in his menacing blood-red coat, is a testament to the visual leaps the series has made. From the lifelike audience to the impeccably synched commentary, every facet feels polished to perfection, marking WWE 2K23 as the pinnacle of wrestling game aesthetics.
But what truly stands out this year is the inclusion of some exhilarating features. 'WarGames', a riveting match type, pits players inside a sprawling double steel cage, amplifying the intensity tenfold. For those seeking a narrative experience, the "You Can't Beat Me" 2K Showcase provides an immersive journey into the illustrious career of John Cena. Additionally, online functionalities have been bolstered in modes like MyFaction and Universe, ensuring a seamless WWE experience that extends beyond the local play.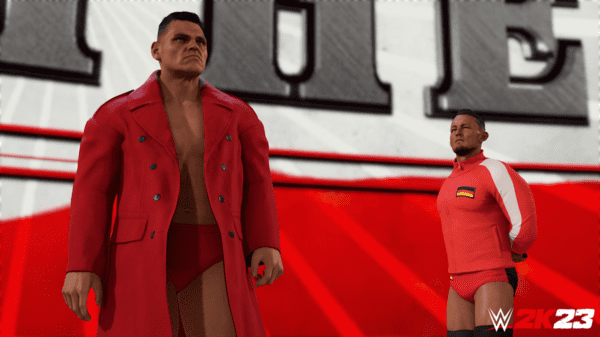 In essence, WWE 2K23 embodies what a sequel should aspire to be, elevating itself miles above its predecessor. It's a testament to the evolution of wrestling games, providing both veterans and newcomers an unparalleled experience. Fellow wrestling aficionados, if there's one title you shouldn't sidestep this year, it's WWE 2K23. Get ready to lay the smackdown in the most immersive wrestling arena yet.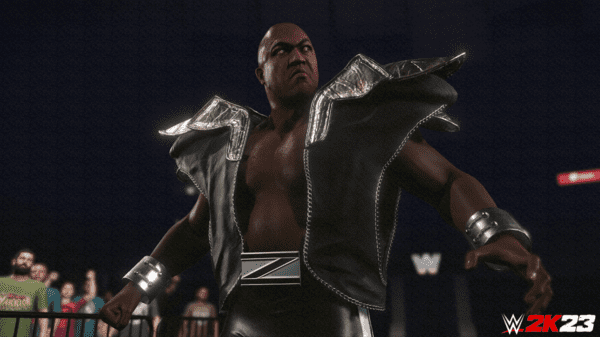 Rating: FIVE Pastrami Nations out of FIVE.