Anime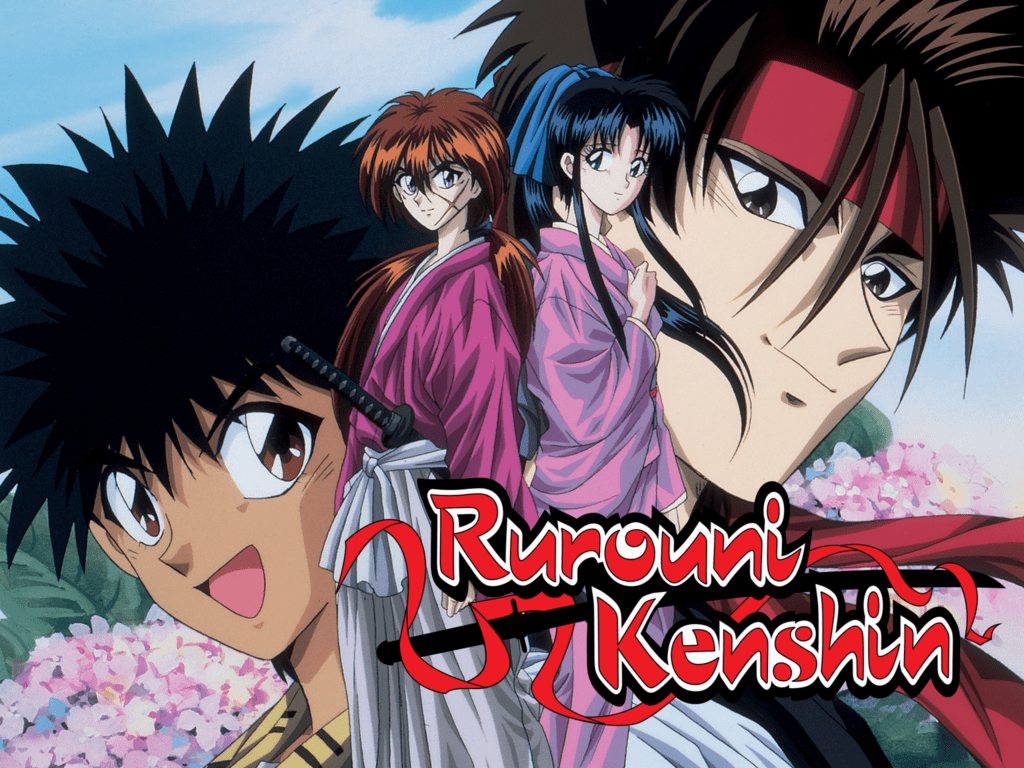 All 94 Episodes of Rurouni Kenshin Are Coming to Funimation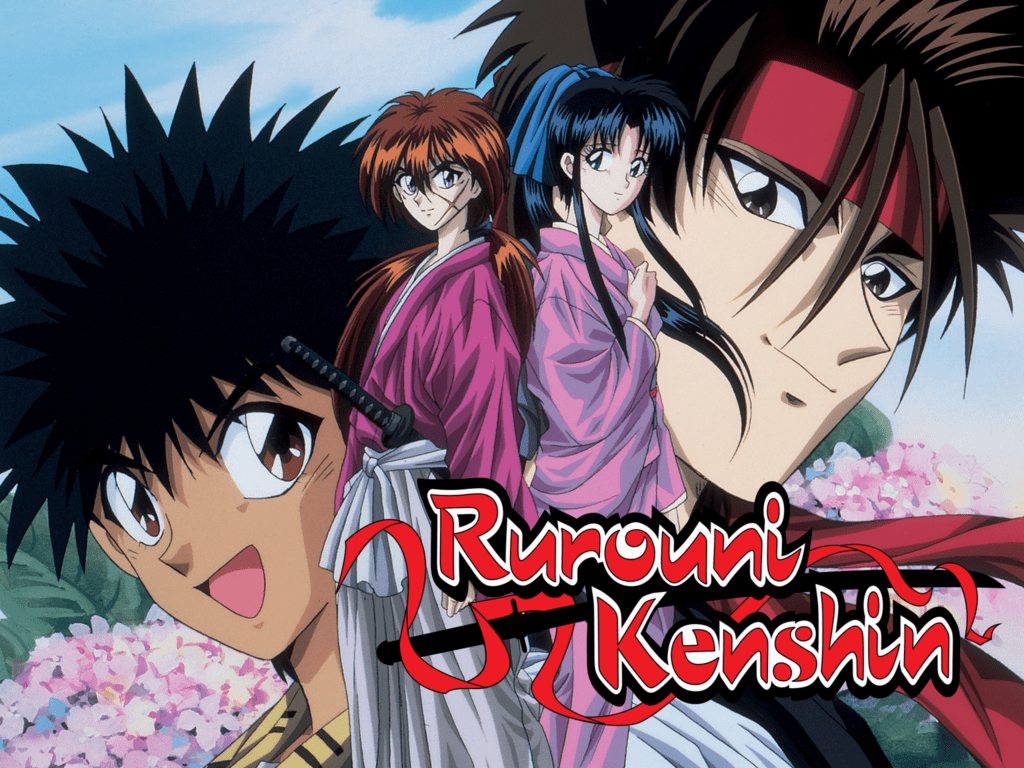 By Staff Reports
Get ready for a classic binge! All 94 episodes of Rurouni Kenshin are arriving on Funimation subbed and dubbed, thanks to our partners at Aniplex.
RELATED: Select Monogatari Titles Come to Funimation
Starting March 24, you can stream the original Rurouni Kenshin series in its entirety. Originally airing in Japan in 1996, the series quickly gained a large fan following, with celebration and accolades arriving from its unique blending of samurai action, history, comedy and romance.
Rurouni Kenshin (1996)
Welcome to the Meiji Era. Japan is a land experiencing times of troubled peace and renewal after a long and bloody civil war. Swords and killing are outlawed, but all is not as it would seem. Lurking in the shadows are many survivors of the revolution awaiting their chance for vengeance.
Only the former government assassin, Kenshin Himura, can keep the peace. Kenshin gives up the life of "Battousai the Manslayer" and sets off as a lone wanderer. His travels lead to the Kamiya Dojo where he discovers the chance to start life over.
Available subbed and dubbed in U.S./CA/UK/IRE.