Television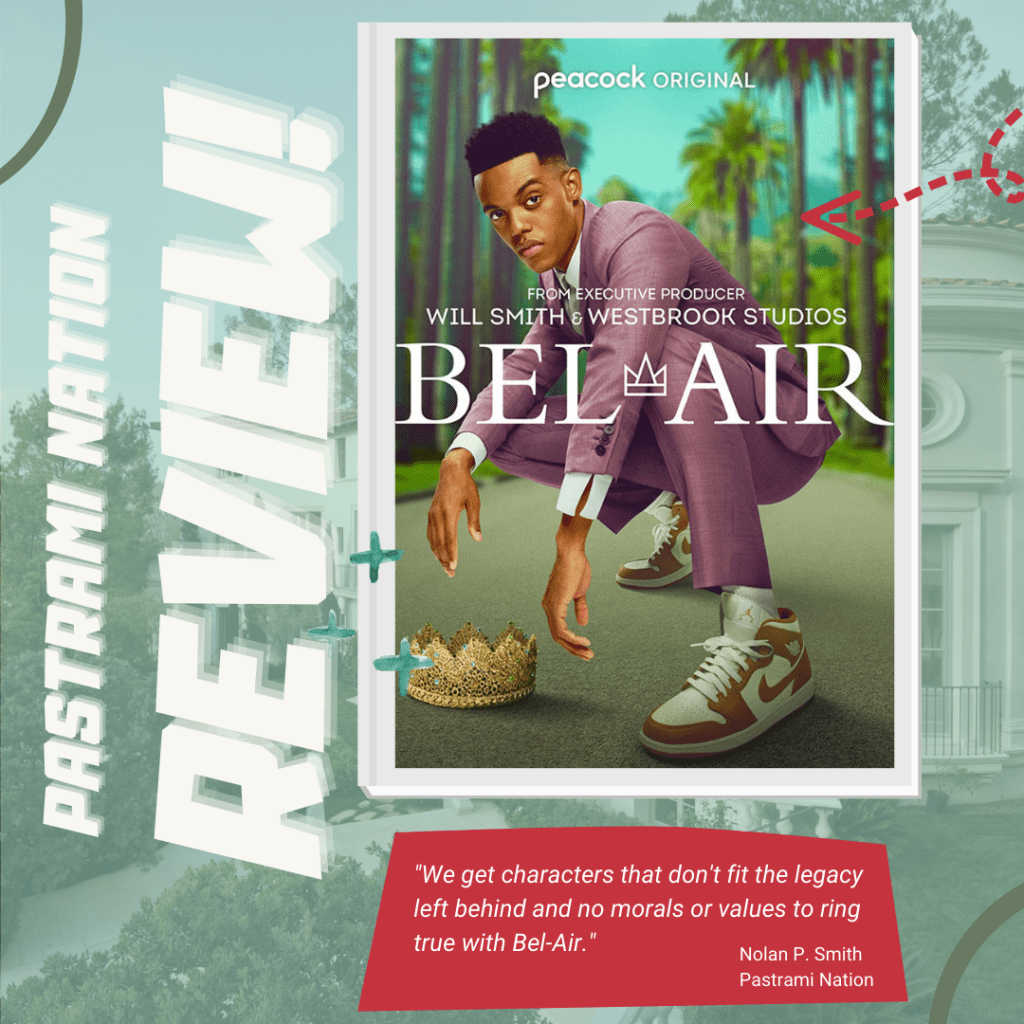 Bel-Air Review- The Crown Was Too Heavy
By Nolan P Smith
Editor
My favorite sitcom of all time is the Fresh Prince of Bel-Air. Will Smith, James Avery, Alfonso Ribeiro, and the rest of the cast crafted a show of heart and soul. So with Peacock's Bel-Air, I was excited to jump back into the world of Bel-Air Prep, cheesesteaks and Jazz throws.
What I got was a heartless drama that has very little to do with the classic Fresh Prince. It is still about Will Smith, who gets into trouble in West Philadelphia and is shipped off to live with his Aunt and Uncle in Bel-Air. But after that, the similarities disappear. The dark, explicit-filled episode takes away from the spirit of the characters we all know and love. For Will- gone is the funny, charming vibe that made the show a hit. Instead, we get an angry youth doing his best Will Smith impression. Uncle Phil- nobody can ever take the place of James Avery, but this new Phillip Banks doesn't ring true to the law-abiding Uncle we all know and love. Carlton has to be the worst of the updated characters- never, not ever, would Carlton do drugs. Once I saw Carlton snort a line, I turned it off. From what I saw, Ashley and Geoffery seemed ok, and I could tolerate Jazz if the rest of the cast were bearable.
The Fresh Prince of Bel-Air was a classic show that taught us morals and values, whether you have money or not. The coming of age tale of a young Will Smith going from a teenager to a self-reliant adult is the journey we all wanted to take. We get characters that don't fit the legacy left behind and no morals or values to ring true with Bel-Air. Right after, my wife and I had to stream episodes of the classic show to erase the memory of one of the worst remakes I have come across.
Rating: One Pastrami Nation out of Five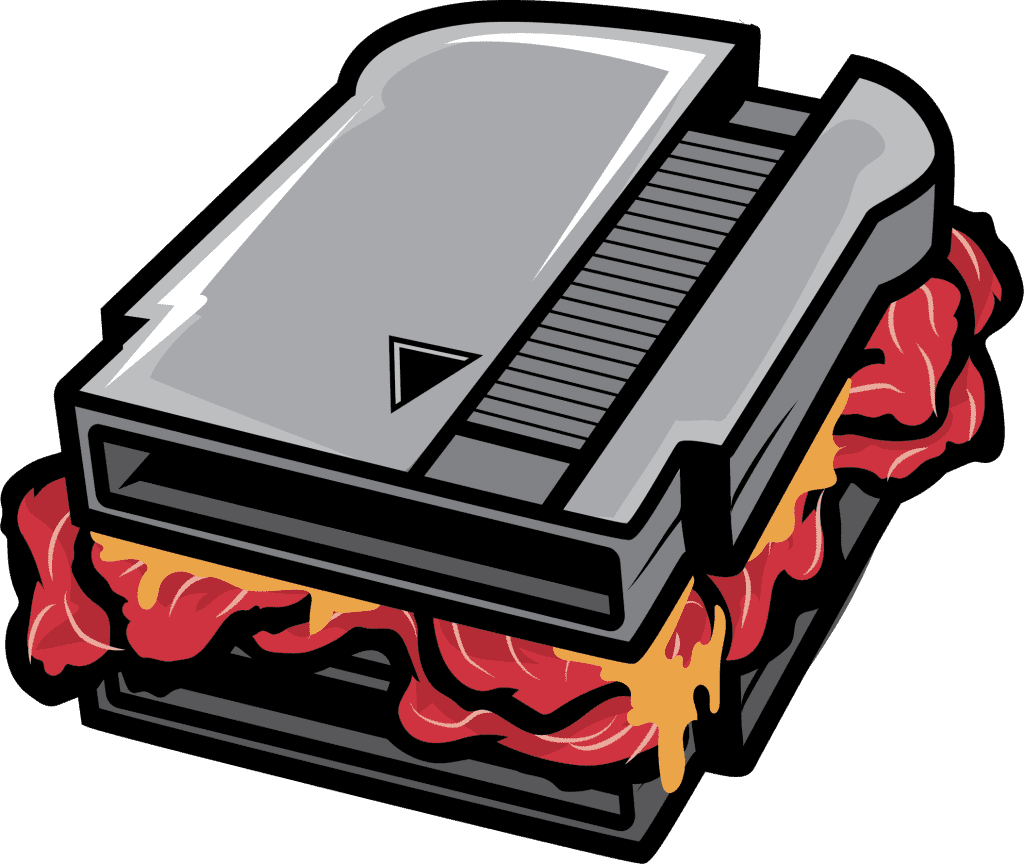 Nolan P. Smith is the Editor in Chief and Co-Founder of Pastrami Nation. He has worked for various media outlets for the past ten years, from newsprint to the ever-evolving internet platform. Residing in Pinon Hills, CA, writing has always been a significant aspect of his life. A husband, reporter, teacher, public relations specialist, and more. You can follow him on Twitter and Instagram at @pastramination.