Comics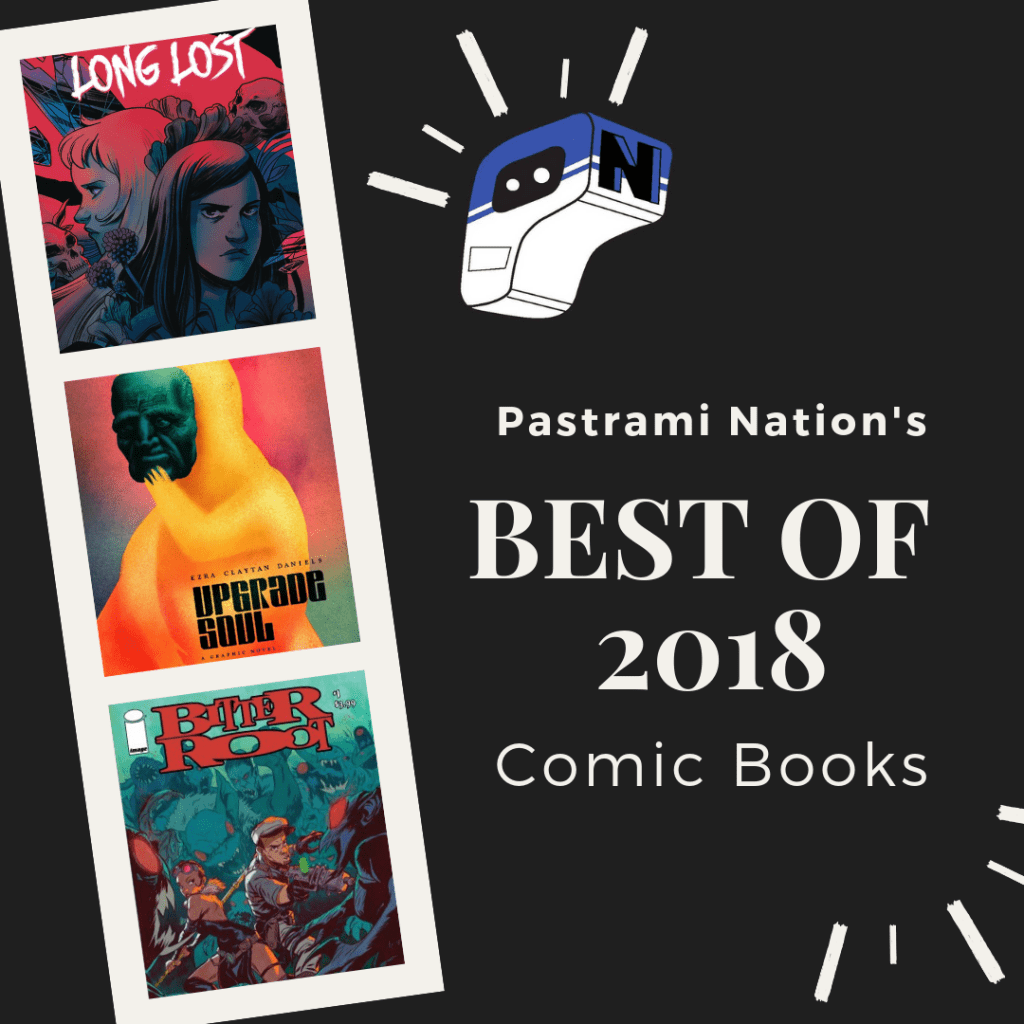 Best of 2018: Comic Books
By Pastrami Nation Staff
It was a great year for comic books in 2018, and it was hard to choose just 5 for the best of the year. With books like Old Man Hawkeye and Black Hammer just missing the cut, as well as the fantastic Friendo and Fearscape, but we had to narrow it down to the top five books of the year. From a book about human-made immortality to southern horror and good old fashioned monster hunting, here are our picks for the Best of 2018.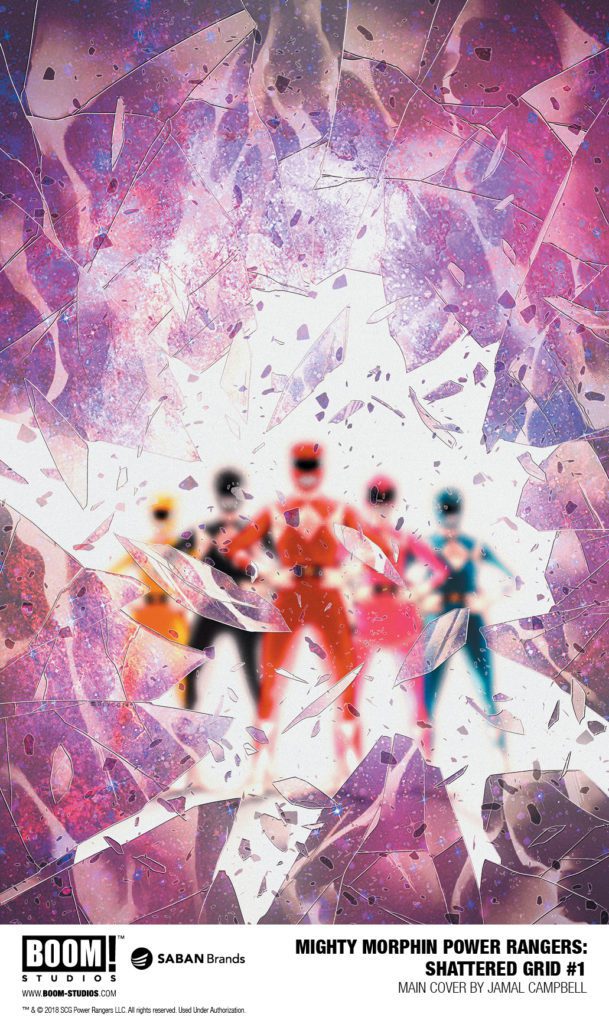 5. Power Rangers: Shattered Grid (Boom! Studios)
The Power Rangers event of 2018 wasn't a movie or TV show; it was a massive comic book event from Boom! Studios. A shocking death, multiple rangers, a dangerous and familiar foe,  the Power Rangers were on fire this year, showing that the franchise still has it.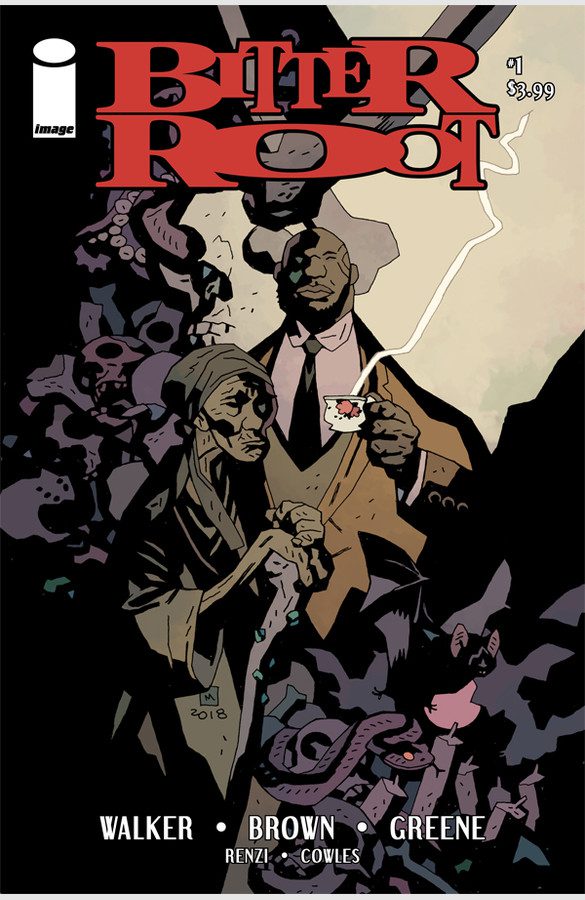 4. Bitter Root (Image Comics)
David F. Walker and Sanford Greene are the team behind this hit series, along with Chuck Brown. With Bitter Root, I got a series I wasn't expecting. Let me rephrase that: Bitter Root blows away any expectations. The demon hunting Sangerye family have protected the world for generations, and what we get is the best demon hunting family since the Winchester's in Supernatural. Only a few issues in and quickly makes our top 5 of 2018.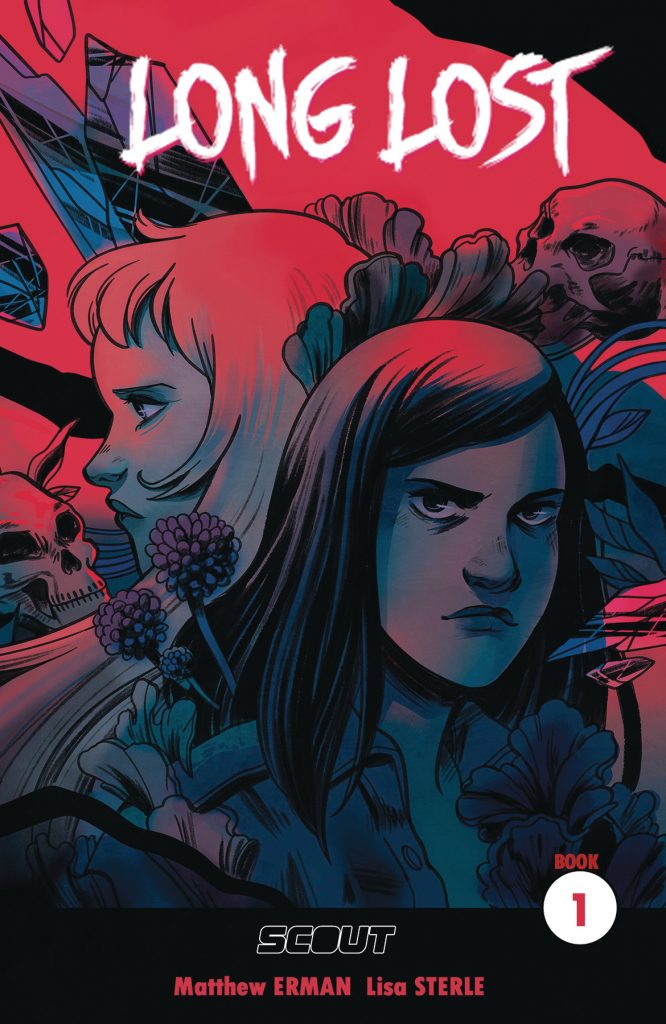 3. Long Lost (Scout Comics)
From the character designs to the flow of the panels, this book is hard to put down, and when you do, you will wish there was more. A story of family set in a stark world of Southern horror, Long Lost surprised us from the first issue.  Volume 2 is off and running, so now is a great way to jump on board. Long Lost is one of the best books of 2018, period.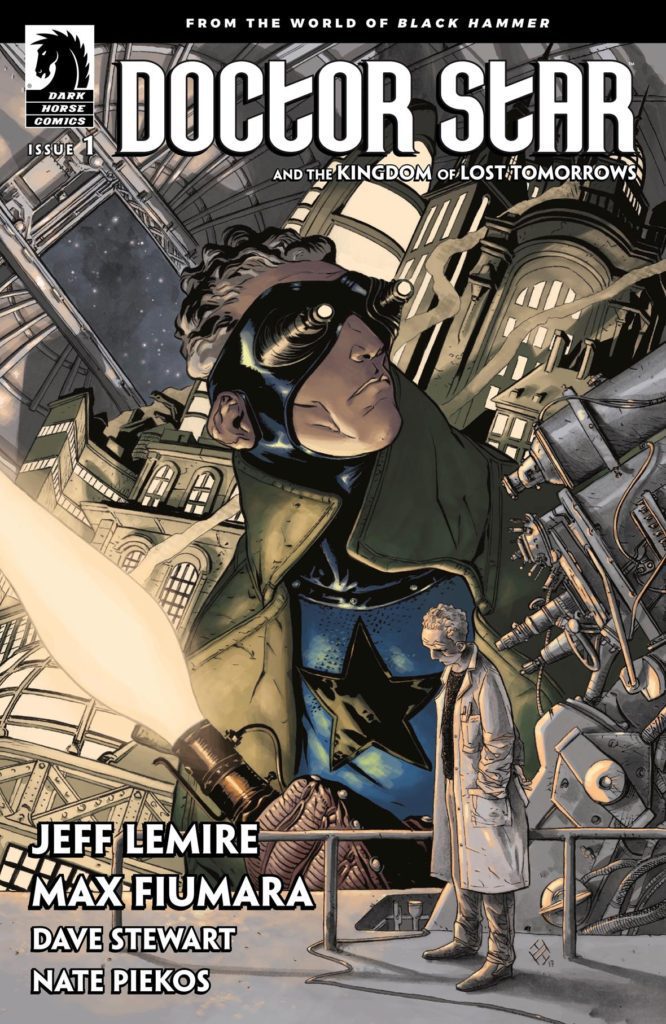 2. Doctor Star and the Lost Kingdoms of Tomorrow (Dark Horse)
I have loved every issue of this four book mini-series, but with the final issue of Doctor Star, I am left with a loss of words, as this mini-series might be the best mini-series I have ever read. A hero leaves Earth and comes back to see time passed far quicker than he thought, leaving his family in dismay. It's a book about the other side of superheroes, and the pain they can't ease, the foes they can't fight. Easily a perfect score in my book, you need to check out this mini-series, it is some of the most potent sequential art pages you will ever read.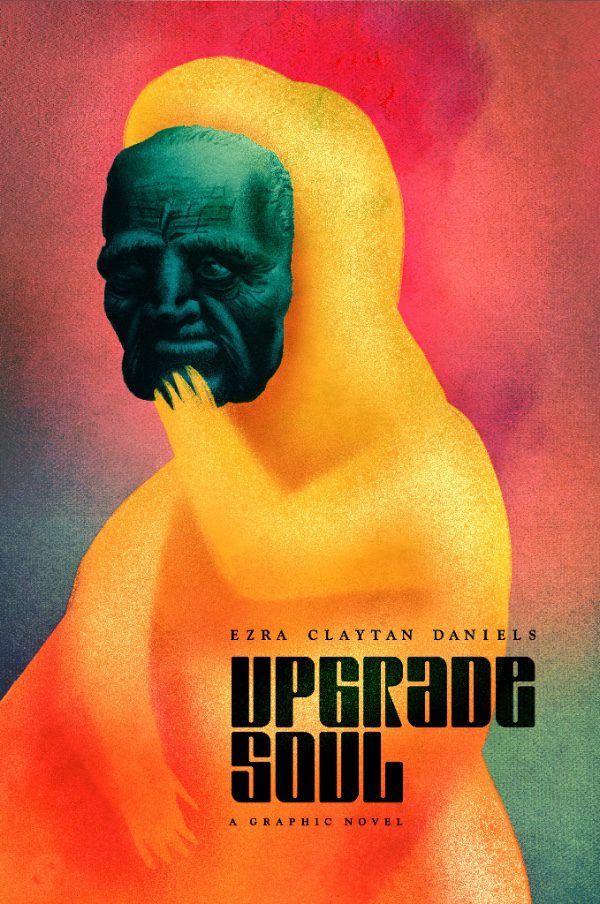 1. Upgrade Soul (Lion Forge)
When you think of comic books, the epitome of stereotypes either falls into the bright caped world of superheroes or the juvenile hijinks of a "for kids" comic book. In the last decade or so, we have seen this stereotype get broken down by comics about any story you could imagine. With Upgrade Soul by Ezra Claytan Daniels, we get a book that is eerily frightening, intriguing and a little too close to home in today's science fiction-tinged world. How far would you go to live a little longer? Science fiction or science fact, this is the eye-opener of 2018.