Comics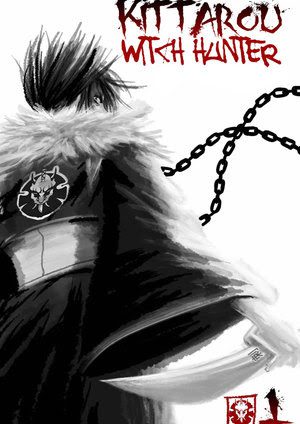 Brains Meets Blades In New Webcomic Kittarou Witch Hunter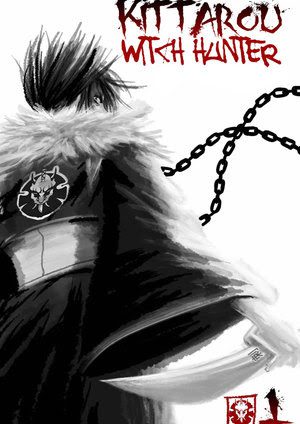 By Staff Reports
It's brains meets blades. Newcomer to the web comics scene, Blake Von Klausur recently put together a dream team to bring you Kittarou Witch Hunter, an ongoing online series where lightning ninja action meets supernatural Sherlock Holmes style mystery.
Enter Kittarou: A disgraced rogue Witch Hunter who roams a perilous feudal Japanese countryside, solving supernatural mysteries, defeating witches and demons, hoping to clear his name, while his Witch Hunter brethren seek his head for the alleged murder of Ichi, the emperor's only heir.
KWH has brilliantly balanced genres like Japanese "chambara" sword fighting films, rugged spaghetti westerns, forensic crime mystery, and gothic supernatural fantasy to create a unforgettable take on the wandering swordsman hero.
Readers compare the book to popular titles such as: Inuyasha, Ninja Scroll, Samurai Champloo, Blade of the Immortal, Bleach, and Lone Wolf and Cub.
Launched Jan 20th, KWH is available for free online at www.kittarouwitchhunter.com. The book updates twice weekly.