Art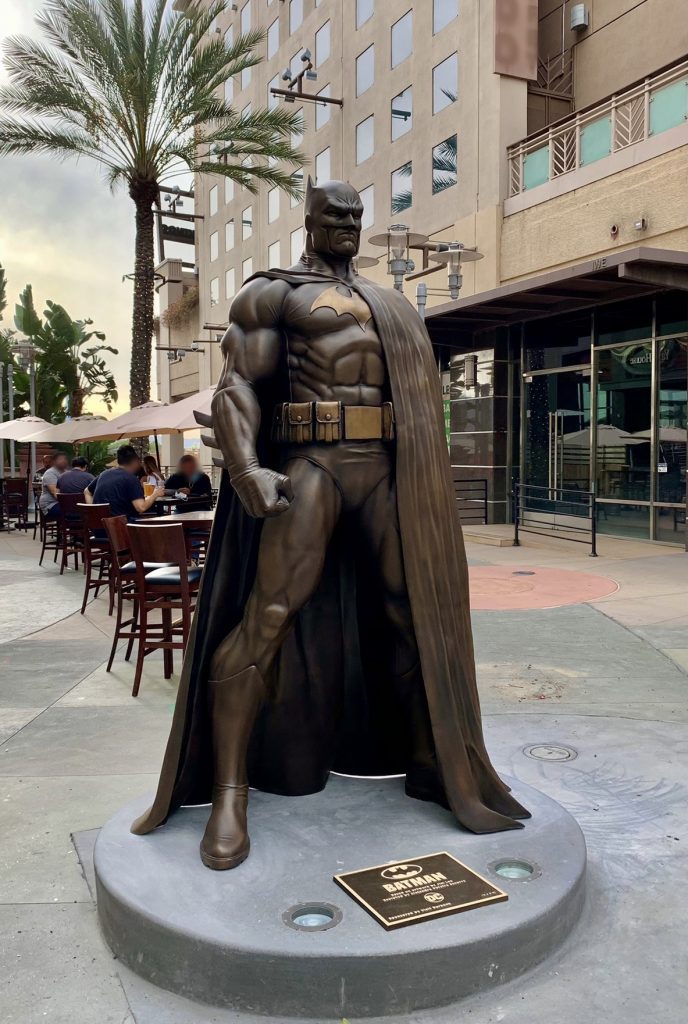 DC TEAMS WITH CITY OF BURBANK TO UNVEIL LARGER-THAN-LIFE BATMAN STATUE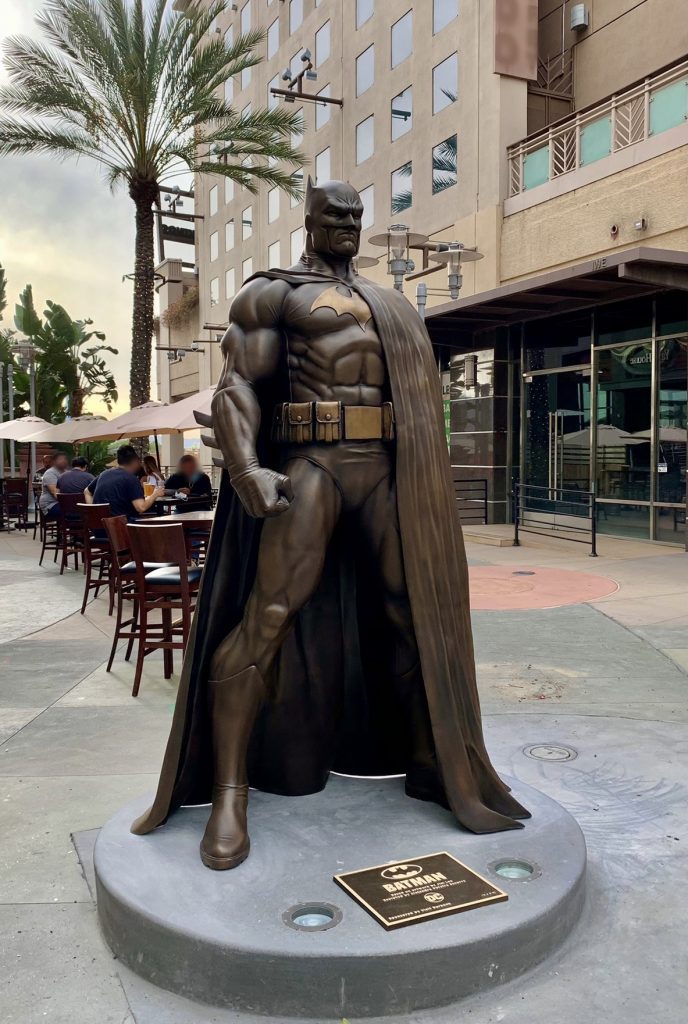 By Staff Reports
Today, the World's Greatest Detective arrived in Burbank, California, in the form of a colossal Batman statue based on the critically acclaimed Batman: Hush character design by world-renowned artist, publisher, and chief creative officer of DC, Jim Lee.
Brought to life by Visit Burbank in partnership with DC, Lee's celebrated design from his 2002 Batman run was reimagined in 3D form by digital sculptor, Alejandro Pereira Ezcurra, and expertly crafted in bronze by the skilled artisans at Burbank's American Fine Arts Foundry and Fabrication. The final statue measures seven-and-a-half feet tall and weighs 600 pounds.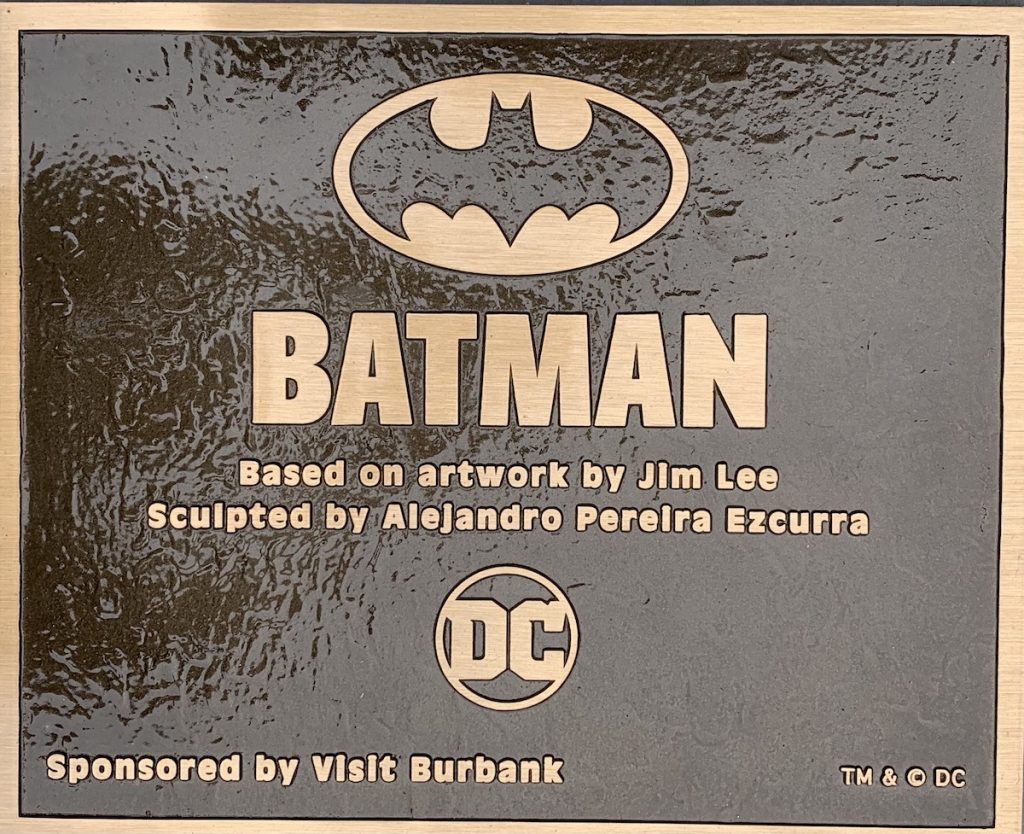 Batman first appeared in Detective Comics #27 on March 30, 1939, and has stood as a symbol of determination, bravery, and justice to generations of fans for over 80 years. He has influenced every area of modern entertainment, appearing in countless comic books, Saturday morning cartoons, multiple television series, video games, theme parks and experiences, toys, collectibles, and apparel and lifestyle products, as well as blockbuster animated and live-action films. Batman continues to be one of the most popular superheroes ever created—and, now, he is being commemorated in statue form by the City of Burbank.
The newly installed Batman statue can be viewed in the AMC Walkway of Downtown Burbank. Visitors are strongly advised to practice social distancing and wear a face mask.
For the latest Batman news and information, follow @Batman on Instagram and Facebook and @DCBatman on Twitter.
To learn more about how Visit Burbank engages with residents, businesses, visitors and increases tourism in Burbank, visit https://www.visitburbank.com/.