Action Figures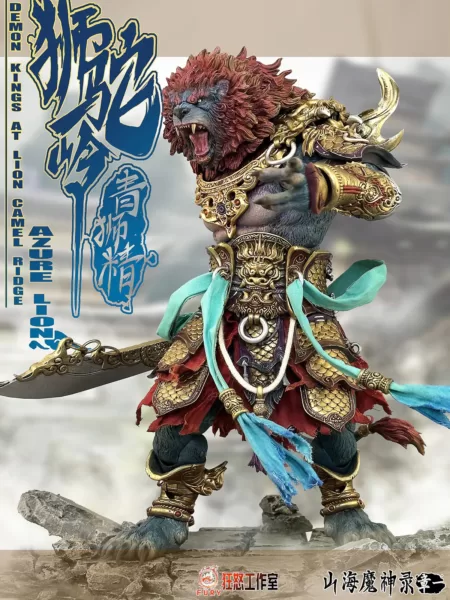 Fury Toys Demon Force Lion Camel Ridge Azure Lion Now Up for Pre-order
By Nolan P. Smith
Editor
I've got a pre-order that's got me all fired up. Check it out: Fury Toys is dropping the 1/12 scale Azure Lion in not one, but two cool colorways!
I mean, seriously, this thing looks absolutely mind-blowing. The level of detail is off the charts, and considering Fury Toys' track record, we know we're in for something awesome.
Don't wait – hop over to 5ktoys.com and snag your pre-order today! Just click HERE.