Reviews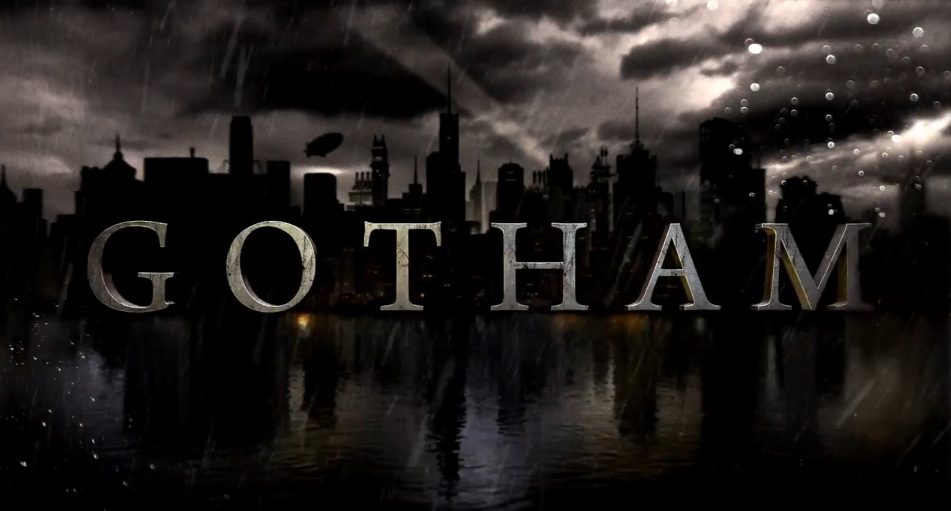 Gotham Mad City Episode 1 Review: Fowl Things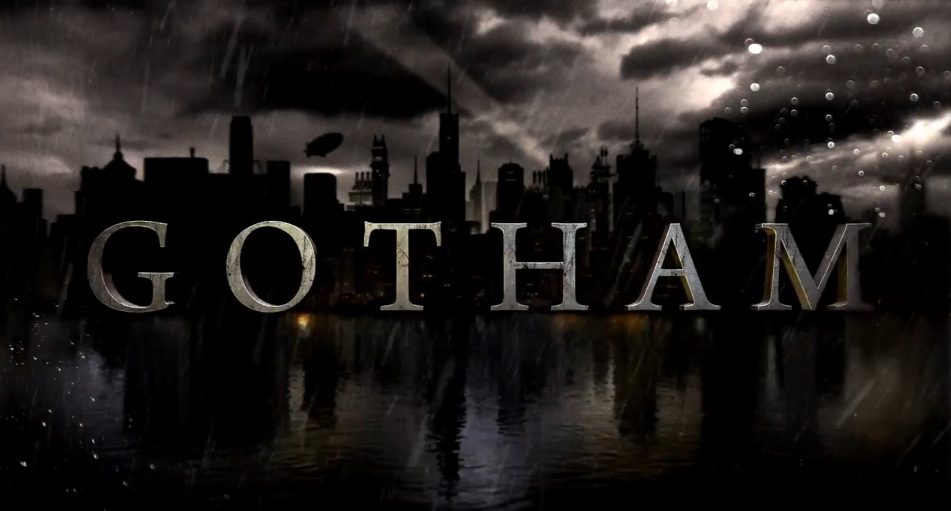 By Daniel Schwartz
Contributing Guest Reporter
When Gotham began in 2014, it had a rough start. With unlikable characters and a strangely evolving mob storyline, Gotham left many fans wanting for more.
Come season 2, the fan's patience with the show was rewarded. Bringing in characters such as Jerome, Hugo Strange and Azrael to wreak havoc across the city, the sophomore season was able to re-energize the fan base and build excitement for a third run.
Warning: Spoilers below.
The episode begins with a hopeful Jim Gordon tracking down his lady love. Upon finding that he has successfully driven her into the arms of another man, he begins his new life as a bounty hunter.
While Gordon is busy tracking down Hugo Strange's escaped experiments, Penguin is on the warpath with one target in mind, Fish Mooney. Offering a large bounty for her delivery (dead or alive), Oswald hopes that he can stop her before she is able to rebuild her base of power and challenge him.
He does not appear to be successful as she has already rallied a pack of super-powered escapees to her cause with the hope that Hugo Strange can create more super villains for her growing army. To what end, we don't know, but knowing Fish Mooney, her endgame can only involve total control of Gotham and more.
Rounding out the first episode, Bruce Wayne is kidnapped by the Council of Owls after threatening to expose them while his clone wanders the city hoping to find out who he is.
Wow. There was a lot going on in Gotham's return. Not only are Penguin and Fish going to war, but fans are introduced to Man-Bat, Valerie Vale and a potentially aged-up Ivy. Add in a status quo shift as Gordon remains a private citizen while Luscious Fox joins the Gotham PD as a consultant, and fans have quite a bit to ponder going into the second episode.
Unfortunately, some of the plot points seem a little obvious. Although he was kidnapped, Bruce Wayne is in no actual danger, and Gordon will eventually return to the force to become Commissioner one day. It is also a pretty safe bet that Bruce's clone will take his place at some point (perhaps while he is kidnapped?) and probably die saving Bruce.
That said, the mayhem created from Penguin and Fish's war will certainly be an interesting plot point as she continues to amass an army of powered followers. It seems like things will get pretty crazy before all is said and done this season, and I can't wait to see what the fallout is. With Mad Hatter, Jerome, Poison Ivy and more to look forward to, this appears to be the best season yet.
Rating: 8 out of 10. Exciting action mixed with a few obvious plot points makes for a great opening salvo from Fox.