Action Figures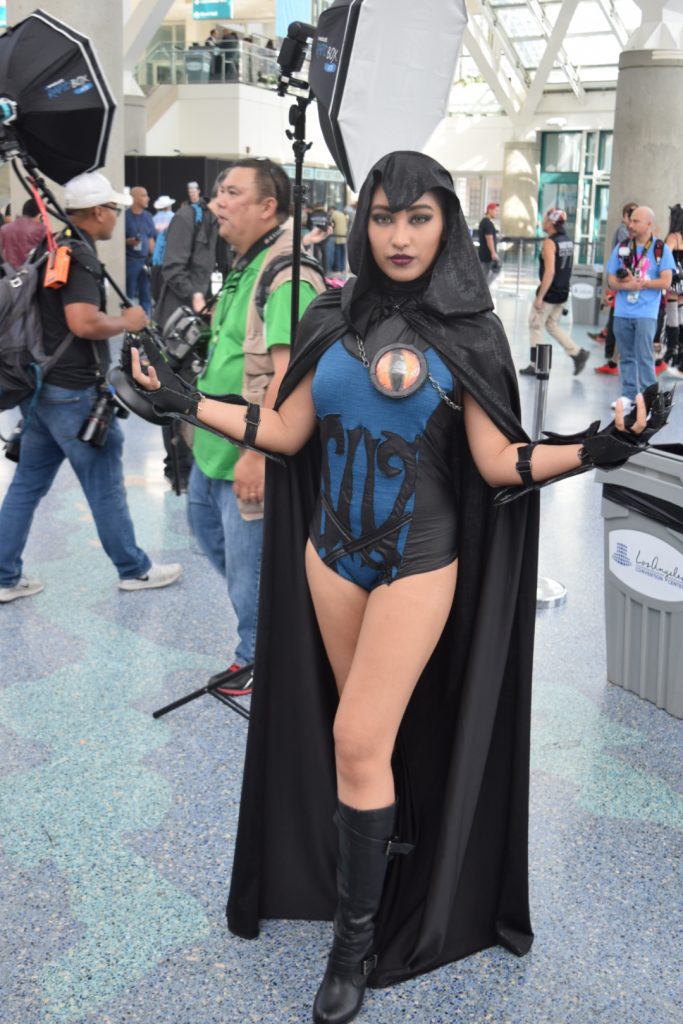 Los Angeles Comic Con Brings Pop Culture Greatness to Southern California
By Nolan P. Smith
(Victor Valley)– Beginning this Friday, the Los Angeles Convention Center will be taken over by superheroes, comic book creators, celebrities, and the one and only Jack Black as the Los Angeles Comic Con (LACC) brings an action-packed convention for 2018.
From October 26th through October 28th, the convention aims to deliver the best fall pop culture experience for Southern California. When looking at the special guests this year, the card is full of actors, actresses, musicians and more. Jumanji star Jack Black will be on hand with his band Tenacious D as they are set to perform at the show. Other well-known actors include resident tough guy actor Danny Trejo (Machete), Ryan Hurst (Sons of Anarchy, The Walking Dead), and Emilio Rivera (Sons of Anarchy, Mayans M.C.) among more. Rap legend DMC of the infamous RUN-DMC will be on hand as well, as he is also a comic book creator. Fans of down south rap will rejoice knowing that No Limit Records founder Master P will also be featured at a panel.
If comic books are more to your interests, then this conventions has some of the biggest names in the industry. From Deadpool Co-Creator Rob Liefeld to Spawn and Batman artist Greg Capullo, it's a who's who of comic creators at LACC. Other creators include Skottie Young, Donny Cates, Nooligan, Ryan Ottley and Ryan Stegman. From booths for comic book companies, like Aspen to BOOM! Studios, to an impressive artist alley, comic books are a major focus, as well they should be.
Exclusives are always a hit at conventions, and LACC is no different. Hot Topic, one of the major partners for the show, will once again have an offering of exclusive Funko Pop collectibles. This year, the lineup includes Colossus from the X-Men, a Ghost Rider Doctor Strange mash-up, and a Pop of the Hot Topic Girl. Mezco Toyz, known for their popular One:12 Collective line of action figures, are bringing an exclusive armor Iron Man to the show as well. All these items are sure to sell out, so line up early if you want a shot at them.
Tickets are still available for the convention. Visit ComicConLa.com for tickets and more information.