Action Figures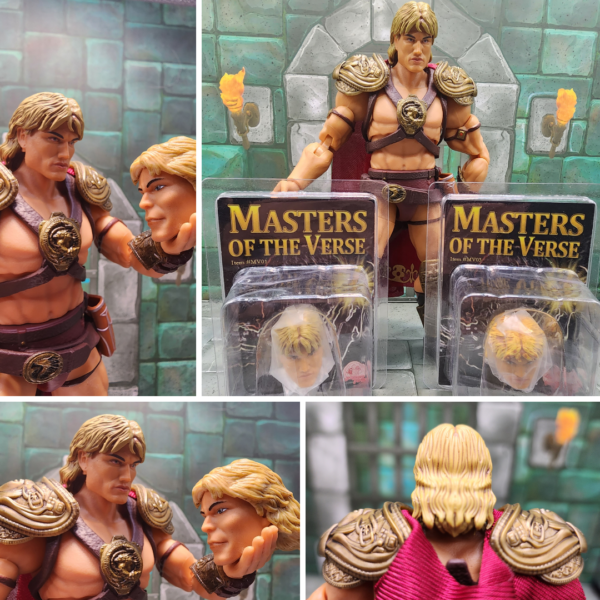 Master of the Verse Head Sculpts Review
By Nolan P. Smith
Editor
When Mattel revealed their He-Man based on the classic 1987 Masters of the Universe films, it should have been met with excitement. But the head sculpt Mattel gave us looked nothing like Dolph Lundgren, leaving much to be desired. So Ramen Toy, a reasonably new action figure company, created a series of head sculpts that did the film justice. Today, I am checking out the Master of the Verse head sculpt.
This is the head sculpt we should have had all along- it looks incredible! Ramen Toy did a fantastic job sculpting and matching the skin tone to match He-Man's body, which is no easy task. It fits perfectly on the body and has no restrictions on movement. The heads come packaged on their own blister card as well. Ramen Toy gives you your money's worth with these excellent head sculpts.
If you haven't heard of Ramen Toy yet, I recommend following them on social media; they have some fantastic action figures and more on the horizon. You can also visit them online at https://ramentoy.com.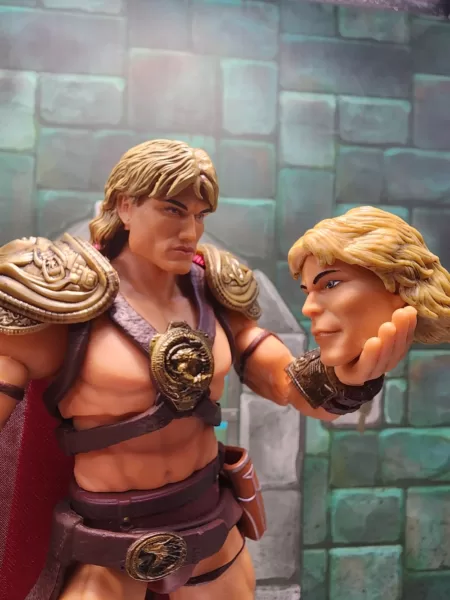 Rating: FIVE Pastrami Nations out of FIVE.