Art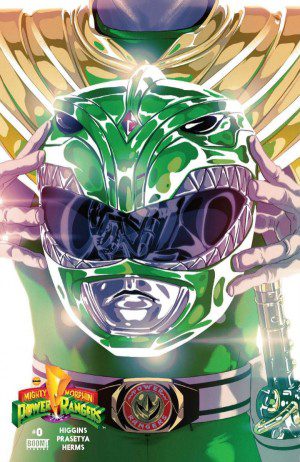 Mighty Morphin Power Rangers #0 Review- It's Morphin Time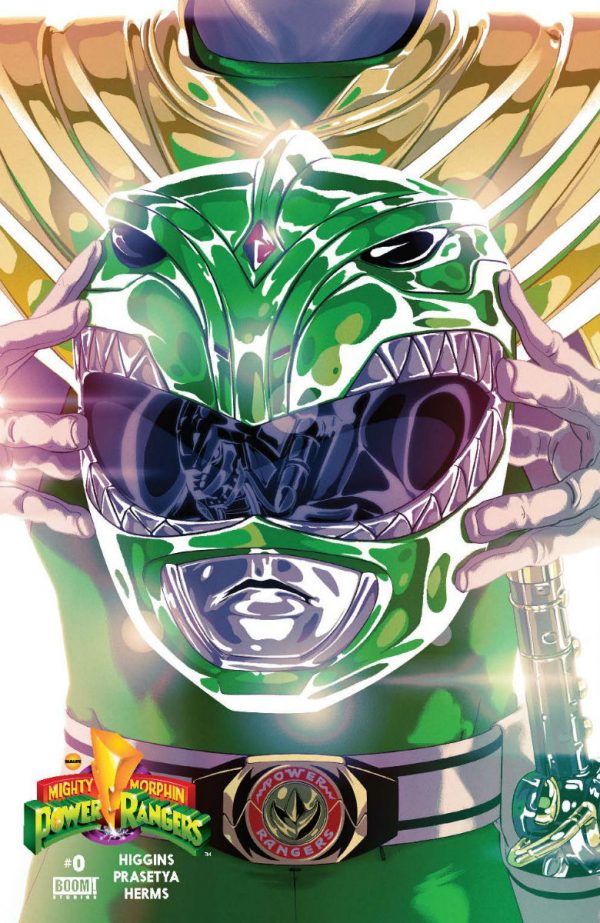 Review by Nolan P. Smith
(Victor Valley)—When it was announced that Boom! Studios would be bringing the beloved Mighty Morphin Power Rangers franchise back in the comic book format, fans went crazy, and that was before a creative team was even announced. With issue #0, we finally see the finished product, and the inner child in us all has to be screaming, "it's morphin time!"
Written by Kyle Higgins (Batman, C.O.W.L.) with art by Hendry Prasetya (Power Girl), the main story shows fan favorite Tommy, the Green Ranger, trying to return to the life of a normal teenager after being under the mind control of the villainous Rita. Surrounded by the other rangers, Tommy tries to move forward, but it is easier said than done, especially when a monstrous threat comes to town.
Higgins's story falls perfectly in line with what we would see during the episodic run of the rangers on TV- from the Power Rangers transforming, to the monster being created and more, this feels like the Power Rangers we know. Prasetya's artwork is clean and detailed- the Megazords look amazing, and the battle feels like it leaped off the TV screen. I actually think the monsters, Rita, and even the 'zords look far better on the comic page than the small screen. I mean, I loved the TV series as well, but Prasetya's artwork brings the Power Rangers into 2016.
There are three stories here: the main story, a back up story featuring the not so dynamic duo of Bulk and Skull, and the short story featured in the San Diego Comic Con book. This is a terrific start to the Power Rangers sequential art journey for 2016, and sets the stage for what's to come.
Rating: 4 out of 5.
This review was created in conjunction with QBC Toys and More, a local comic book and collectible shop located in Victorville, CA. Featuring new comic books every week, collectibles, action figures, original artwork, and more, QBC has something for the pop culture lover in us all. You can find them on Facebook at https://www.facebook.com/QBCToysandMore/.