Model Kits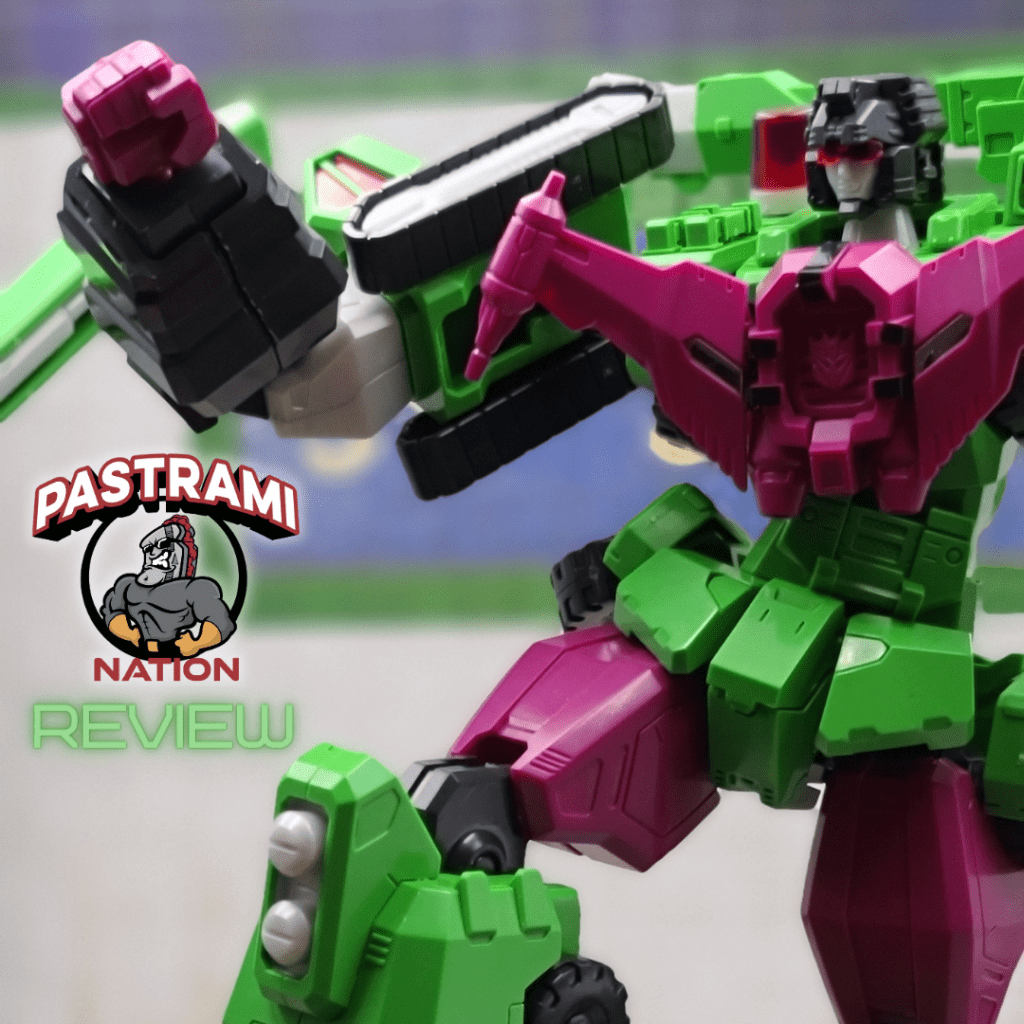 Model Kit Review: Transformers Furai Devastator
By Josh Kontos
Photos by Nolan P. Smith and Josh Kontos
I am really excited for this review, as I built the 11th Transformers Furai model kit and the biggest: Devastator. The Constructicon combiner towers over the previous models I have built-in size and awesomeness. Flame Toys and Bluefin have created their best model yet.
This fantastic model stands over 7 inches tall once completed and features a whopping 60 moveable parts. The joints are sturdy, and as with the other Transformers model kits I have built, no paint is required. I love this model, partly because of my love for the character. Transformers is one of my favorite franchises, and Devastator is in my top three characters of all time. Devastator was super easy to build: I had zero issues assembling him. I love the attention to detail and all the movable parts, like the scoop on his right arm.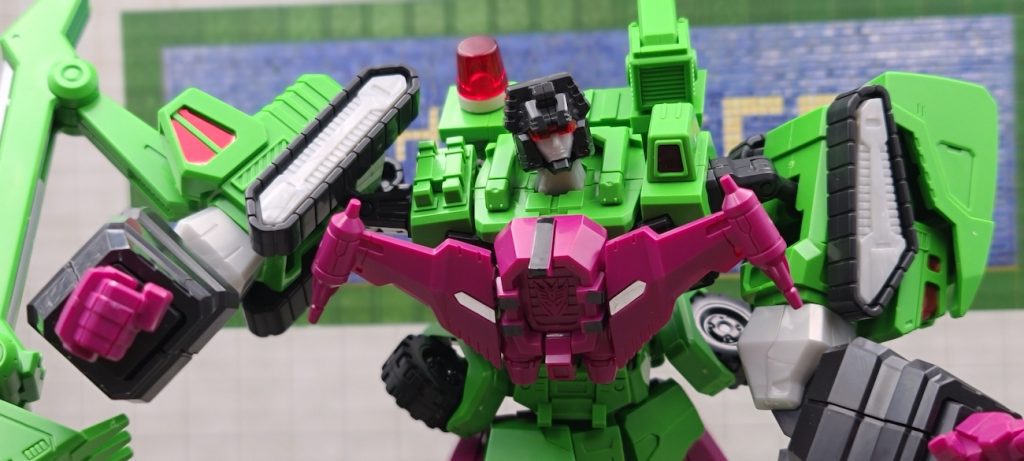 Everything fit together nicely; I hardly had to force any parts. Two screws were used as well, which must have been to add extra support. The movement on this model once assembled has to be seen to believe: from the foot all the way up to the attachment on his back, this is a work of art.
This is by far my favorite of the Transformers Furai models I have built, and I can't wait to see what they do next. I have my eye on the upcoming Power Rangers Megazord, another large model to pose with Devastator! I love this model, and I think anyone who is a fan of Transformers or assembling models will love it, too.
Rating: FIVE Pastrami Nations out of FIVE.