Books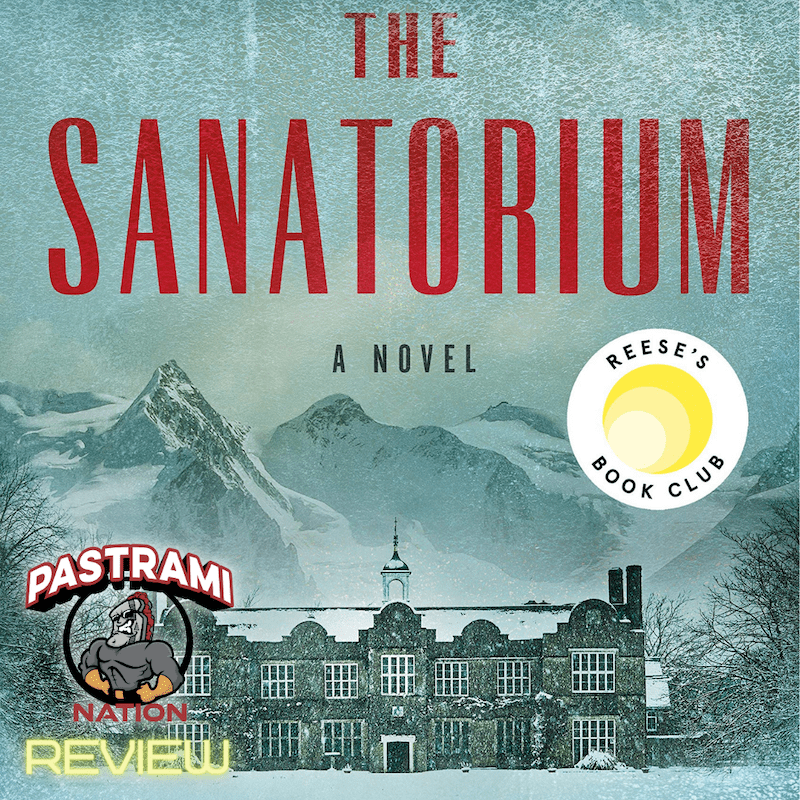 A Novel Review: The Sanatorium
By Rebecca Benson
Pursuing the new releases displayed, "The Sanatorium"' cover art caught my eye. Sarah Pearse's spellbinder vacations readers in the Swiss mountains. Le Sommet is a newly refurbished hotel, eagerly awaiting its guests. Elin Warner is one of them. She is a detective on leave whose brother is celebrating his engagement. And Le Sommet is the grand and spectacular place to host such an event. The glitz and glamor, however, only mask the hotel's mysterious and eerie past. But when guests start disappearing, Elina is catapulted into the realm of unhinged terror; when the once functioning Sanatorium starts up its operations. With the threat of a snowstorm and potentially an avalanche, will Elin shut down the Sanatorium? Will the missing be found? Enter the bewilderment found in this asylum of the alps.
This is Pearse's first novel, and it is quite the literary work! Her perspective with writing in the third person, present tense, is incredibly effective. Readers can feel Elin's anxiousness setting in. With inclement weather looming, the suffocating nervousness is felt. And it isn't just a thriller book. Pearse's characters have past events–most life-changing–that they must come to terms with. It causes the reader to question whether or not these traumatic memories are the causes–or are they effects–of current states of mind? Or are they motives? Everything (and everyone) is questioned. Bring in the histories of asylums and the doctor and patients who once occupied such buildings, and the reader is in for a real psychological thriller! Pearse has done a tremendous job in linking the former with the now!
"The Sanatorium" can be found almost anywhere you shop, especially big-box and warehouse stores. Fair warning: be sure to allow yourself ample reading time, as you won't want to put it down.
Rating: FOUR out of FIVE Pastrami Nation's

Rebecca Benson currently resides in the mountains of California. A mother of one daughter, she has a love for pop culture, with a knack for Disney, all things books, and is currently an educator for the hearing impaired. An avid reader, she jumped deeper into the world of comic books in 2020, with her interest piqued in the independent scene.