Books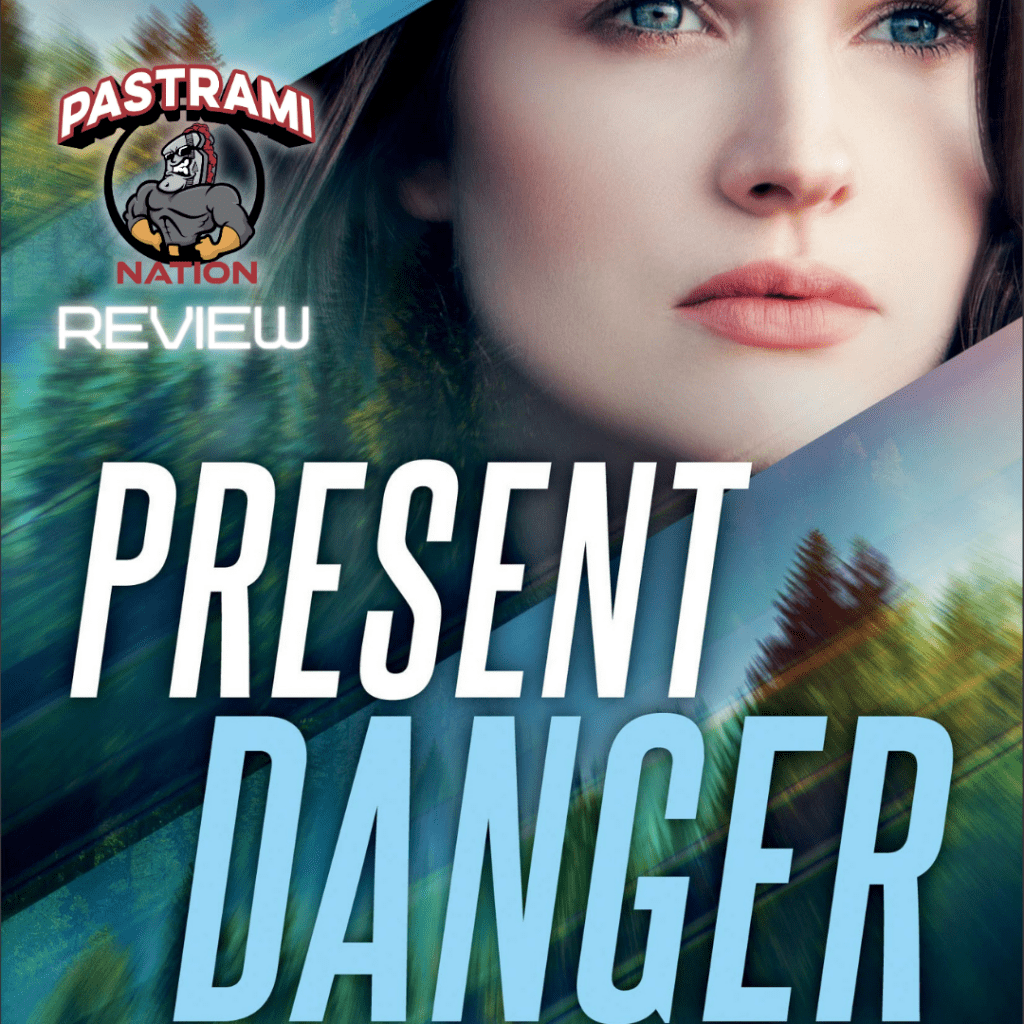 Present Danger: A Novel Review
By Rebecca Benson
My current novel I was excited to read was "Present Danger" by Elizabeth Goddard. This has a lot to do with the mixture of different government agencies, nature, and faith. The perfect trifecta. And it is an exciting read!
Sheriff Jack Tanner and US Forest Service Special Agent Terra Connors once found themselves in love; however, life got the better of them, and their relationship was no more. At the sight of a suspicious helicopter crash, the duo finds themselves knee-deep in Montana dirt and mystery. Family mysteries are unraveled as this crash–turned crime scene–and unveils the truth in hidden pasts and hurts. Add collectible treasures to the melee, and the nervous excitement continues! Will lives, love, and the lost be found? Eagerly awaiting the release of this book, soon!
"Present Danger" has a solid start but a bit of a slow build; nevertheless, I urge you to keep reading to the end! As mentioned earlier, I am a little bit of an outdoors enthusiast. I was delighted to see that this novel encapsulates Montana's rugged beauty and its surrounding areas. Goddard was able to portray the setting's remoteness, even paying homage to the artifacts and their histories. It lent itself to the believability factor. Another plus was that the love story did not overpower the overall predicament of finding a murderer deep in the woods-and the quest to find stolen antiquities. Our main characters had to rely on their faith to keep going, a loss of faith in love as well. It isn't preachy, and readers will want to do nothing but cheer on our pair! And once the halfway mark in the book is hit, you won't want to put this down! All the pieces of the puzzle are put into place. There are some twists, and some shock factor worked in! It is definitely worth your while! Superb and beautifully crafted! Be on the lookout for it next month!
Rating: FOUR out of FIVE Pastrami Nations

Rebecca Benson currently resides in the mountains of California. A mother of one daughter, she has a love for pop culture, with a knack for Disney, all things books, and is currently an educator for the hearing impaired. An avid reader, she jumped deeper into the world of comic books in 2020, with her interest piqued in the independent scene.