Cosplay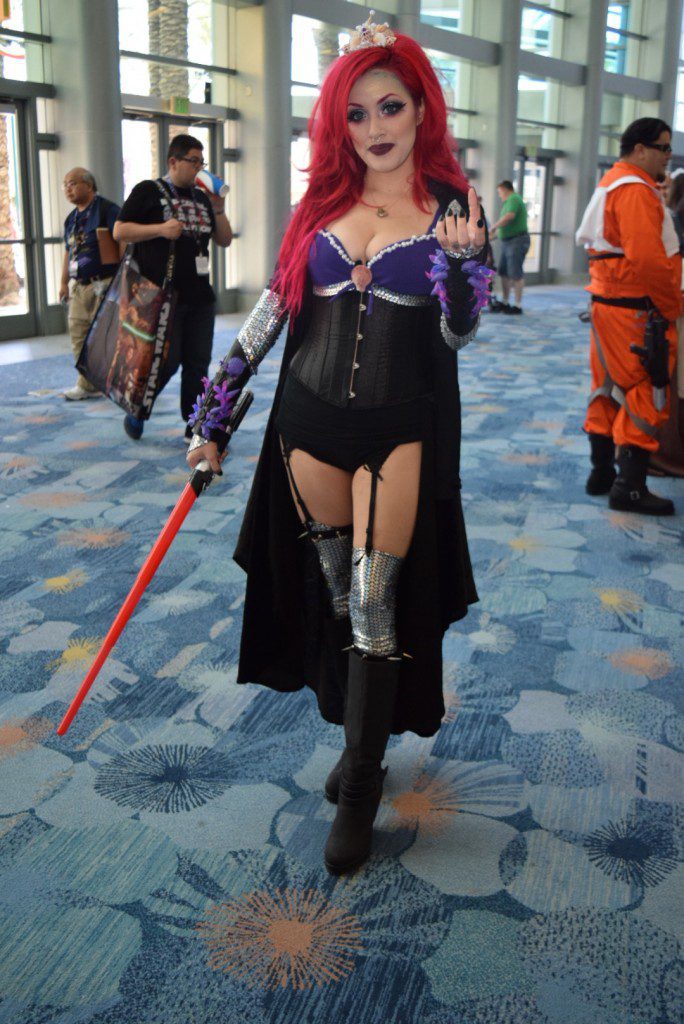 Remember to submit your photos for consideration for our new Cosplayer Spotlight!
By Nolan P. Smith
Just wanted to remind all the cosplayer out there to submit their information (Name, Cosplay Handle, Location, Website), as well as photos to nolan@pastramination.com to be considered for our new feature, Cosplayer Spotlight!
We will contact you with follow up questions and let you know if you have been chosen and when to expect your spotlight to run! We have already had a great response, but we are always looking for more! So make sure to contact Pastrami Nation with your most creative cosplay!