Action Figures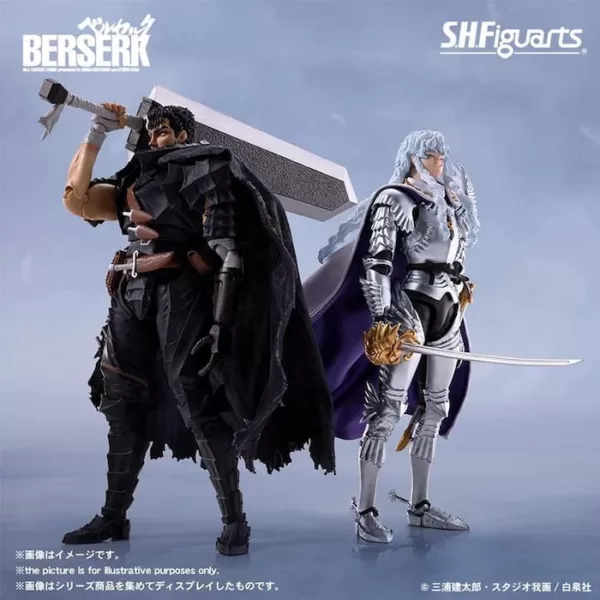 S.H.Figuarts Berserk Figures Coming Soon from Tamashii Nation
By Nolan P. Smith
Editor
The legendary manga and anime is coming to the S.H. Figuarts: get ready for Berserk! Guts and Griffith come to life like never before as part of the highly detailed and articulated S.H. Figuarts. Personally, I can't wait for these- pre-orders are now open at Entertainment Earth!
Scheduled Release: September 2023
"THERE'S NO PARADISE… …FOR YOU TO ESCAPE TO."
From the dark fantasy "BERSERK" comes GUTS dressed in the Berserker Armor he obtained on a quest to the witch's mansion deep in the forest. The set includes GUTS massive sword, stretching the size of a man, the "Dragon Slayer"! GUTS also comes with a variety of accessories and expression parts that let you replicate your favorite scenes.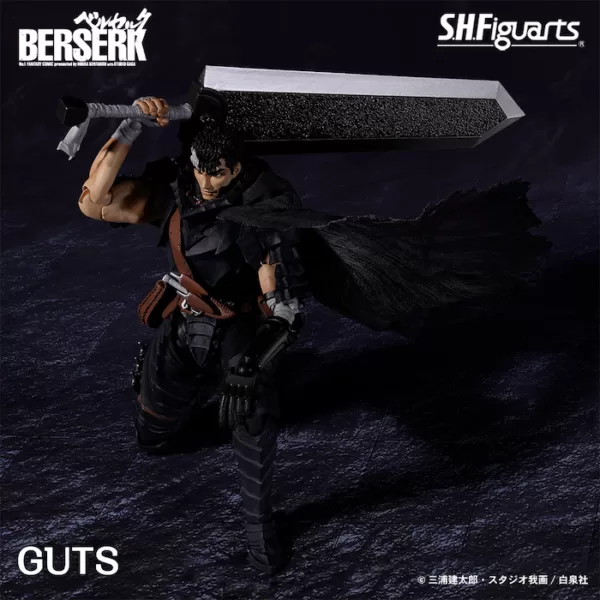 Scheduled Release: October 2023
"…IT SEEMS… …I AM… …FREE" From the dark fantasy "BERSERK" comes GRIFFITH, leader of the neo band of the hawk, with his mighty steed in a gorgeous set. His armor and weapons are all faithfully detailed and colored, letting you display him in dramatic poses from the series. His helmet can be removed, and the visor is hinged.