Books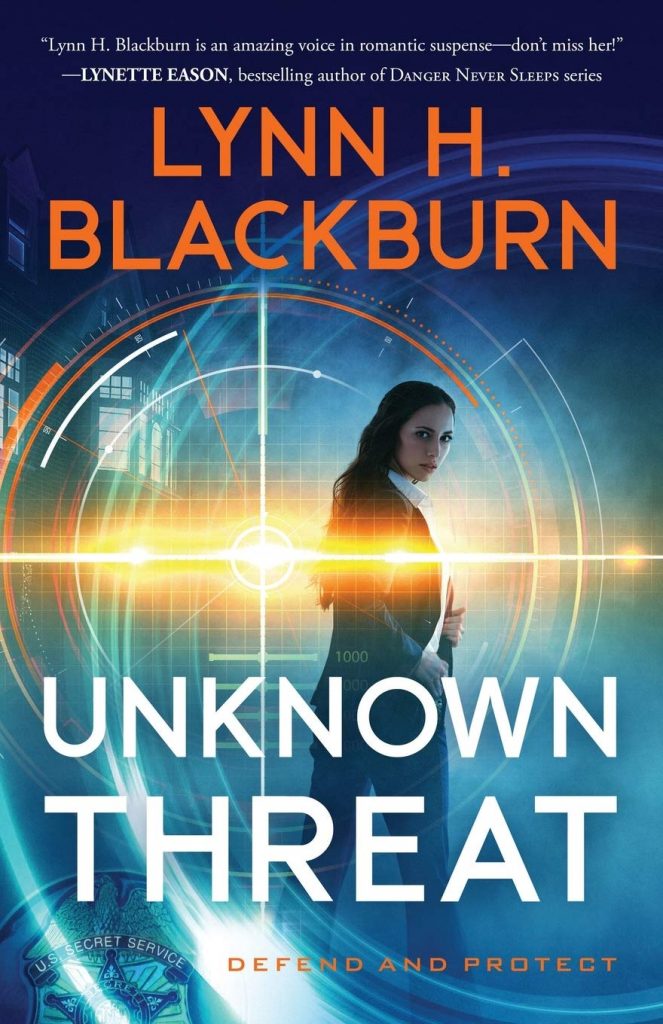 Unknown Threat: A Novel Review
By Rebecca Benson
"Unknown Threat, by Lynne H. Blackburn, starts us off on an adventure as US Secret Service Luke Powell starts his day just like any other day. However, he finds his life and the life of his fellow friend and agent are at risk. Bombs, explosions, and a rogue attempts to end his life short. The Secret Service agents on the case unwillingly have to pair up with the FBI. However, this joint effort to find their attacker–or attackers– works in Luke's favor. Faith Malone, FBI agent, finds herself the case manager. The pair have worked together in the past; even so, this time is different. Feelings for him begin to emerge. But can she direct her teams to find the assailant before it's too late? Will her feelings for Luke hinder the investigation?
Readers are happily entertained with this story! Interests and fascinations are piqued with threats, bombs, and explosions. Everything one identifies within a good FBI/government agency novel! "Unknown Threat" tugs at heartstrings as lives are in danger. Agents must race against the clock–literally, a time bomb–to bring down what seems to be an invisible enemy. Readers are immersed in two mysteries, actually–no spoilers here, though! Which also made it an enjoyable read. Blackburn successfully intertwined love, faith, and intrigue in her novel. Old wounds from the past needed to be worked through, and through that processed pain, new opportunities arose. I appreciated that hard questions of faith were brought up. There was no shying away from tougher topics. Human emotions and experiences were touched on. Readers felt sadness, grief, and happiness—love, joy, and healing.
"Unknown Threat" has been published for your enjoyment! Be sure to check out your preferred eReader apps and stores for this entertaining read!
Rating: 3.5 out of FIVE Pastrami Nations

Rebecca Benson currently resides in the mountains of California. A mother of one daughter, she has a love for pop culture, with a knack for Disney, all things books, and is currently an educator for the hearing impaired. An avid reader, she jumped deeper into the world of comic books in 2020, with her interest piqued in the independent scene.