Cosplay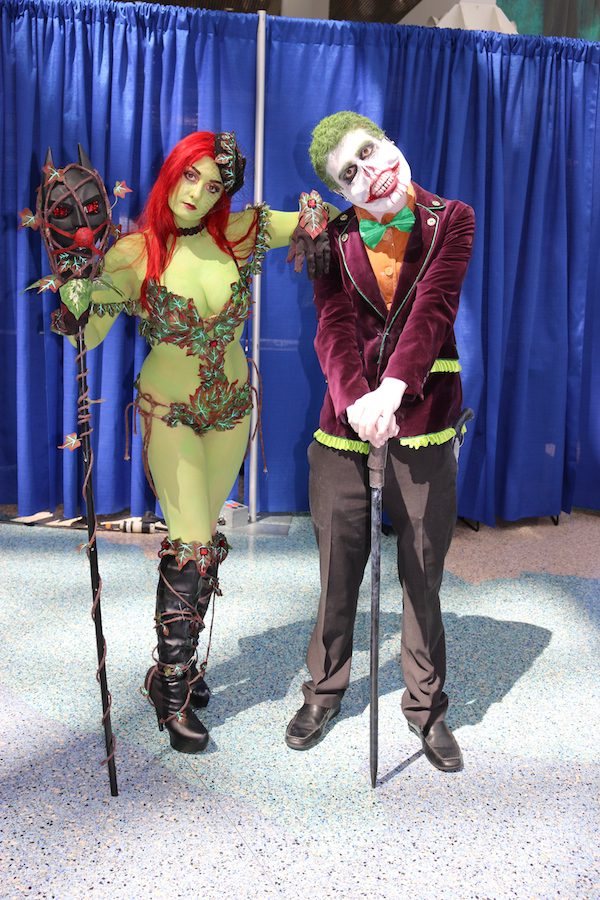 WonderCon 2016 Part 2: Cosplay of All Ages in Los Angeles
Our WonderCon Cosplay Coverage Continues!
By DimSumHottie
Photos by DimSumHottie
We continue our WonderCon coverage with a slew of cosplay photos, straight from WonederCon in Los Angeles. I have to say, having attended last year's WonderCon in Anaheim, I felt the show really outshined the previous year in all aspects. I have always loved the Los Angeles Convention Center, so to see WonderCon inhabit such a great facility, it was a dream come true.
Check out some of the best cosplayers we saw at WonderCon- including tiny warrior princesses, a villainous Major from G.I. Joe, a universe of Spider-People, and more. We hope you enjoy the coverage, and we aren't done yet! Look for even more in the very near future!